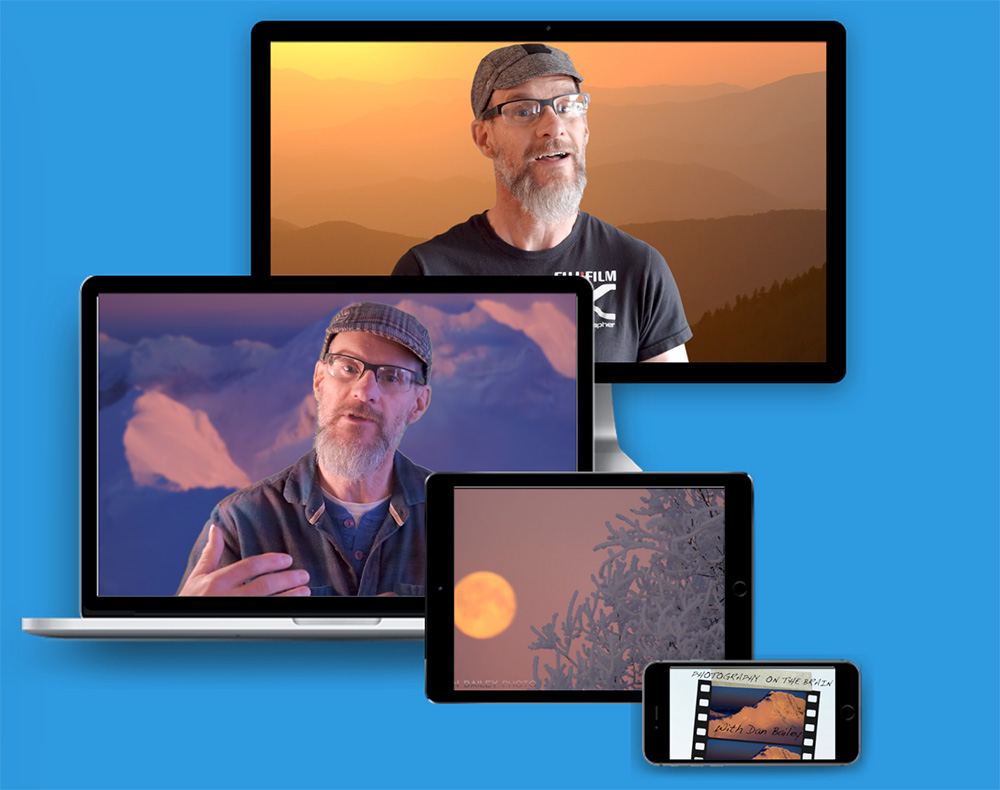 Give Your Photography The Creative Boost It Deserves
In my exclusive Photography On The Brain course, you'll develop your own creative brain and explore a wide range of topics that challenge you to think about image making in a whole new way.
Explore Photography in a Whole New Way
In this series of 20 focused video lessons, we'll explore photography with a wide range of topics that challenge you to think about photography in a whole new way. 
Drawing on my 25+ years of experience, these short, concise lessons, about 10 minutes each, are designed to inspire, get you thinking more deeply about aspects like creativity, approach, method, technique, composition and vision, and motivate you to try and apply these concepts to your own image making.
With each lesson, I'll talk to you directly, as if I were right there in the room with you. I'll expand on each topic with deep and personal insight, and show you image examples to illustrate. This will allow a unique learning experience for you, because you'll get a very personal and in-depth style of instruction from me.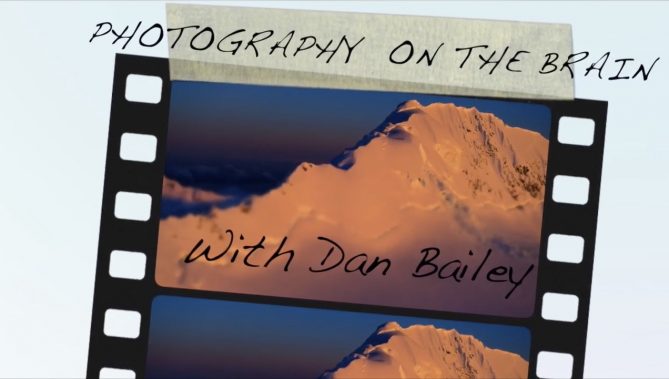 Photography is a very brain influenced activity. From the decisions you make that go into creating your images, to the emotional response your photos can invoke, great imagery begins and ends in the mind, and it utilizes both left and right brain components.
The more thought and skills you put into the process, the more ideas you'll come up with, the more confident you'll be with your creative and technical problem solving abilities. 
You'll be better able to develop a style that continues to evolve and excite you year after year. 
In these lessons, I'm going to share with you the very ideas that continue to drive my own fascination and enthusiasm for photography, and help you expand your own individual and personal approach to the image making process.
3 1/2 HOURS OF AWESOME INSTRUCTION AND INSIGHT!
Here's what you'll get in PHOTOGRAPHY ON THE BRAIN!
As a 25+ year professional photographer, instructor, author and top rated photography blogger, I posses a wealth of photography knowledge and extensive experience shooting in all conditions. You'll get a huge amount of insight and inspiration, all presented in a unique way, because it's coming directly from my own brain!
THOUGHT PROVOKING LESSONS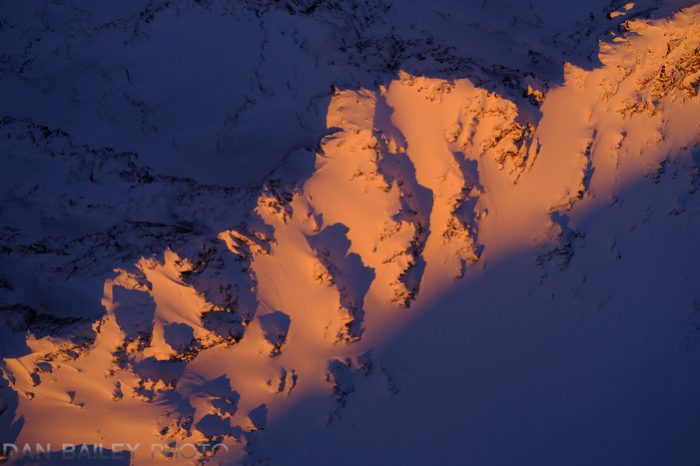 In each ten-minute video lesson tutorial, I will explore a specific concept or aspect of photography in an intelligent, thought-provoking way. I'll even show you image examples to illustrate the ideas I'm talking about. You can watch each lesson right in your browser on any device, or you can download them to watch later.
You'll even have unlimited access to the video lessons, so you can always go back and watch them again.
IDEAS YOU CAN USE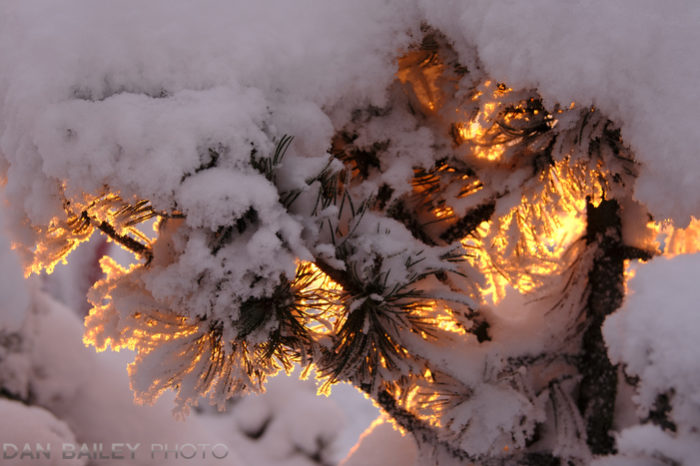 These lessons are born from the very ideas that continue to fascinate and intrigue me about photography.
Topics I'll cover will include various aspects of creativity, composition, seeing, vision, using color, shooting efficiently, using lenses, staying motivated, developing a personal style, and methods that help you improve your technique.
Watch this tutorial to see an example of my  video teaching style.
ASSIGNMENTS

At the end of each lesson, I'll leave you with a specific challenge that will encourage you try and apply these ideas in your own photography over the next 30 days.You may find that the approach is not always obvious, and that's the point. My goal is to get you thinking more deeply about photography and creativity. I want you to make a conscious choice about how to apply these ideas to your own image making. In time, these ideas will work themselves into your own style.