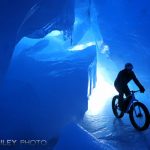 I'll be giving a variety of presentation and talks this year at camera stores and trade shows throughout the country. Here's my 2018 schedule so far. New events will be added to this page as they're planned.
Bookmark this page and stay tuned. I hope to see you down in the lower 48 this year!
B&C Camera, Las Vegas, NV – Saturday, April 28, 2018
1:00-3:00 PM
The Adventure of Photography:
Shooting Outdoor, Action and Travel with the Fujifilm X Series
I'll be heading down to the southwest for three events this spring in a much-needed week-long hot-weather desert road trip.
The first one is in Las Vegas at B&C Camera. During my two-hour presentation, I'll talk about my own transition to mirrorless cameras, and show you how you can take advantage of mirrorless technology to expand your own creative boundaries with photography.
I'll talk about the specific gear and techniques I use, and I'll also share my insight about light, lenses and composition, so you can get the most from your camera, no matter what kind of gear you use.
Afterwards, there will be plenty of time for you to ask me questions, pick my brain and quiz me on all kinds of photography and non-photography related topics.
My B&C talk is free, but space is limited so you'll want to register here at the B&C website.

Image One, Riverside, CA – Thursday, May 3
3:00-5:00pm
After a few days soaking up the desert heat across Nevada, Arizona and Southern California, I'll land in Riverside, CA on Thursday afternoon, May 3 for an afternoon of photography fun and inspiration.
I'll be giving my "The Adventure of Photography: Shooting Outdoor, Action and Travel with the Fujifilm X Series" presentation and answering questions about things like how someone who lives in Alaska is able to tolerate 90 degree heat, and also about cameras and photography and stuff.
Visit the Image One website for details. Please note, this date was just added, so it may not be up on their page yet. Keep checking back.
Camera West, Rancho Mirage/Palm Springs, CA – Saturday, May 5, 2018
Fujifilm Adventure Talk and Photo Hike. 12:00-4:00 PM
A week after Vegas, I'll be in Palm Springs for a fun day of outdoor photography with Camera West. I'll start with a talk at the store, where I'll share my insight about light, lenses, gear, and the techniques I use to create my adventure-style imagery.
One of the Fujifilm reps will be on hand at the store to check out loaner cameras and lenses for you to try on our afternoon hike.
At 2:00, we'll drive to Tahquitz Canon State Park for a two-hour photo hike. Rumor has it that afterwards, we'll convenient at a local watering hole for pizza and beers.
Visit the Camera West website for more info.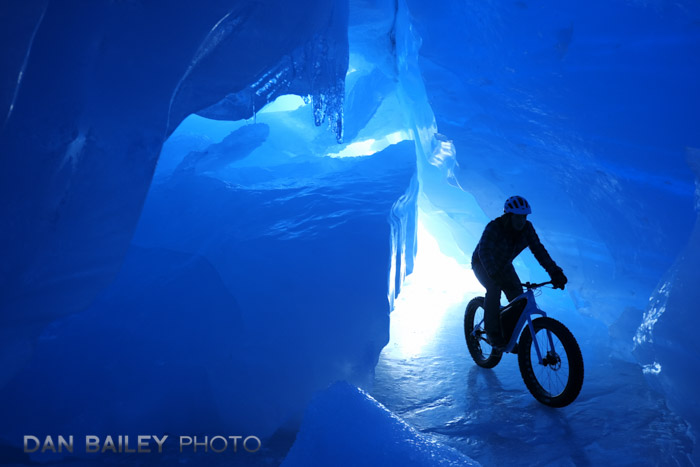 Follow @Danbaileyphoto