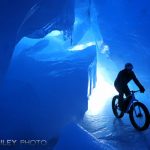 I'll be giving a variety of presentation and talks this year at camera stores and trade shows throughout the country. Here's my 2018 schedule so far. New events will be added to this page as they're planned.
Bookmark this page and stay tuned. I hope to see you down in the lower 48 this year!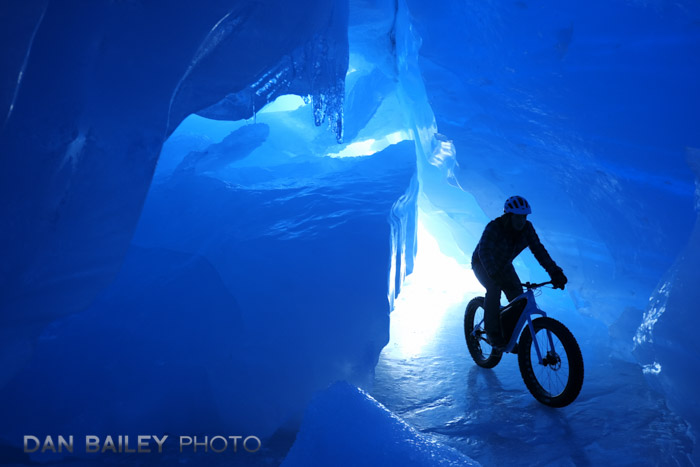 MPEX Learning Studio
2887 Silver Drive
Columbus, OH 43211
Saturday, December 8, 2018 – 11:00am- 1:00pm
The Adventure of Photography:
Shooting Outdoor, Action and Travel with the Fujifilm X Series
I'm excited to announce that I'll be presenting at Midwest Photo's MPEX Learning Studio during their "Feature Fair" on December 8. During my talk, I'll show how you can use the features on the X Series cameras to expand your creative boundaries with photography and I'll shed light on the specific gear and methods I use in my fast moving style of outdoor, adventure and travel photography.
I'll also present tips on light, lenses and composition so you can get the most from your camera, no matter what kind of gear you use. And, we'll be raffling off some Fujifilm giveaways during my class! I hope to see you there!
Space is limited for this event, but you can register at the Midwest Photo website event page here.
---
MPEX Learning Studio
The Midwest Photo Learning Studio is located in Columbus, Ohio. Midwest Photo  has been helping photographers, from amateur to professional, get the right gear for 25 years. The Learning Studio is a way for photographers to expand their knowledge base and continue their education in photography.
The MPEX Learning Studio offers photography related classes from beginner to advanced, covering everything from basic exposure to professional lighting. We always limit class sizes to ensure the best learning experience possible.
*All classes and events at the MPEX Learning Studio are scheduled to begin at the start times listed on the indivdual event page. To ensure the best education experience, please plan to arrive 5 minutes early so you can grab a coffee or soda on us!
Visit Midwest Photo's website for all your photographic needs!
SaveSave
Follow @Danbaileyphoto