I'll be giving a variety of presentation and talks this year at camera stores and trade shows throughout the country. Here's my 2017 schedule. New events will be added to this page as they're planned.
Bookmark this page and stay tuned. I hope to see you down in the lower 48 this year!
OUTDOOR RETAILER TRADE SHOW, DENVER, CO – January 25-28, 2018
Fujifilm will have a booth at this year's Outdoor Retailer Trade Winter Market trade show in Denver, Colorado, and I will be there talking about the X Series cameras. I'll share my experiences about how I use these cameras in my outdoor adventure photography and how well they hold up under extreme conditions.
The Outdoor Retailer show is not open to the public, it's for industry professionals, media and freelance designers. If you plan to be at the show, then stop by and say hi, especially if you have any questions about the Fujifilm gear.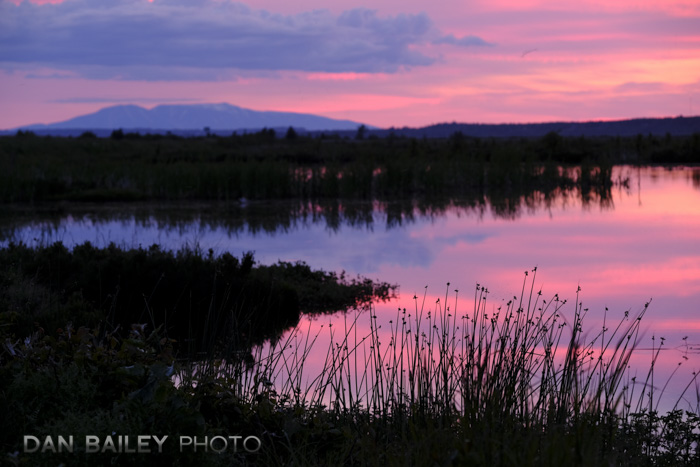 Follow @Danbaileyphoto