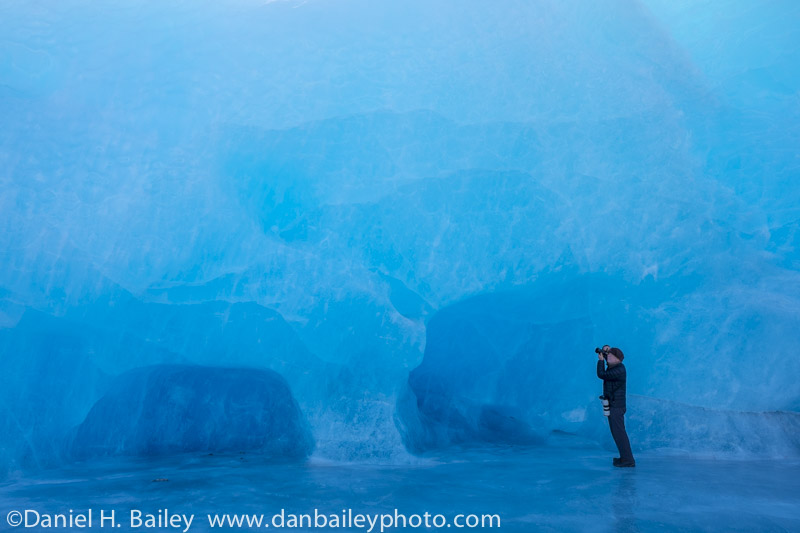 Here's a collection of testimonials from past students and photo workshop participants. If you're interested in learning photography on location with me, please check out my list of upcoming workshops and photo tours, or sign up for my newsletter and I'll notify you whenever I create a new itinerary.
---
Dan is a wonderful teacher who sincerely enjoys helping others. He uses a direct but kind approach and caters his lessons to your skill level. He is really patient! (I ask a ton of questions). His lessons and inspirational words help keep me motivated on tough days! I recommend this course for all photographers, regardless of skill level, as his experience and guidance is applicable to all who seek to improve their work.
This trip exceeded my most optimistic expectations. Dan Bailey, who guided our tour, proved to be a great choice. His experience and advice are hard to find. Without a doubt this is the best photo workshop I have ever done (and I've done a few).
An excellent adventure coupled with superb instruction from Dan Bailey. Dan has an enthusiasm for all things Photog that is infectious. Through his guidance, I was able to identify a major element in my approach to photography that was restricting my creative eye. Thank you Dan! I returned from this workshop with a newfound confidence.
This workshop was phenomenal. Learned how to use wide angle lens for close-up incredible photos with lines that draw the eye to all parts of the photo. Thanks, Dan. Great workshop!
This workshop went way above my expectations. The location was incredible. The entire trip was perfectly organized and orchestrated. Most importantly Dan Bailey made this an exciting adventure within a workshop. I found Dan to be a patient, open-minded instructor that gave us all an opportunity to up our game with an amazing location and professional guidance.
You can take a chance on reading other people's experiences, trying to figure out the right place to go at the right time and hope for the best, or you can get what you want by choosing Dan. He has the years of not only photography experience, but the local experience. If you're looking for landscapes — he's your guy. If you're looking for wildlife — he's your guy. If you're looking for adventures — he's your guy. But (and this is important) he will not only get you to the right place, he will get you there AT THE RIGHT TIME. He'll get you there when the light is at its BEST for the pictures you want to take. Pro photographers will tell you that the best pictures require the right subject/composition, the right equipment, the right technique, and the right light. You can go cheaper and on your own for sure, but if you want the very best results you will do what it takes. Yes, I spent a healthy amount on our trip. But with all the fun (and the results), I would do it again.
Dan,
I want to Thank You for your time and expertise and the
information and personnel interaction that you provided during the
workshop. You have no idea how much I looked forward to hearing your
talks and being "out in the field" with you.....

Jerry