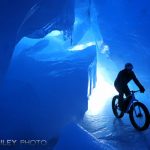 I give a variety of presentation and talks at camera stores and trade shows throughout the country. New events will be added to this page as they're planned.
Bookmark this page and stay tuned. I hope to see you down in the lower 48 this year!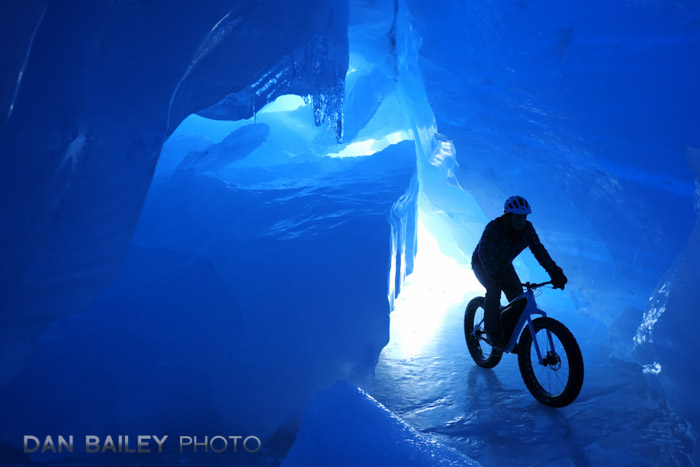 July 14, 2019 – Glazer's Camera
811 Republican Street, Seattle, WA 98109
12:00PM – 2:00PM – The Adventure of Photography: Shooting Outdoor, Action and Travel with the Fujifilm X Series
After shooting with DLSR gear for over 20 years, Dan Bailey made the move to mirrorless and has transitioned to using Fujifilm X Series cameras exclusively in his work. Not only does mirrorless gear lighten your load in the outdoors, mirrorless cameras offer some distinct advantages over traditional DSLRs. In this presentation, Dan will show how you can use these advantages to expand your creative boundaries with photography and he'll shed light on the specific gear and methods he uses in his own fast moving style of outdoor, adventure and travel photography. He'll also present tips on light, lenses and composition so you can get the most from your camera, no matter what kind of gear you use.
2:30PM – 4:30PM – Advanced Techniques with the X Series Cameras
Join Fujifilm X Photographer Dan Bailey for an in-depth class on how to get maximum performance from your X Series camera. A full time pro shooter who's been using the system since 2011, Dan will share his expert knowledge and insight about the gear and show you some of the more advanced settings and features these cameras offer. He'll cover things like how to shoot with maximum efficiency, how to navigate all the menus and controls and how to set up the camera in a way that fits your own shooting stye. He'll also explain a number of the more powerful, yet lesser known settings, including new features that were added in the recent firmware updates and help you unleash the wonderful level of creative liberation and inspiration these cameras offer.
7:30PM – 9:30PM – Photowalk at Olympic Sculpture Park
Wrap up the day with an excursion, through one of Seattle's most photogenic parks, we will meet at the Main entrance at Broad and Western (2901 Western Ave, Seattle, WA 98121). From there we will head towards the waterfront, with time for capturing golden hour into sunset. Representatives from Fujifilm and Glazer's will be on hand to help answer questions!
Follow @Danbaileyphoto