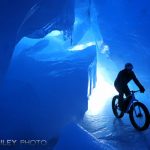 I give a variety of presentation and talks at camera stores and trade shows throughout the country. New events will be added to this page as they're planned.
Bookmark this page and stay tuned. I hope to see you down in the lower 48 this year!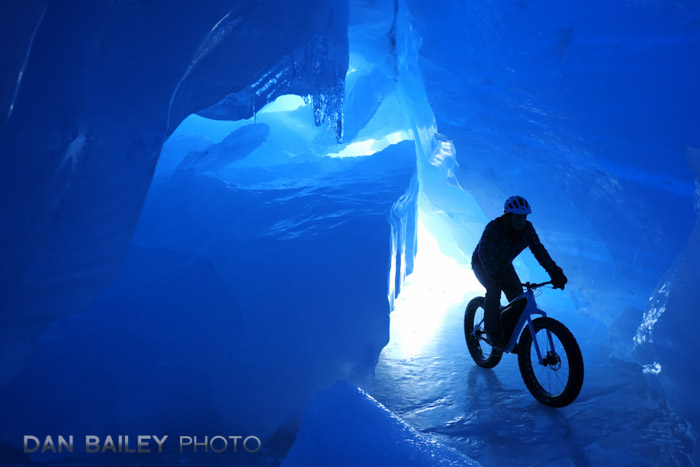 Wednesday, October 23, 2019 – B&H Photo Event Space
The Adventure of Photography – Shooting Outdoor, Action and Travel with the Fujifilm X Series
Second Floor of B&H NYC SuperStore at 420 9th Avenue, New York NY 10001
12:00PM – 2:00PM
After shooting with DLSR gear for over 20 years, Dan Bailey made the move to mirrorless and has transitioned to using Fujifilm X Series cameras exclusively in his work. Not only does mirrorless gear lighten your load in the outdoors, mirrorless cameras offer some distinct advantages over traditional DSLRs.
In this presentation, Dan will show how you can use these advantages to expand your creative boundaries with photography and he'll shed light on the specific gear and methods he uses in his own fast moving style of outdoor, adventure, and travel photography. He'll also present tips on light, lenses, and composition so you can get the most from your camera, no matter what kind of gear you use.
Kenmore Camera 2019 Digital Photo Expo – Saturday and Sunday, November 2-3
Lynwood Convention Center, 3711 196th Street S.W. Lynnwood, WA 98036
Kenmore Camera's Digital Photo Expo is one of the biggest camera store events of the year in the Pacific Northwest. Running over an entire weekend, the expo features a number of speakers, including Art Wolfe, and amazing deals from leading manufacturers.
This is a great opportunity to learn from a number of pros and save on cameras, lenses, accessories, and you can pick up a copy of my book, X SERIES UNLIMITED.
I'll be doing two presentations, one on each day, with times still TBD. My talks will focus on how I use the FUJIFILM X Series camera system in my fast moving style of action, outdoor adventure and travel photography.
I'll also be hanging out both days at the Fuji booth, and will be available to answer questions, sign books and chat about photography. 
So, if you're in or near the Seattle area, then come on by the expo and check out my presentation, pick my brain or just say hi.
Follow @Danbaileyphoto