Looking to take your photography to the next level? I can help you in two different ways with personal photo instruction.

I currently teach online photography courses at The Compelling Image. These virtual workshops offer flexibility for you to learn at your own pace, and they include a series of lessons, assignments, one-on-one, personal critiques and virtual classroom discussion.
Here is the list of open courses that I currently offer:
I also offer a custom workshop option that is more personalized to your own photography style. This mentorship course include a one-on-one Skype call with me to discuss your work and your photography goals.
Pro Photo Critiques
I also offer my Pro Photo Critiques, which can help you put your creativity and technical skills on a new path today. Great if you're on a tight budget or if you just want a quick assessment of your work! Click here to find out more!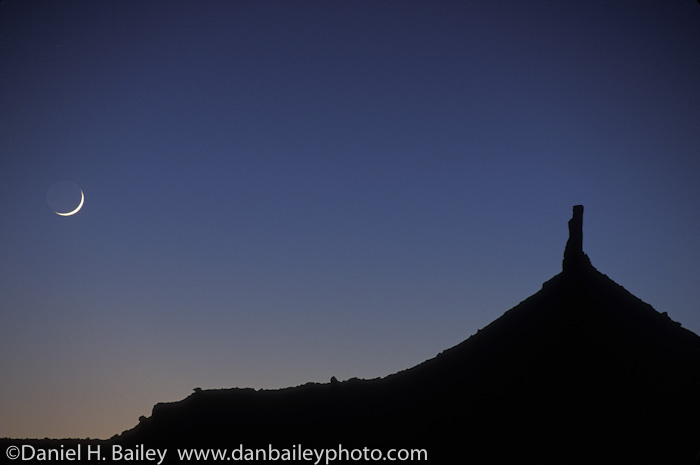 Follow @Danbaileyphoto