Over 80 Minutes of Video Instruction
Capture dramatic outdoor imagery! Learn essentials for anticipating scenes, shooting people in action, reacting to conditions and making the most of your camera.
Are you inspired by the dynamic beauty of our world? Then conquer this set of fundamental outdoor photography techniques, and shoot it all in compelling fashion! Join me and begin by learning the digital settings you need for success and how to best handle your camera in the field with my online video course, Outdoor Photography Essentials.
In this course, I'll share steps to anticipate scenes before they unfold, as well as how to adjust for the right approach in changing light conditions. Want to go beyond just the landscape and capture the magic of the whole scene? You'll also discover the best ways to shoot people in action, so you can capture the power of adventuring in nature. Plus, I'll lay out compositional strategies that will help you frame your subject and secondary elements in the most impactful way.
We'll also focus on handling your camera in the field. I'll teach you to capture handheld shots from multiple perspectives, keeping your camera stable and secure the entire time. Then, I'll share pointers for proper exposure, so you can get fantastic results from scenes with high dynamic range.
I'll also walk you through the process of choosing the right lens, and give you tips to make the most of wide–angle, normal and telephoto lenses. That way you'll always know what you need for a savvy selection. All the while, you'll gain a deeper understanding of selective focus, depth of field, framing and composition, even with difficult action scenes.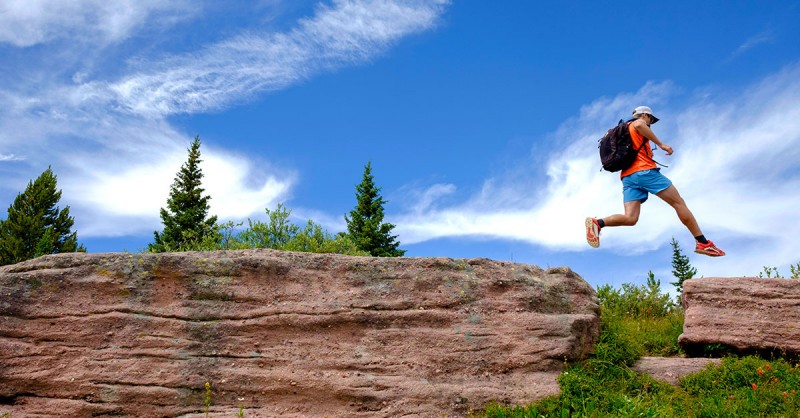 Let's face it, it's hard to capture great adventure and action photos, no matter if you're shooting extreme sports or your kid's soccer game. This kind of photography requires a special set of techniques and a comprehensive bag of creative and compositional tricks. If you don't have that stuff down, you'll have trouble nailing great images.
I like to think that the hallmark of my style revolves around being able to quickly respond to constantly evolving situations in the outdoors. That's why I created this course- to give you the tools and tips you need to make it happen. In Outdoor Photography Essentials, I show you the techniques I've developed and adapted over the past twenty five years as a photographer, and nearly twenty years as a working pro.
It's really exciting to team up with Craftsy in this regard, because they approach learning in a way that's unlike any other. With every Craftsy class, you can watch your lessons anytime, anywhere and revisit as many times as you'd like — forever. You can ask me questions and even get direct feedback from photos you upload.
My goal with Outdoor Photography Essentials is to make it as close as possible to a personal workshop with me, and I worked hard with the Craftsy producers in order to achieve this idea. After seeing the final result, I think we did a great job creating a course that matches my style. I hope you'll think so too.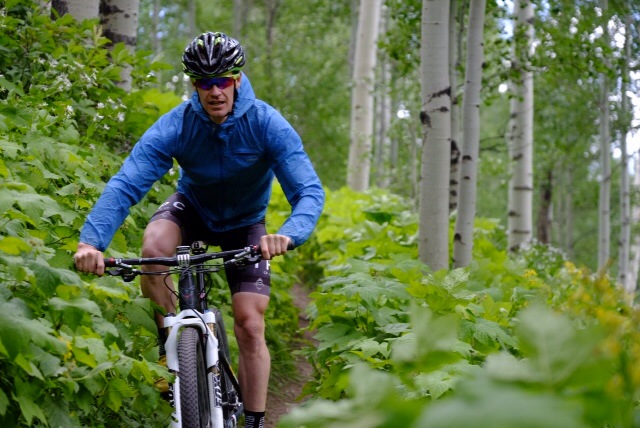 7 HD video lessons with anytime, anywhere access
Class materials, including a recommended gear list
Hours of close-up instruction
Answers from Dan in our virtual classroom
Watch classes on your own schedule: wherever, whenever you want.
Your access never expires.
100% money back guarantee.