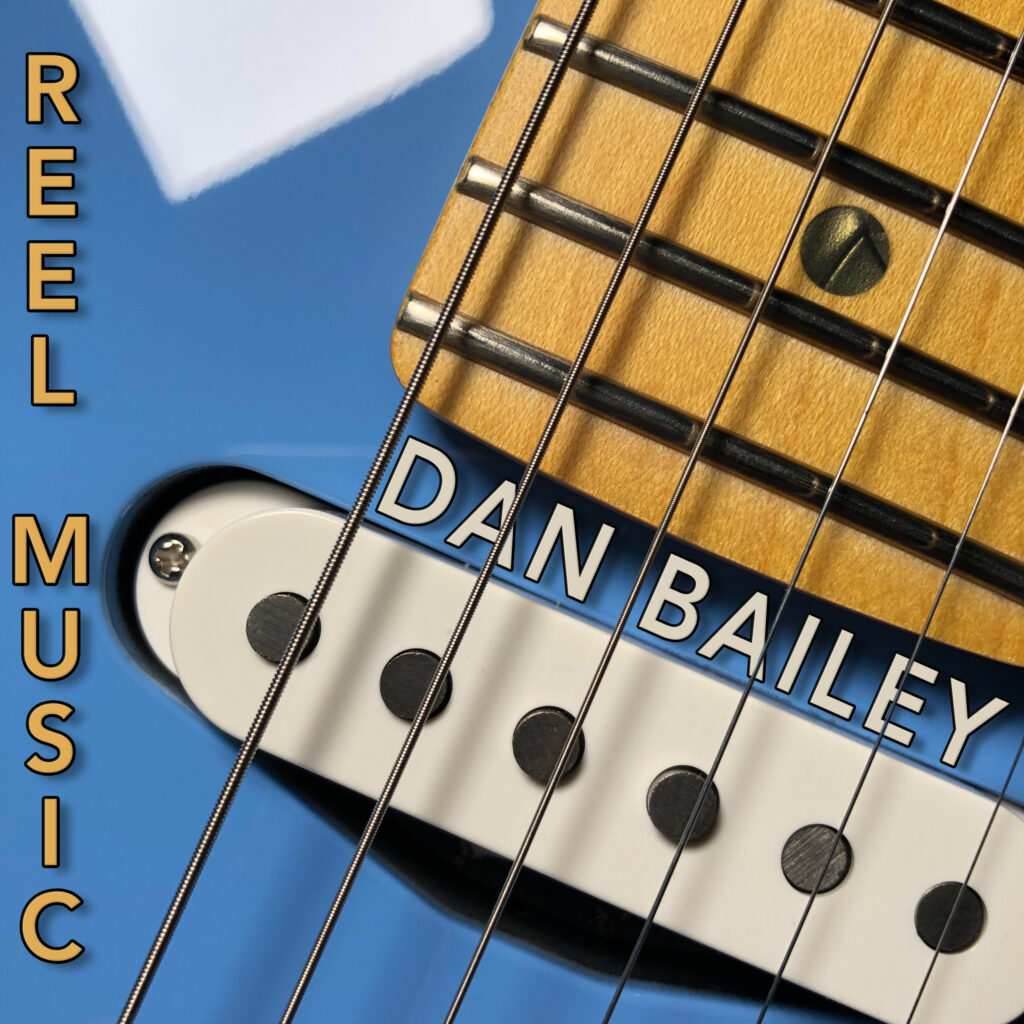 I'm excited to announce the release of my brand new album, Reel Music. Right now, you can listen to or purchase the album on my Bandcamp page, or you can listen on your favorite music service at this link.
Last fall, I began an exercise to be musically creative every day during the months I was going through P.T. for my shoulder injury. The main outlet of those creative sessions was composing mini film scores for a series of short videos I created and posted as Instagram Reels last winter.
I ended up with a collection of about 20 bite-sized guitar and electronic instrumentals that spanned a variety of musical styles, from straight ahead hard guitar rock, to driving electronica to subtle ambient synth music.
Compiling my favorite tracks from this collection and extending a few of them, I remixed and remastered twelve of these pieces to be included on the album.
It's a bit of a different approach, as all the songs are fairly short, between 1:00-1:30 in length. They all feature infectious rhythms and melodies, and even though they're over pretty quickly, I find that many of these melodies will stick in your head long after the track is done.
I hope you enjoy them and find the same listening experience. Maybe you'll even use some of them to score your own short video projects!
Thanks for listening and being a fan!