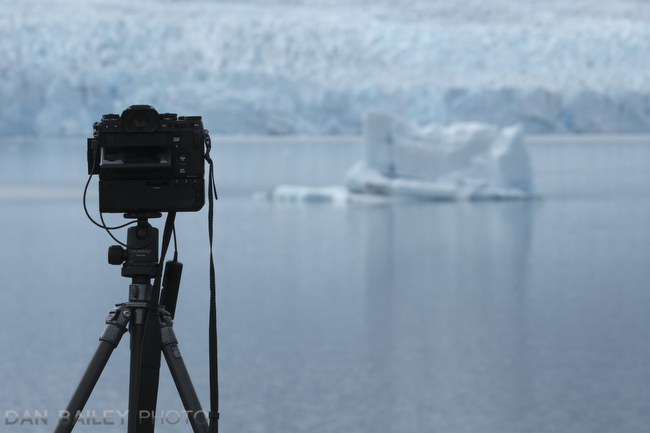 I teach a variety of workshop and instructional photo tours in different locations throughout the year. Here are my current offerings for 2017 and beyond. New trips and courses will show up here when they become available, so be sure and bookmark this page.
If you're curious about my teaching style, read some testimonials from past students.
Study and learn "on location" from a group of official FUJIFILM X-Photographers in these intensive, three and a half day workshops, set in the varied landscapes of the Great Smoky Mountains and the Pacific Northwest.
April 5-9, Great Smoky Mountains, TN
September 6-10, Portland, OR
Camp on the shore of a glacier lake in Alaska, paddle around the icebergs and photograph landscapes under the midnight sun and shoot aerial photos of massive glaciers from an open-door helicopter.
Shoot stunning aerial photos of a massive Alaska glacier. Includes a glacier landing where you get to walk around and explore the amazing landscape of ice and rock up close. Year-Round. Contact me for info.
Private & Custom Photography Guiding and Instruction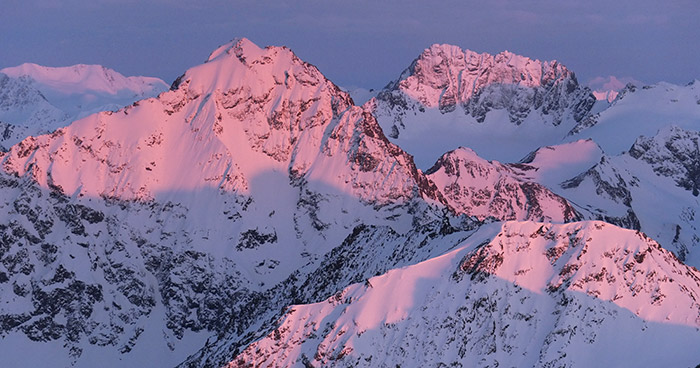 Want to ramp up your photography skills with private mentoring? I offer one-on-one, personal instruction with over 20 years of teaching experience and knowledge as a working pro. I can do seminar & on-location instruction for you or your small group on a variety of photographic topics including but not limited to: taking better photos no matter where you are, stock photography, becoming a professional photographer, marketing, copyright and more.
I can also put together a custom photo tour or instructional workshop that fits with your time frame and budget. Whether it's a short photo hike, an all day bear viewing photo tour, a helicopter aerial photography tour with a glacier landing and time on the ice, or any number of other options, I'd love to work with you and help you take your photography to the next level.
Please contact me directly for more info.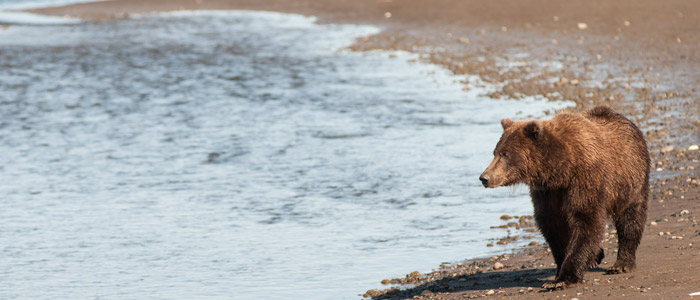 Follow @Danbaileyphoto