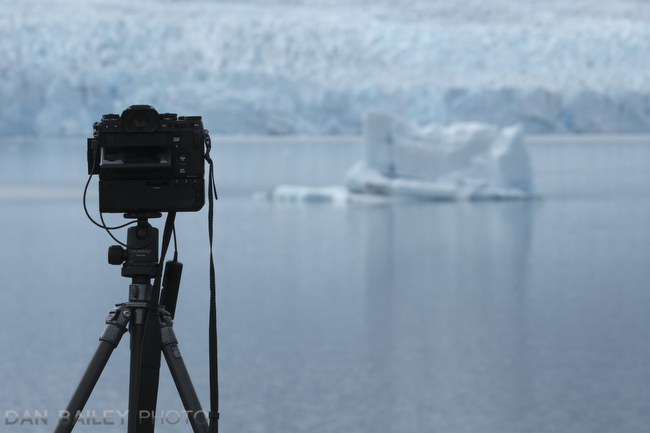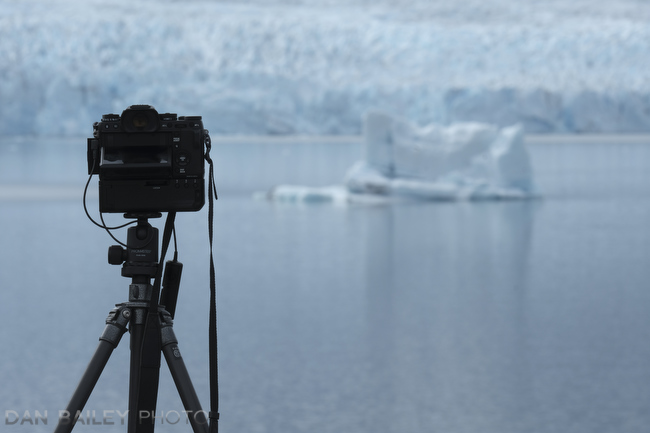 I teach a variety of workshop and instructional photo tours in different locations throughout the year. I'm still in the process of adding  my workshop offerings for 2018 and beyond. New trips and courses will show up here when they become available, so be sure and bookmark this page. You can see my presentation and in-store workshops here.
If you're curious about my teaching style, read some testimonials from past students.
I'm excited to announce that I'll be one of the photography leaders on a once-in-a-lifetime photo safari trip to Africa with Discovery Photo Tours later this summer.
On the Tanzania Great Migration VIP Trip, you'll have the chance to see and photograph an incredible array of wildlife in Africa's most celebrated national parks, including antelopes, lions, zebras, elephant, giraffes, wildebeest, birds and many more.
You'll travel along the safari routes in this exclusive small group, along with a local driver/guide and me as your personal photography instructor/mentor. I'll be right there with you throughout each day to answer questions and provide personal guidance and technical assistance, and help you capture the best possible imagery of the animals, the local culture and the African wilderness all around us.
Visit the Tanzania VIP Photo Safari Page for more details.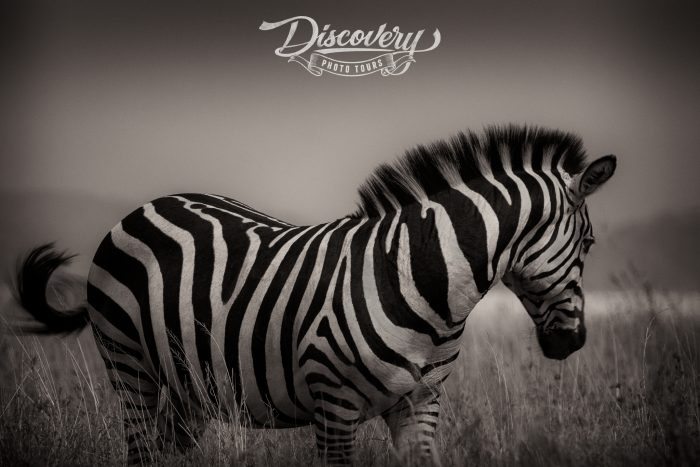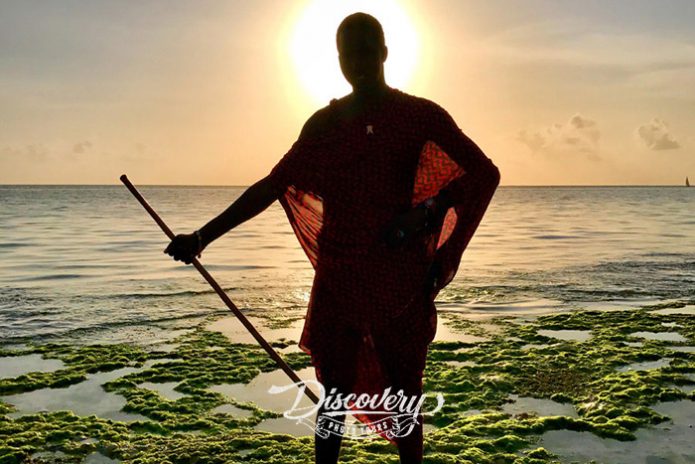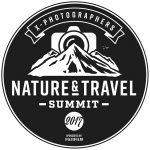 With Jack Graham, Bill Fortney and Dan Bailey
• Oct 30 – Nov 4, 2018, Great Smoky Mountains, Townsend, TN
Study and learn "on location" from a group of official FUJIFILM X-Photographers in these intensive, three and a half day workshops, set in the varied landscapes of the Great Smoky Mountains.
I'm pleased to announce that I'll be teaching alongside Jack Graham and Bill Fortney during the 2018 FUJIFILM X-PHOTOGRAPHERS NATURE and TRAVEL SUMMIT this fall. We did two of these summits last year, and they were both really fun and unique events! They're awesome learning opportunities for photographers of all skill levels, and so I'm looking forward to sharing my photography knowledge and X Series expertise with you if you decide to join us!
Sponsored by FUJIFILM and specifically designed for X Series shooters and non-Fuji shooters who are interested in the X Series or the GFX, these workshops will teach you how to maximize your creativity and technical abilities with the Fujifilm system. Click here for more info.
Shoot stunning aerial photos of a massive Alaska glacier. Includes a glacier landing where you get to walk around and explore the amazing landscape of ice and rock up close. Or you can do a "helicopter-assisted Photo Hike", and even combine it with a glacier landing. Year-Round. See more info about these workshops here.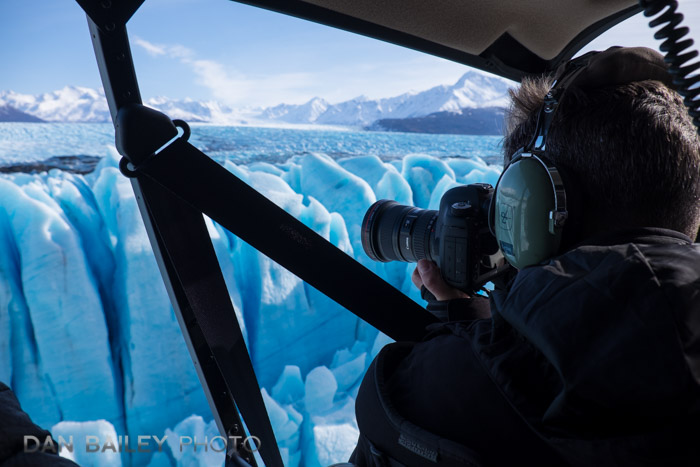 Enjoy a half-day or full-day custom tour to photograph Alaska brown bears in Lake Clark National Park or the famed Brooks Falls in Katmai National Park. Not only do you get to view and photograph the bears from a relatively close vantage point and watch them interact in their natural, wild environments, you'll have a private photo guide who will help you get the best possible photos from your trip. See more info about these workshops here.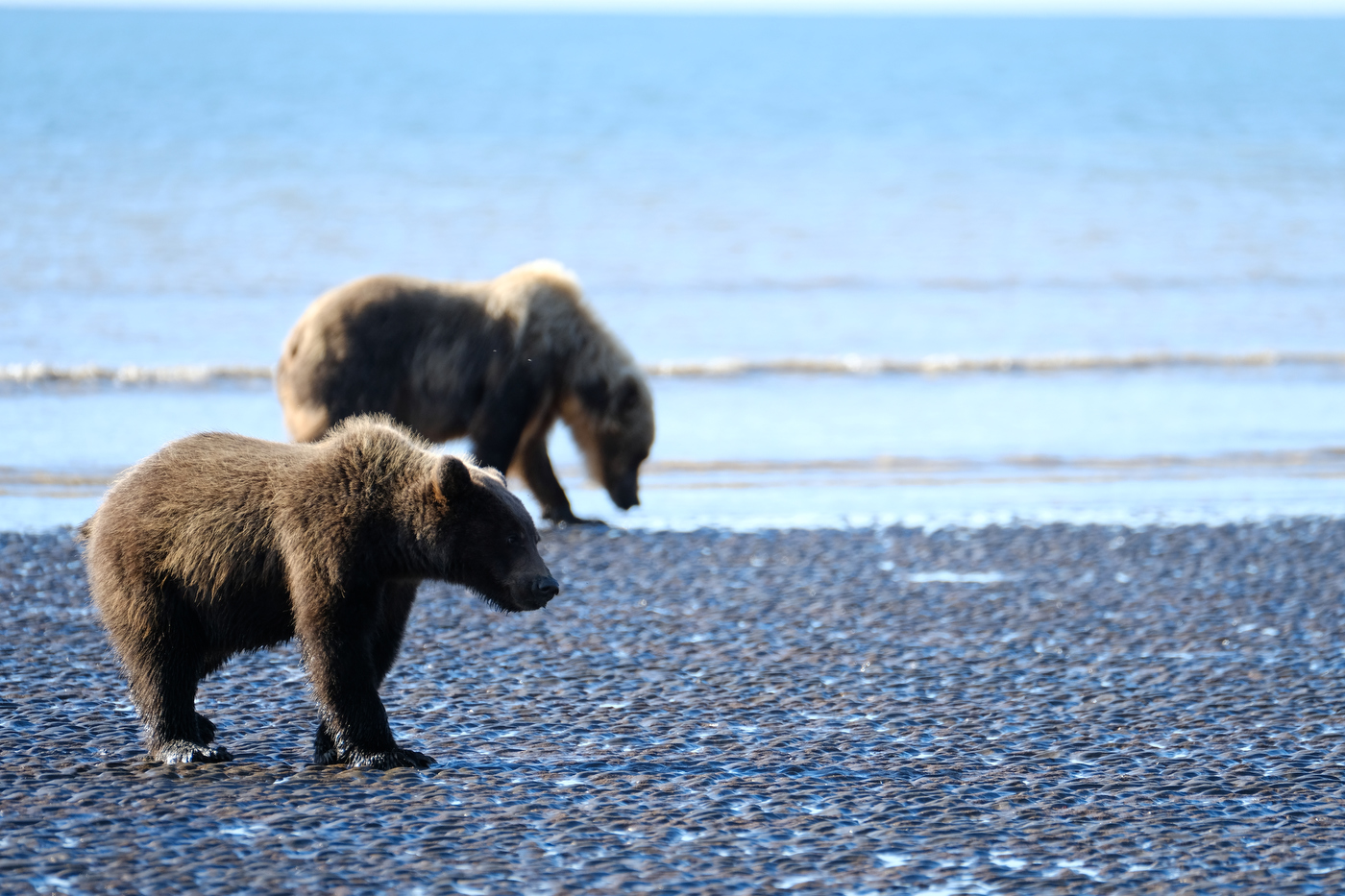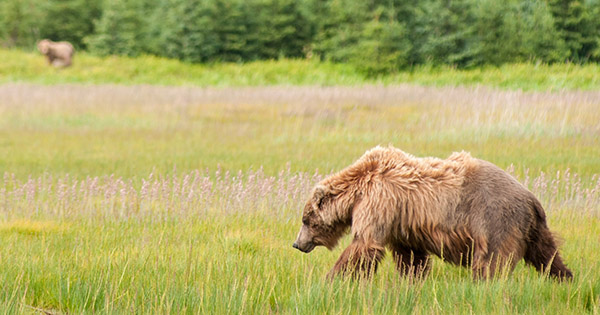 Private & Custom Photography Guiding and Instruction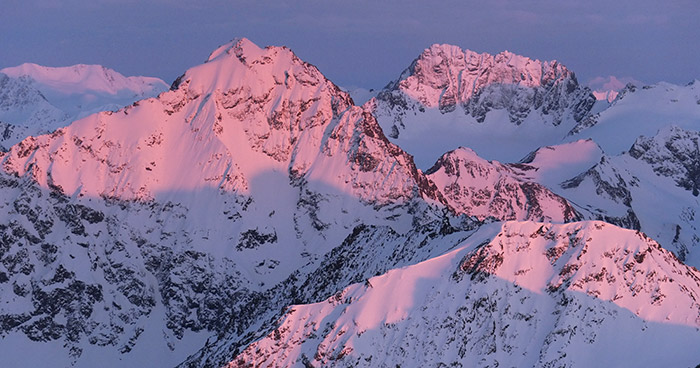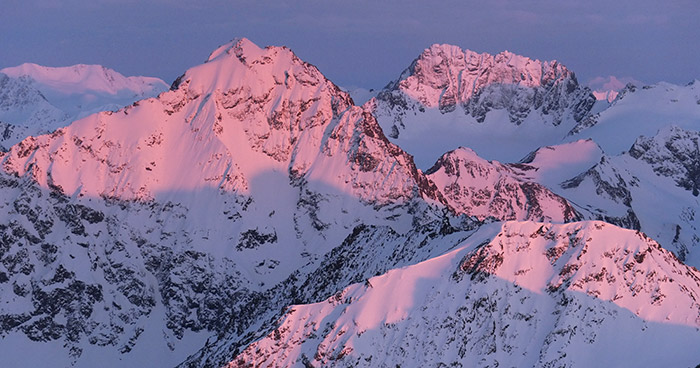 Want to ramp up your photography skills with private mentoring? I offer one-on-one, personal instruction with over 20 years of teaching experience and knowledge as a working pro. I can do seminar & on-location instruction for you or your small group on a variety of photographic topics including but not limited to: taking better photos no matter where you are, stock photography, becoming a professional photographer, marketing, copyright and more.
I can also put together a custom photo tour or instructional workshop that fits with your time frame and budget. Whether it's a short photo hike, an all day bear viewing photo tour, a helicopter aerial photography tour with a glacier landing and time on the ice, or any number of other options, I'd love to work with you and help you take your photography to the next level.
Please contact me directly for more info.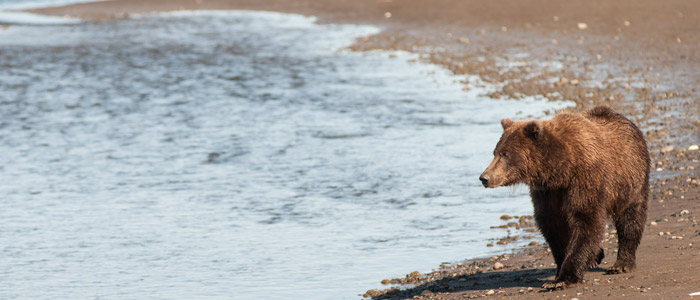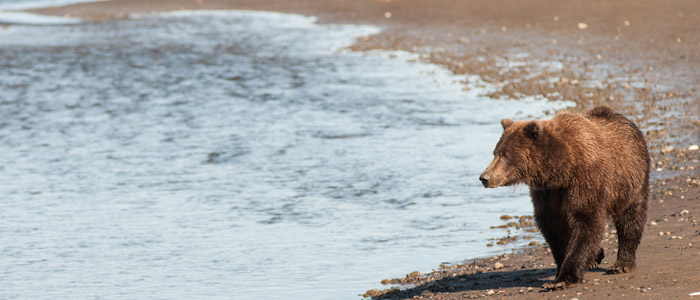 Follow @Danbaileyphoto