The other night, while shooting mountain aerials over the Chugach Mountains, I noticed something I'd never seen before, Groups of ravens were flying and playing right up against the high mountain peaks, at almost 7,000 feet! The were pretty hard to spot, but when I came home and checked out the footage, I was blown away by what I saw!
As you watch the video, pay close attention, starting at the 1:05 minute mark, that's where you'll see the ravens.
I immediately put a collection of clips together and then set the piece to original music, and the result is my latest adventure video short film, Soaring In The Ravens' Playground.
As with all of my music productions, I used Logic Pro X to record and mix the song I wrote to act as the soundtrack for the video. The lead guitar parts were played on my 1998 Sunburst American Standard Stratocaster, which I excitedly purchased after hitting my 2 year mark of being a self employed photographer.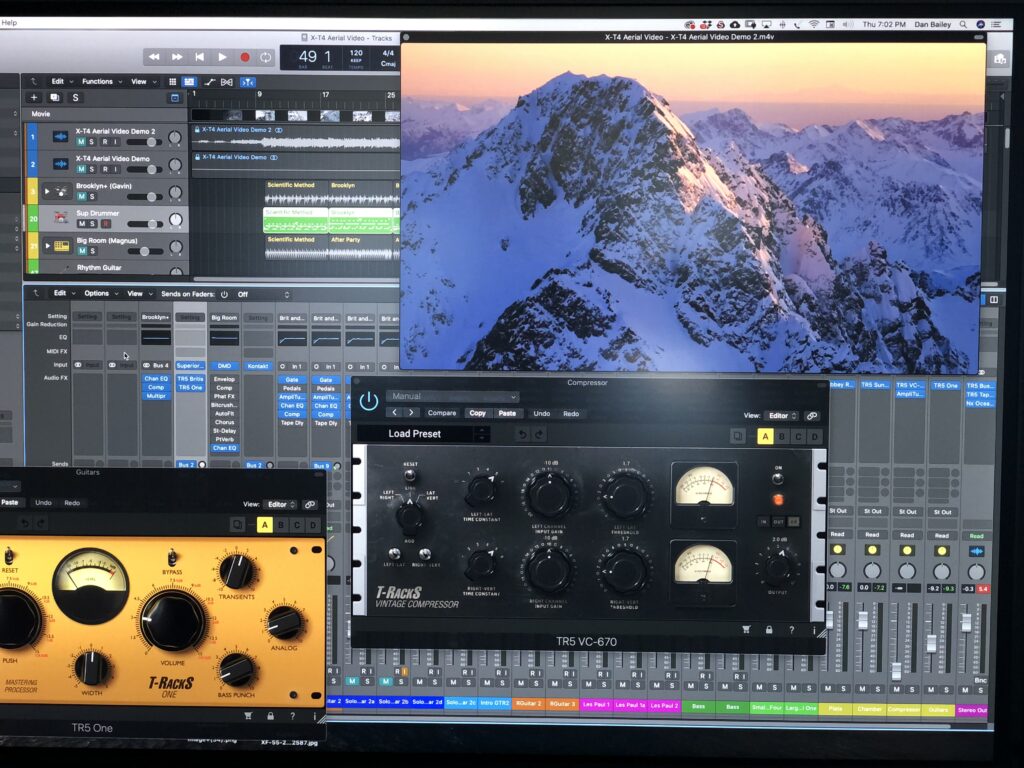 It took two days to get the music done. The basic tracks went down pretty quickly, but I struggled with the guitar solo on the first day. I liked some of the initial melodic ideas that came out, but I found myself struggling with focus and it all just became a frustrating mess.
So, I walked away and came back the next day with some fresh perspective. Instead of trying to blow all the way through, I laid out the solo as a series of short themes, usually between 4 and 8 bars. For the faster passages, I practiced a few times to make sure I could play them in time, but even then, it usually took 3-4 passes before I got them right.
In the end, I'm pretty happy with the final solo, and with the track as a whole. I love doing these "music to video" projects, because I see it as an easy way to put together a complete instrumental piece. Not only do I start with a confined boundary of time and arrangement, the video itself inspires a certain style of musical ideas and moods, which I try to bring out on the guitar.
---
With drums, bass, and 12 different guitar tracks, I mixed the final song down with IK Multimedia T-Racks software plugins, mostly using their "British Channel" plugin, which is an emulation of the ultra classic Solid State Logic SL 4000 series consoles, on which countless hit records were recorded and mixed.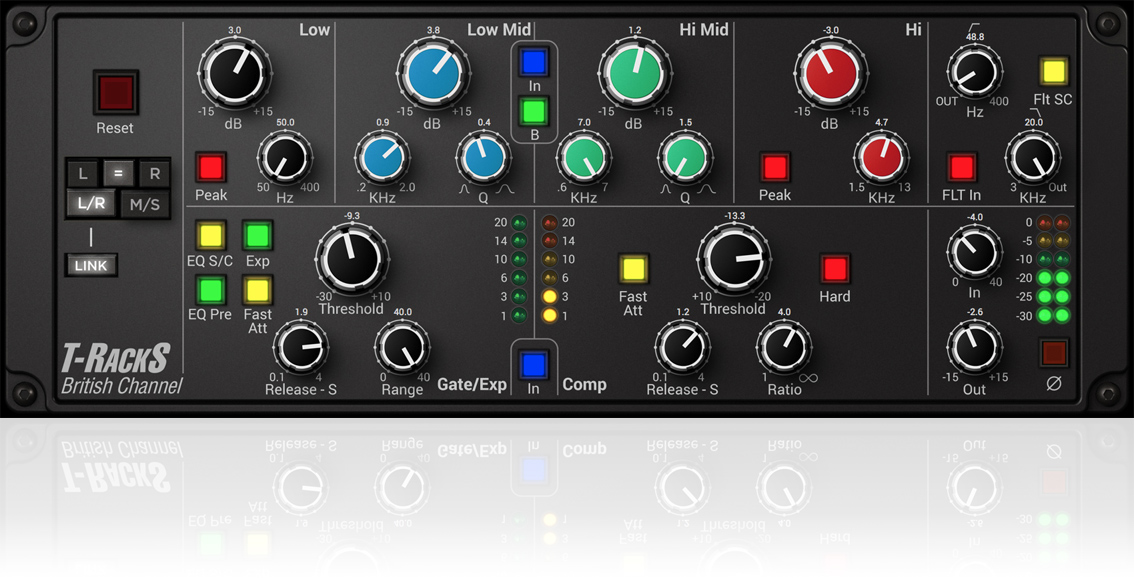 With their unique EQ curves, as well as noise gate and compression sections on each channel, the SL 4000 consoles are known for their "brightness" and "punch," while the central SL 4000 Bus Compressor is known for its fantastic ability to "Glue" together all the elements of the mix for that "radio ready sound."
I never got to work on a real SSL console, but I did briefly intern at a recording studio that had one. Mostly I just brought coffee to the engineers while they were mixing commercial jingles on it, although I did "zero it out" when they were done, so at least I got to touch it with my own fingers.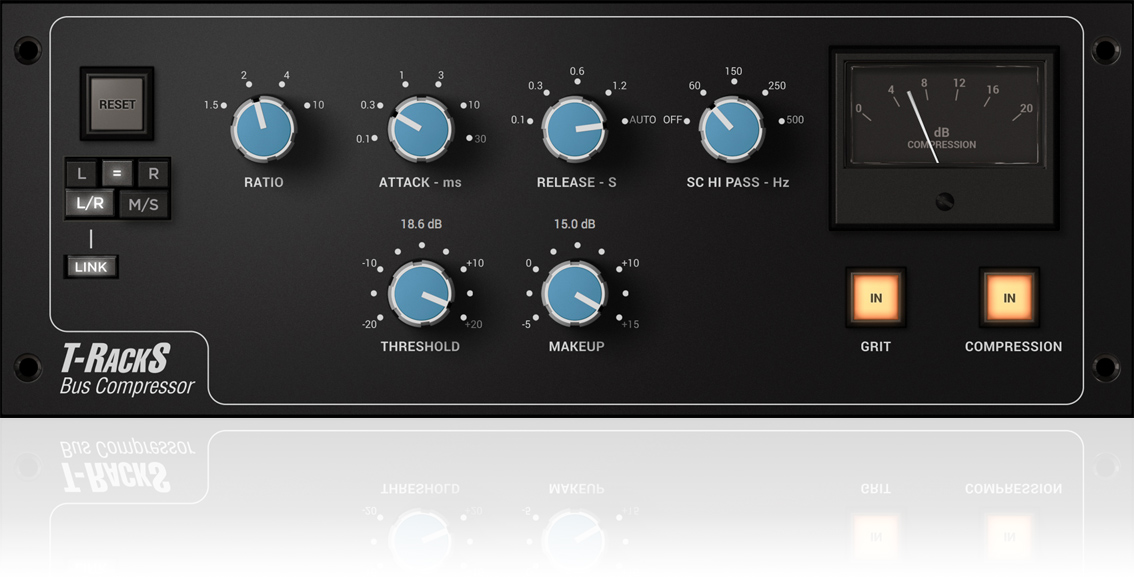 I hope you enjoy the video. All of the footage was shot with the Fujifilm X-T4, and two lenses: the XF55-200mm f/3.5-4.8 and the XF50mm f/2.
This is my third adventure short film set to music. The other two in this series are AERIAL ADVENTURE: Winter Flying in Alaska, and Lake George Glacier Hike: Virtual Tour of an Alaskan Ice field. Stay tuned for more.
You can check out theses posts to see more of my Alaska Mountain Aerial photos.