I started playing guitar when I was fifteen years old, and for the next few years, it consumed my life. In many ways, it still does. Even though photography is the dominant force in my existence, music will forever be my first love, and remains a constant fascination and obsession in my personal life.
I'm always geeking out on music gear on the web and in the Sweetwater Music catalogs and flyers that hit my mailbox each month. I'm always looking for an excuse to run up to the guitar store, and whenever I travel to a new town to do a photo workshop, bike race or visit family and friends, I always make time to visit at least one local music store.
During the past few years, I've played a lot of great guitars during my visits to shops like Gruhn Guitars in Nashville, Norman's Rare Guitars in Los Angeles, and my favorite, Rudy's Music in New York City. I make my annual pilgrimage to Rudy's every year when I go to NYC for Photo Plus. Sadly, I missed this past year.
And I like to joke that I spend most of the money I earn from photography on music gear. Well, maybe not all of it, but there's certainly some truth there. On Black Friday, I go looking for deals on effects pedals, music software, plugins, sound libraries, sample packs, drum midi packs, recording accessories and other stuff that I hope will ultimately help me make better music.
Does that sound familiar…?
Of course it does. That concept is universal. Photographers do it all the time, thinking that a new lens will make them a better photographer, just like a new stomp box will make a better guitar player.
I'm certainly not immune to this very common human tendency, and in fact, I think it's one of the things that makes me a better instructor, blogger and photography teacher. I basically take all of my own music and guitar related obsessions, hangups and creative blocks and apply them to photography.
There. I just gave away my secret. That's what has made me earn all those best blogging awards and accolades.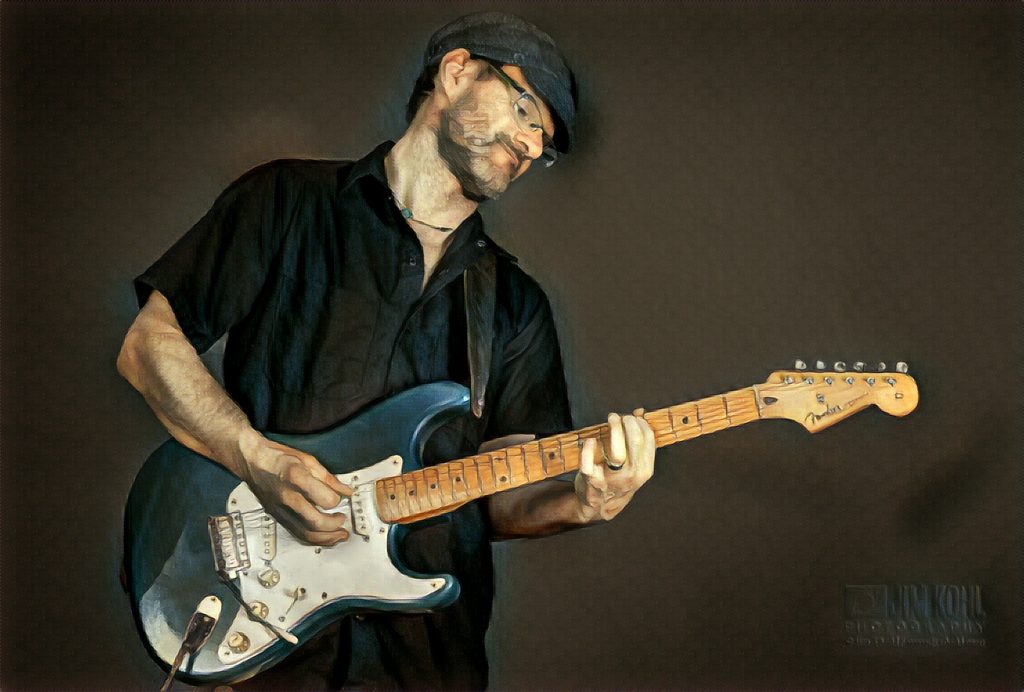 Anyway, by the time I was finishing high school, I was well entrenched in my guitar life, and was looking forward to my future as a rock star. As high school graduation grew closer, I entertained the idea of moving to Los Angeles and attending GIT (Guitar Institute of Technology,) which is a division of Musicians Institute.
Well, things didn't work out that way, and I ended up becoming a Jawhawk, enrolling in the University of Kansas, mostly because it was in the same town as my high school in Lawrence.
At the time, I had no idea what I'd major in. Journalism sounded kind of cool, but that was about it. I mostly wanted to play guitar. So, after my first year at KU, I applied to Berklee College of Music in Boston, and gained acceptance for the following year. I still remember my incredible enthusiasm when I got my letter.
I spent my second year at KU studying music, taking courses like Harmony, Ear Training and Jazz Improvisation. I wasn't much of a jazz player, I was a rock and roller at heart, into artists like Led Zeppelin, Van Halen, Iron Maiden, The Rolling Stones, Pink Floyd, etc… However, I know that Berklee was big on Jazz, so I figured I'd get a head start.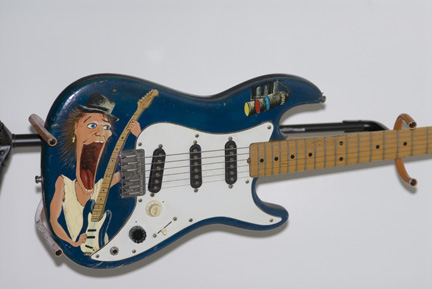 When the spring semester ended, I packed up my gear and headed straight for Boston to start up at Berklee during the summer term. I was pretty enthusiastic, but I remember waking through the door and hitting a wall of intimidation and insecurity.
After all, I was a kid from Kansas, who had a cheap guitar, a tiny practice amp and very little real experience, other than jamming with friends, (I never could get a high school band off the ground), and here were guys rolling in the door with fight cases full of pro gear, who had just come off some tour.
At the term, one third of the 3,000 Berklee students were guitar players, and most of them had way better chops and more experience than I did. So, I quickly decided to go the studio route. I enrolled in the MP&E Department, (Music Production and Engineering) and learned how to record, mix and produce records, jingles and video music.
I loved being involved in this side of craft, and I spent three and a half years at Berklee learning the ins and outs of how music is actually made. I have fond memories of those late night sessions in the studios, recording and mixing, and getting really excited about how awesome the snare drum reverb sounded, how much compression to add to the guitars, or how to use automation on the mixing console. You know, cool, geeky stuff like that.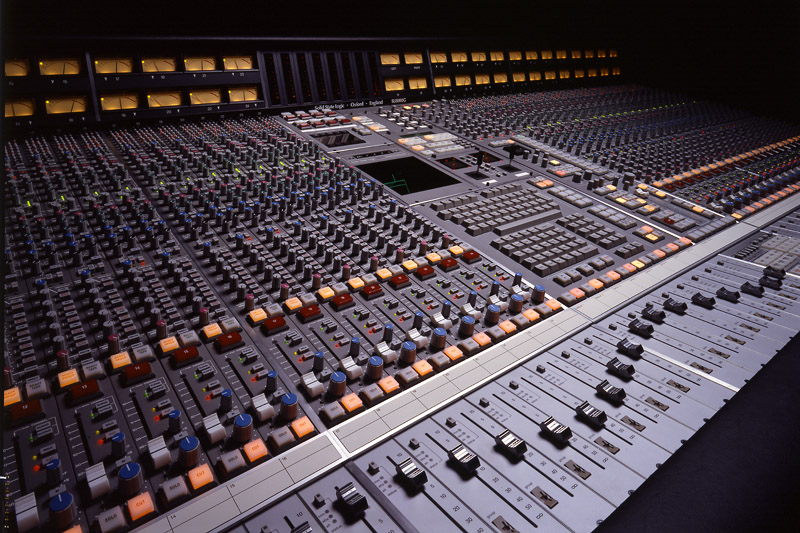 I graduated in December 1991 with a degree in Recording Engineering and Music Production, but the funny thing was that I had bought my first camera about two thirds into my Berklee career.
During the summer of 1990, I became fascinated with Galen Rowell, and did a month long photo road trip around the American West. The summer before I graduated, I did a three week solo hiking/backpacking trip to Alaska.
During these trips, I started pondering whether I really wanted a career in the music business and exactly what that might entail. I loved running around outside with my camera, and As I got closer to graduation, the idea of sitting in windowless recording studios and smoky bars didn't seem so exciting anymore.
After graduation, I interned at two recording studios in Boston, did a few live sound gigs and signed on to do live sound for the city of Boston Parks division. Right before the summer started, though I bailed, and took a job in the outdoor industry instead.
A couple years later, I got a job working as the assistant editor at a stock photo agency, and then a year after that, I moved to Colorado. In late 1996, I began my career as a professional photographer and… well, here we are now.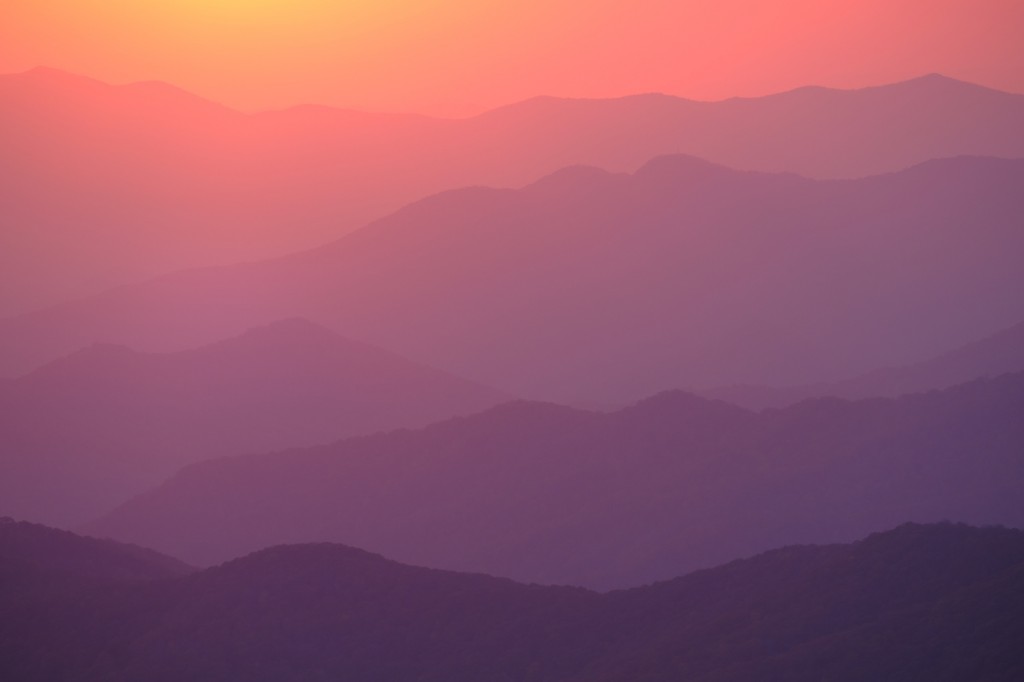 During the past 20 years, I've continued to play guitar, buy more guitars, occasionally jam with friends, play at blues jams and write and record my own music. For a few years, I posted songs and even collaborated with other musicians on a website called iCompositions.com, before it went down.
I often struggle with songwriting, but I know that it's mostly because I don't devote enough time to it. I'm often too busy with photography.
When COVID hit last spring, I hunkered down and immediately wrote a song called "Dr. Fauci Say," and I even shot my very first music video for the song.
A couple months before, I had made a video montage of me flying over the Chugach Mountains in the dead of winter and set it to original music. This piece was called AERIAL ADVENTURE: Winter Flying in Alaska.
With these two projects, I was suddenly very motivated to jump start my music and start writing and recording more music. However, it didn't happen.
Call it lack of motivation, creative block, fear of failure, being constantly depressed from the whole pandemic thing. Whatever. The rest of 2020 nearly went by without me doing any more music.
Right at the end of the year, though, I managed to write a Christmas song called A Very Cozy Christmas and shot my second music video of the year. It was even liked by Fender on Twitter!
An accolade from the company that invented the Stratocaster?! This was more than enough to keep the momentum going.
I immediately created a page for myself on the indie music website Bandcamp, and as it stands right now, during this second week in January of 2021, I'm committed to keep going with it.
I just released my first song of the year, a power-pop love song called Stomping Through the Rain, and am currently working on some brand new songs, and resurrecting some of my old song ideas that have never seen the light of day.
And, I'm about to release my debut album.
I just finished compiling and remastering a collection of guitar instrumentals that I wrote and recorded between 200-2007, and plan to release the album later this week. I've already got a title and cover design ready to go.
If you're interested in hearing this album, or any of my other music, you can check back here, or follow me on Bandcamp, and you'll be notified whenever I release new material.
I'm looking forward to what comes next. I'll always be a rock star in my own head, but here in the real world, I've decided that the rest of my life is too short not to put out as much music as I can, even while still pugging away full time at photography.
As for this blog, I'm looking forward to sharing more music here, and a variety of music-related geekery as well. Music is and always be one of the most powerful and driving forces in my life, and I have a lot of ideas to share, if anyone cares to listen.
In the meantime, feel free to leave a comment!