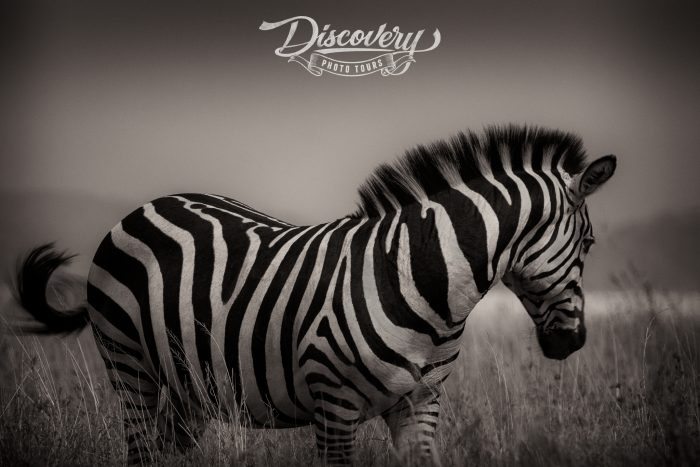 Aug 31-Sept 10, 2018
11 Days. Limited to 4 People
(3 Spots Left)
I'm excited to announce that I'll be one of the leaders on a once-in-a-lifetime photography trip to Africa with Discovery Photo Tours later this summer.
On this luxury safari photo tour, you'll enjoy deluxe accommodations, with high-end lodges, electricity, full private bathrooms, first class travel with modern amenities, gourmet meals, and expert guides who have extensive knowledge about all aspects of this spectacular region.
And, of course, you'll have the chance to see and photograph an incredible array of wildlife on this Tanzania Great Migration VIP Trip, including antelopes, lions, zebras, elephant, giraffes, wildebeest and many more.
Each and every day will bring innumerable opportunities to witness spectacular wildlife scenes inside the most renowned national parks in Africa. You're guaranteed to come away from this trip with unforgettable imagery, stories and memories.
You'll travel along the safari routes in this exclusive small group, along with a local driver/guide and me as your personal photography instructor/mentor. I'll be right there with you throughout each day to answer questions and provide personal guidance and technical assistance. I'll help you capture the best possible imagery of the animals, the local culture and the African wilderness all around us.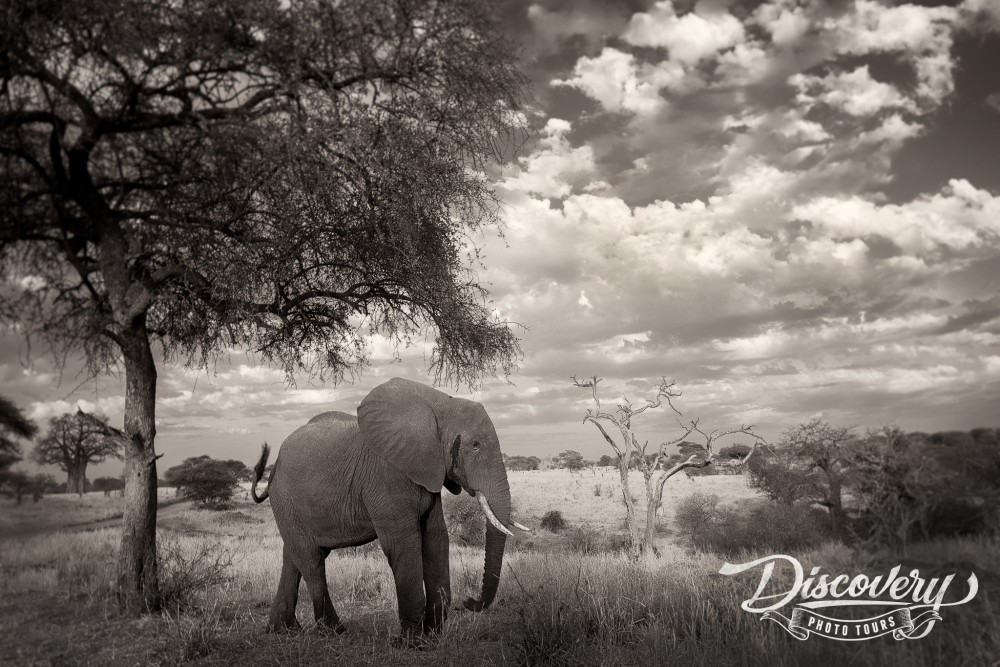 In addition, you'll get a chance to experience the rich culture of Tanzania. We'll visit local villages and meet Masai people who will greet us with friendly smiles and their traditional jump dance. We'll also visit a beautiful cultural center where you can see all kinds of African art, carvings, masks and jewelry.
After a full 7 days on safari in Ngorongoro Crater, and Serengeti and Tarangire National Parks, we'll take a short flight to Zanzibar. This will allow us to to explore and photograph the beauty of the island and spend some time in historic Stone Town. We'll also have time to enjoy the beach, including activities such as sailing, snorkeling or just plain relaxing. (Visit the Discovery Tours website to see the full itinerary.)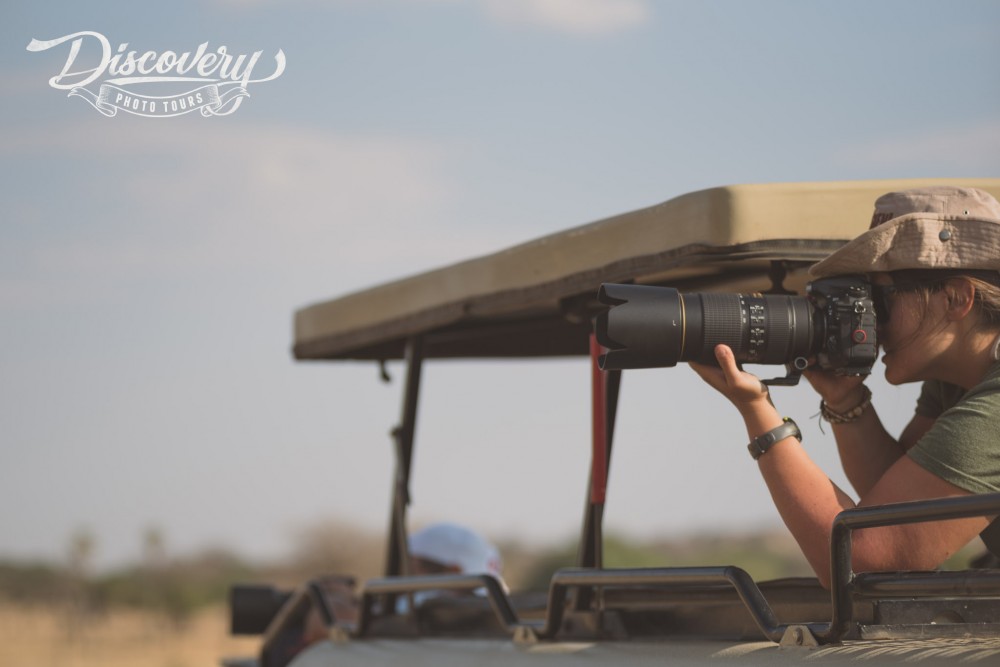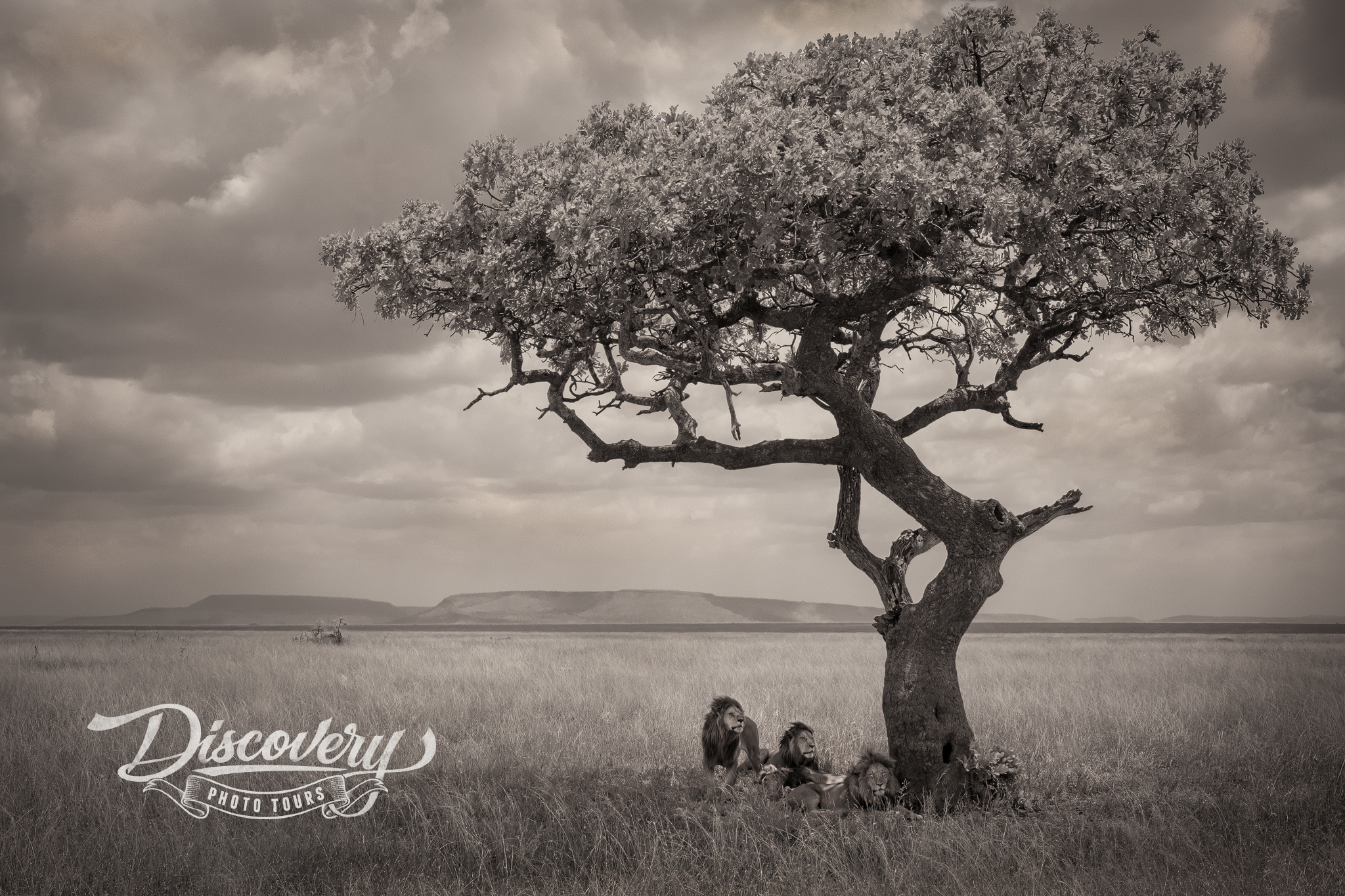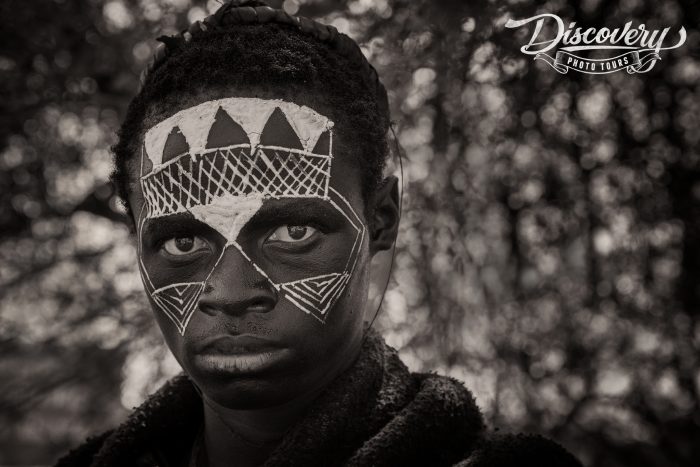 To give participants the maximum quality experience, Discovery Photo Tours has limited this tour to only four spots per instructor. The goal is to provide you with the opportunity to travel in a small group alongside a professional photographer guide who will help you capture stunning images of the scenery all around you.
Our small group will form a bond over the course of the 11-day trip, since we'll also be sharing meals and spending time outside of the jeeps together. I always enjoy the camaraderie that is made during workshops. There's nothing that builds friendships like sharing a multi-day adventure with a few people in an amazing location.
This can be an equally fascinating and enjoyable trip for non-photographers as well. Given the once-in-a-lifetime opportunities this adventure provides, The Tanzania VIP Photo Safari is the perfect trip to share with a spouse or partner, even if they were to bring a pair of binoculars instead of a camera. The enjoyment level and take-away memories from this epic adventure will be no different.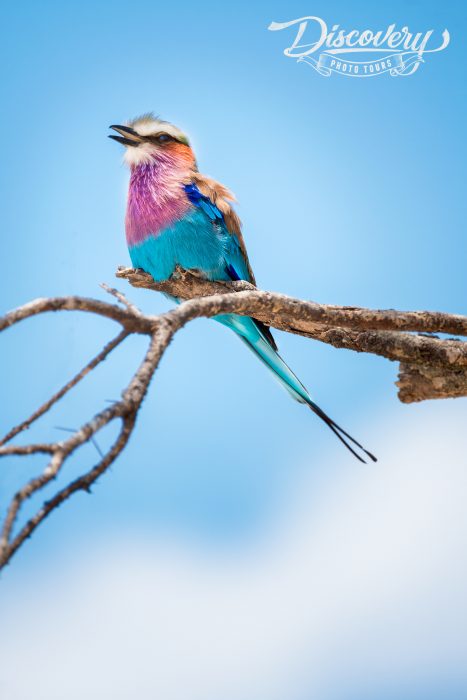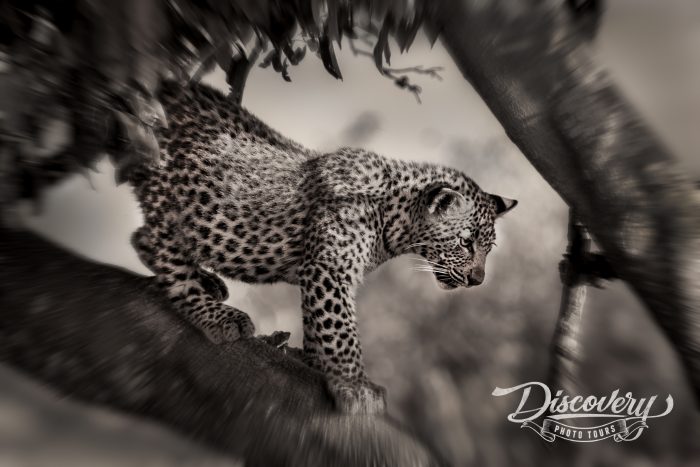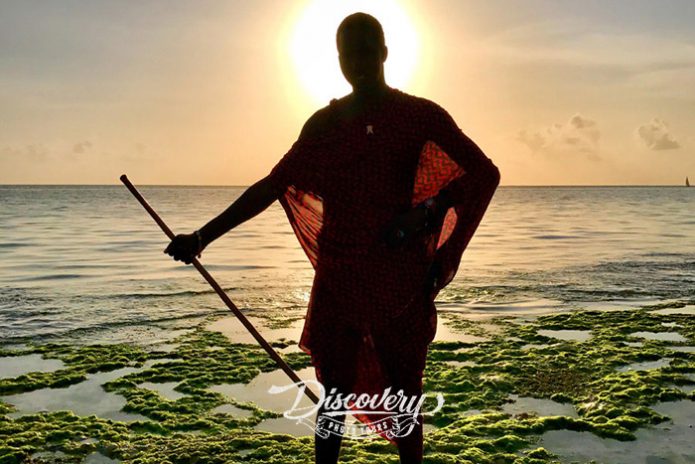 I'm very excited and honored to have the opportunity to lead a world-class adventure like this, so I hope you can join me on this amazing trip!
The people at Discovery have done an amazing job putting this trip together. Having spent nearly two years scouting locations, lodges and local guides, and arranging all the logistical concerns, they've created a truly world class trip, which I'm proud to be part of. I know you will be too.
Please visit the Discovery Photo Tours Website to see detailed information about this trip and reserve your spot. And if you're seriously interested in one of these two dates, please contact me directly so we can discuss.
Follow @Danbaileyphoto