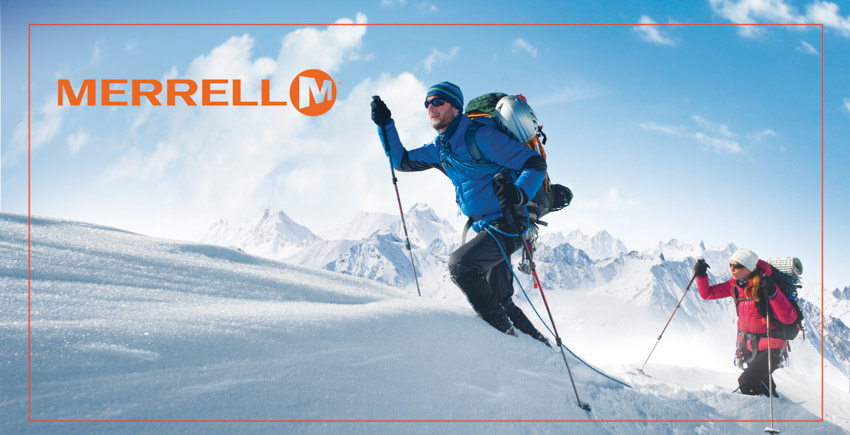 Earlier this year I shot an assignment for my Moscow based client, Sportmaster Ltd., who is the leading sporting goods retailer client in Russia and eastern Europe. Sportmaster is official dealer of a number of outdoor brands, including Merrell, who was one of the brands that we shot during this job.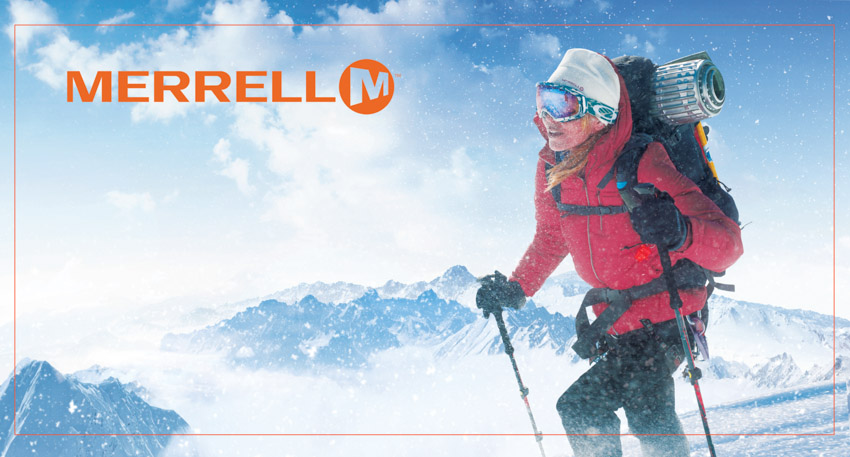 The images we made during the Merrell winter brand shoot were designed to portray the kinds of extreme conditions and mountaineering activities that Merrell outerwear is designed for. They'll primarily be used for the website and in-store displays.
This was a large scale production that was run through Assassin's Creative, a Los Angeles Ad Agency, and it was just one of the locations and brands that the entire job entailed covering.
From a photography standpoint, I felt that it was the quintessential job for me, as it required a high degree of technical, action adventure photography skills and equipment that would withstand extreme conditions, as well as the outdoor skills and gear to comfortably move around in this kind of mountain environment.
For most of these scenes, I used a Nikon DSLR and the 24mm f/2.8D wide angle lens. I've always loved the 24mm for shooting adventure subjects, because it's wide enough to show environment, but not too wide that it blows out perspective too much, and it doesn't distort very much at the edges.
It's a camera combo that I'm highly familiar with and comfortable using in any kind of setting, and I figured for a large scale ad agency production, I'd go with with what I know best. I also brought along my Fujifilm X-T1, which I had just started using, and it also saw heavy use during the course of this assignment.
I'm very excited about the way these images came out. To me, they accurately represent the kind of environment and extreme look the client was going for. When I compare them to the initial comps that the art directors showed me during the preproduction phase, I feel that we nailed it.
Of course, one of the coolest aspects to the shoot was the helicopter ride to the location! Anytime you're getting paid to ride in a chopper, you're having a very good day.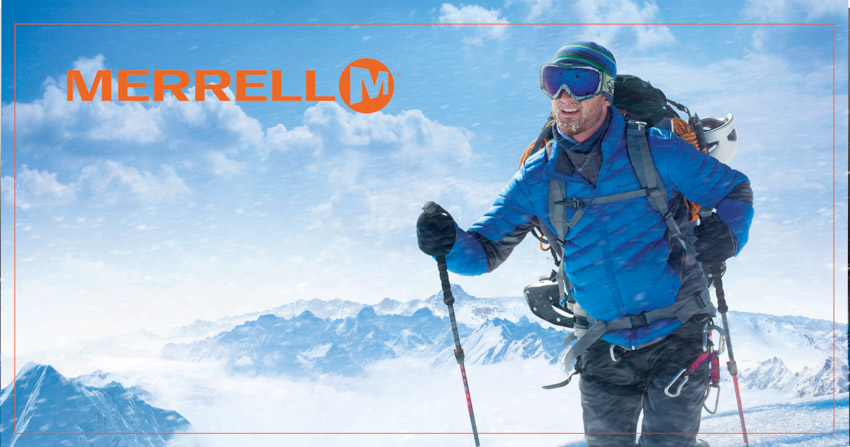 Follow @Danbaileyphoto