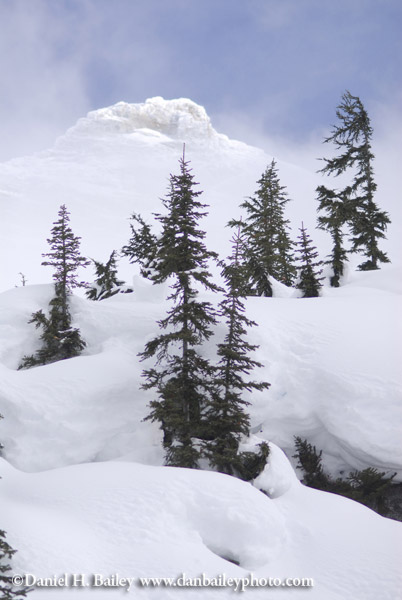 They say "No man is an island." The same could be said for a great subject in photography.
When I critique student photos in my photo workshops and online courses, I often seen images that seem to have great potential, but that don't quite knock it out of the park. Often, the photographer focuses on a singular piece of subject matter, which may be quite compelling in itself, but they don't show it in the context of the world around it.
Subjects need to be shown in some sort of context, otherwise, you just have a picture of "The Thing." In order to take that subject and turn it into a great photograph, we need to present it with something else that it can play off of. We usually consider that other thing "The Background," but that's almost too broad of a term and it doesn't necessarily define the compositional components of a great photograph.
A great image tells a story in a very simple, yet effective way, whether you shoot landscapes, action or travel. How do you tell that story? Simple. You add an additional subject elements to our composition. That second element is what builds context and defines the relationship between your subjects and the rest of the world.
The elements that you chose in your composition reflect your own creativity and how you see the world. Sometimes these secondary elements might be highly conceptual or symbolic, or they might be a simple, in your face background. Often times they're what makes up your background, but sometimes they might even be in front of your subject. It might just be the way the light, shadow or fog accentuates or highlights your main subject.
It's this relationship that will tell the story of the greater scene and answer the questions such as where, why and how. It's what gives the shot a sense of place and provides the air of mystery or the impact that a powerful photograph carries. It's what gives your photo it's own flavor. Without flavor, you have bland, and when it comes to photography, noone wants to look at bland.
So, the next time you're out photographing, don't just look for the intriguing subject matter. Make sure you find something else to play off of it so that you can build that all important relationship that will help your image tell the whole story.
Follow @Danbaileyphoto