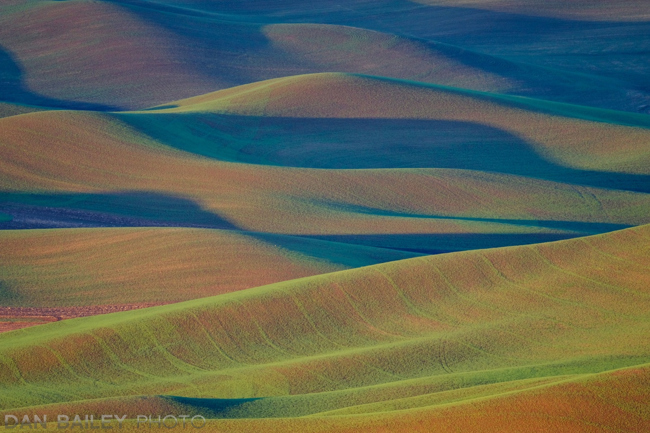 As I mentioned in my last post, I spent a few days this week in The Palouse region of eastern Washington State. A dreamy myriad of buttery soft hills, this veritable patchwork of farm fields and aging Americana makes this area is a wonderful place for landscape photography.
We had an amazing sunrise on the last morning. Leaving the hotel at 3:45AM, we drove to Steptoe Butte and waited for the light, while bundling up in layers to ward off the chilly wind. When the sunlight finally hit all those distant hills, it did not disappoint.
This area is tailor made for using long lenses. Although we often think of wide angle lenses as being the most suitable for shooting landscapes, telephoto lenses give you strong compression effects, and this works great when shooting across wide expanses of similar terrain such as this.
Zooming in way in lets you create tight images that focus on strong, dynamic elements of light, shadow, pattern and repetition. They also create interesting interplay between colors.
As you can see in the photo above, the fields aren't quite fully green yet, but the compression effects across the horizontal areas along the ridges and the tops of the hills accentuates the green. This saturates those colors even more and helps create an even stronger contrast between the greens and the browns.
My camera gear choice for this scene was my X-T2 and the Fujifilm XF100-400 f/4.5-5.6 OIS WR lens. The 100-400 is an incredibly sharp long telephoto that lets you zoom very far in and isolate distant subject matter, and it has incredible image stabilization.
I started with a tripod here, but since the morning light was coming up so quickly, and since there was just so much amazing subject matter to shoot, I soon took if off and shot handheld. Combined with the high resolution of the X-T2's 24MP X-Trans sensor, the 100-400 always gives me impressively sharp photos, even when handheld at surprisingly low shutter speeds.
I'll confidently hand-hold it down to 1/60 second, even at 400mm, and with no wind and an extra steady hand, I can even go town to 1/30 and below with sharp results.
I encourage you to try shooting landscapes with long lenses, and if you're a Fuji shooter, definitely check out the XF100-400 lens. Fujifilm has a rebate on this lens right now; if you buy the 100-400, you can get either the 1.4X or 2X Teleconverter for free. That's an instant $450 savings.
You can also find this deal with the 1.4X TC on Amazon. That's actually the one I'd recommend- the 1.4TC works extremely well on the 100-400, with only one stop light loss. You can see my mini review of the 100-400 lens here.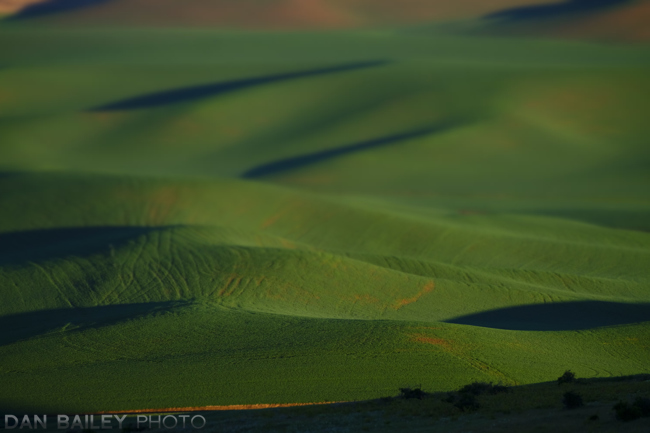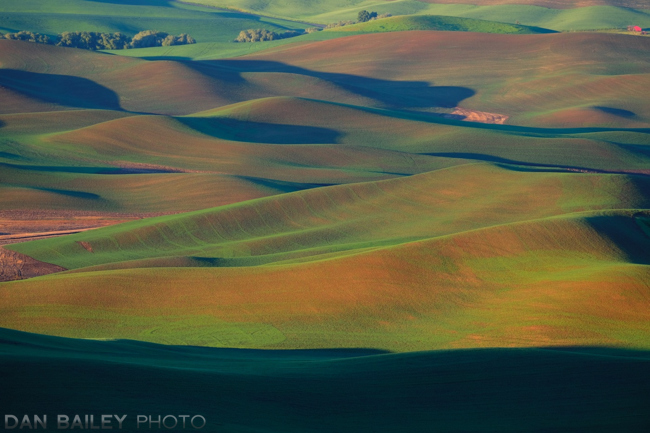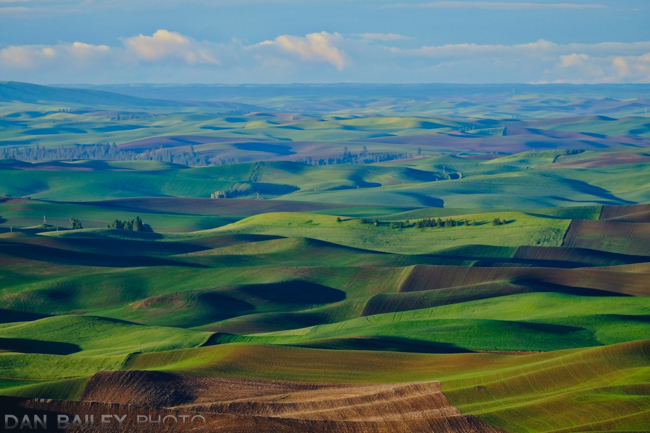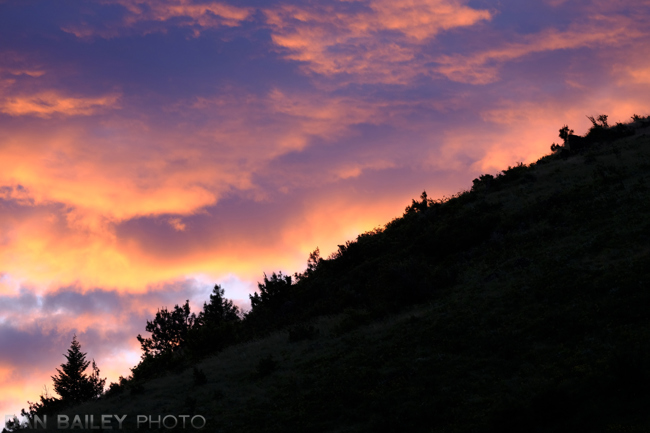 Follow @Danbaileyphoto