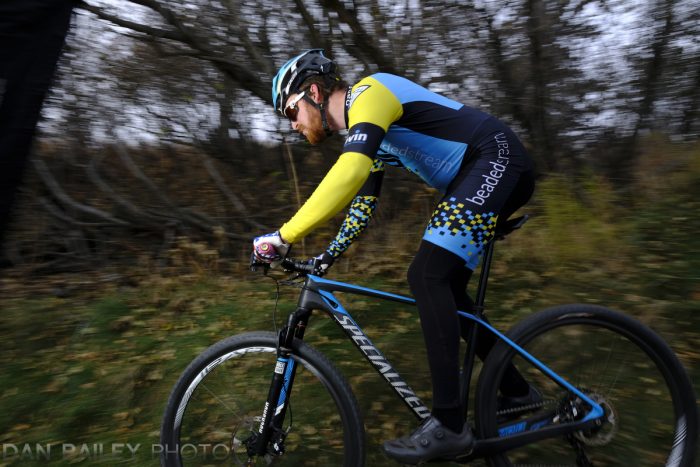 My latest lighting lesson is up on the Photoflex website. It's called Mountain Biking Photography with Accent Lighting, and it features a lightweight and portable softbox called the HalfDome, which can be used with any kind of speed light.
The Photoflex HalfDome is essentially a half-width softbox. It's big enough to function as a main light, but with its narrow profile and a removable mask, it works great as a strip/accent light that can add additional creative style to your photos.
The small version of the HalfDome packs quite small and it hardly weighs anything, which makes it very easy to carry to when doing location photography, even outside.
My lesson details all of the gear I used during the shoot, as well as the lighting techniques and placement I typically use when I'm photographing action and outdoor portraits with off-camera flash. And how to keep your softbox from blowing over when you're trying to shoot outside in the wind.
Read my lighting lesson here. If you're interested in more information about my off-camera flash techniques, check out my eBook, Going Fast With Light – A Flash Guide for Outdoor Photographers.