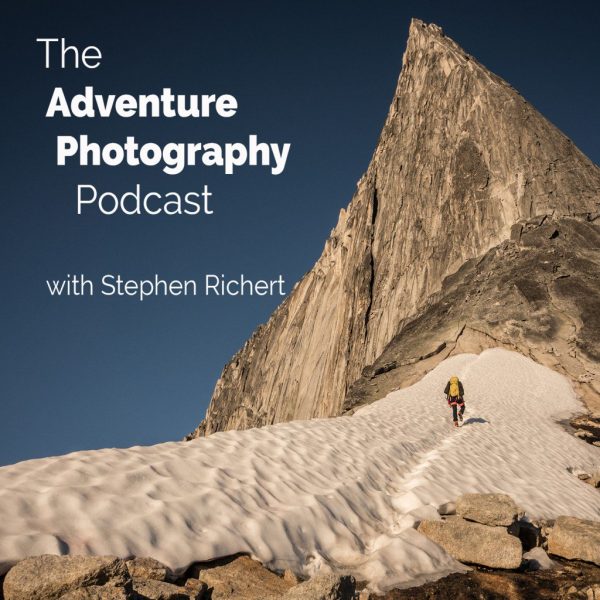 Last week I had a great conversation with climber and documentary adventure photographer Stephen Richert. We connected on Twitter recently, and he invited me to be a guest on his Adventure Photography Podcast.
We had an awesome chat, and in fact, we talked for even longer after the official interview was over. We spoke about cameras, the X Series, photography, climbing, routes that we had both done in New Hampshire, Galen Rowell, creativity, and many other topics that will probably end up in a second interview at some point.
I love Stephen's attitude towards life, and I dig his imagery. We hit it off quite well, and I'd love to try and get together with him for some climbing and photography adventures sometime in the near future.
Listen to the interview here, and spend some time checking out Stephen's website, Living Vertical and preview some of his films and still photos. He's even got a few eBooks. Here are a few examples of his work below.