Eight years ago, I got to test a new camera that hadn't even been announced yet. It was the Fujifilm X-T1, and with its high performance and small, rugged form factor, it was the world's first weather-sealed, fast action capable outdoor-ready mirrorless camera.
Instantly falling in love with the X-T1, my entire photography life was transformed, and with the successive X-T2, X-T3 an X-T4, I had a front row seat as the X Series cameras came of age over the next few years.
This week, the next chapter began in my X Series life when I snagged the last X-T5 in stock at my local store. As soon as I opened the box and put the camera in my hands, my X Series love was rekindled once again with this new hot-rodded fifth generation model. And with the regular 3-way tilt LCD screen, it felt like home again.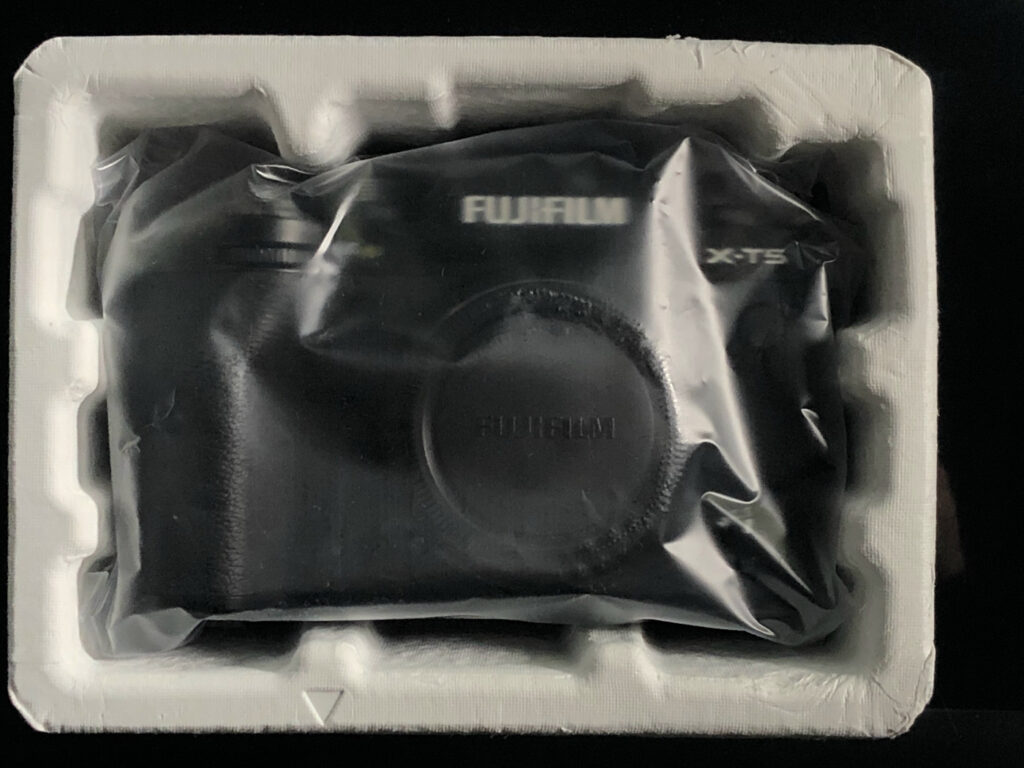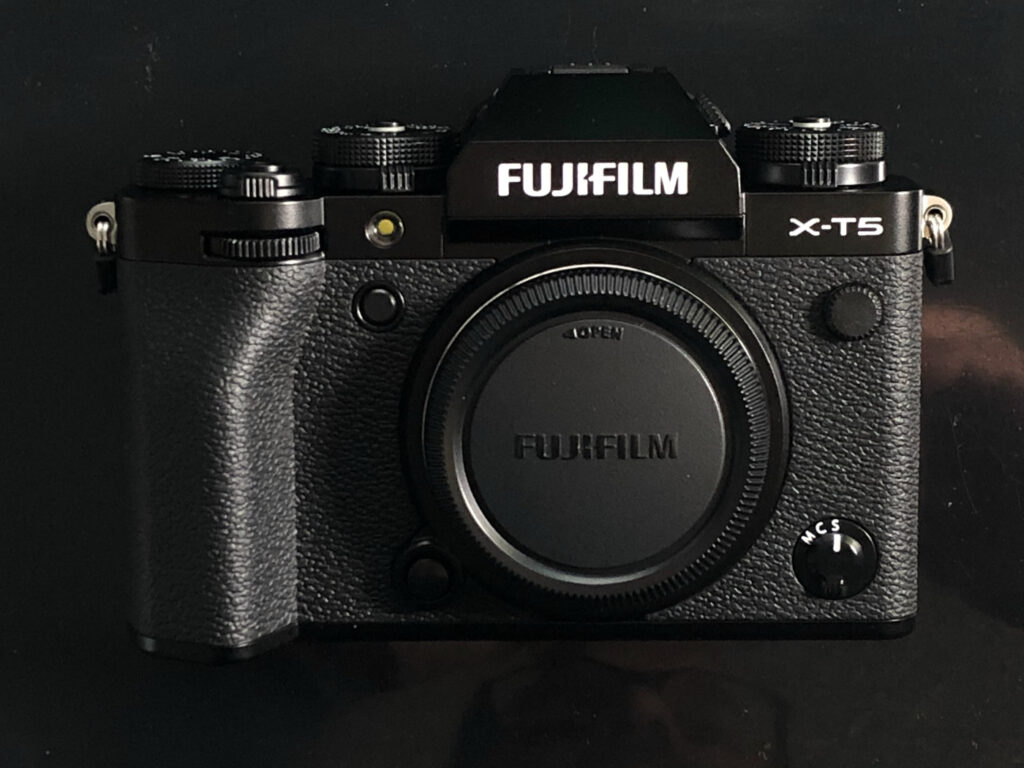 I won't delve into the specs here, although you can find them at my X-T5 into post. I'll just say that with a chassis that's closer I size to the X-T1 than the X-T4, the new X-T5 felt like a familiar friend. Inside, though, the X-T5 is essentially the bionic version of the X-T1.
With the radically upgraded 5th gen features and specs that were introduced earlier this fall with the X-H2 and X-H2S, the X-T5 brings almost all of that into the traditional SLR style "X-T" body that so many of us love.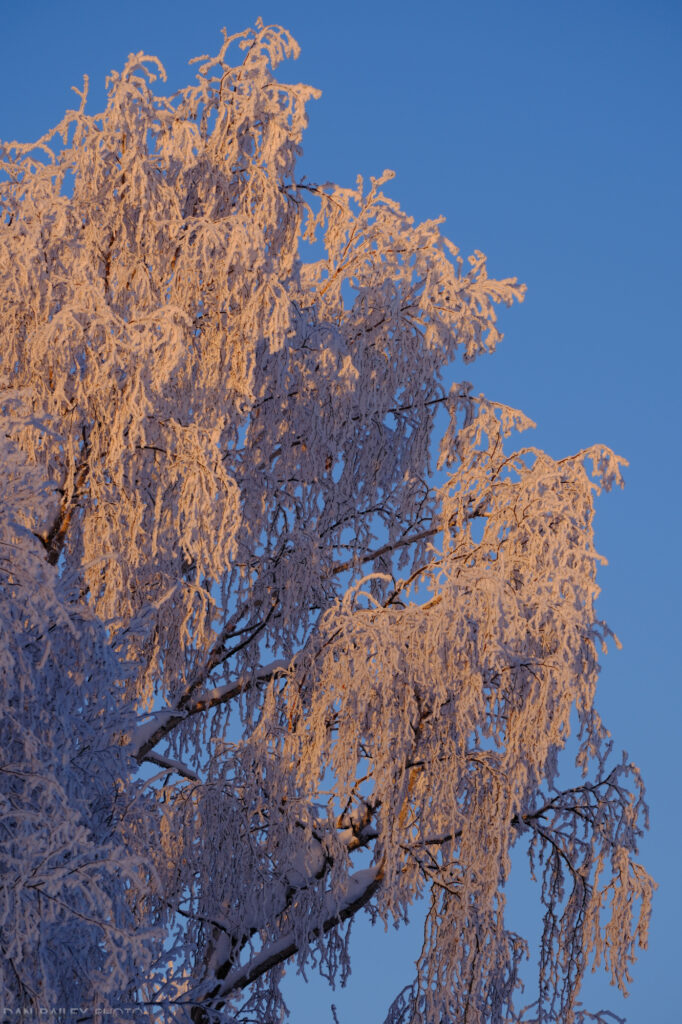 Being "magic hoar frost" season here in Anchorage right now, I immediately slapped a lens on it, (the XF70-300mm), bundled up and took it for a short walk around my neighborhood in the clear, cold -10F degree air. Over the next 53 minutes, I shot a collection of photos that I feel perfectly show of what I've always loved about the X Series.
All of these are straight JPEGs, right out of the camera. Most were shot with the Velvia film simulation, although the last photo in this post was made with the new Nostalgic NEG film sim.
I'll definitely be posting more images and doing some review posts and videos for the X-T5 after the new year. For now, enjoy these snowy photos and have a great holiday season!
If you want to grab an X-T5 for yourself and support my site, you can order one at B&H Photo.
Also, if you do get one, my bestselling Fuji guide, X SERIES UNLIMITED, has been fully updated with all the relevant X-T5 info.