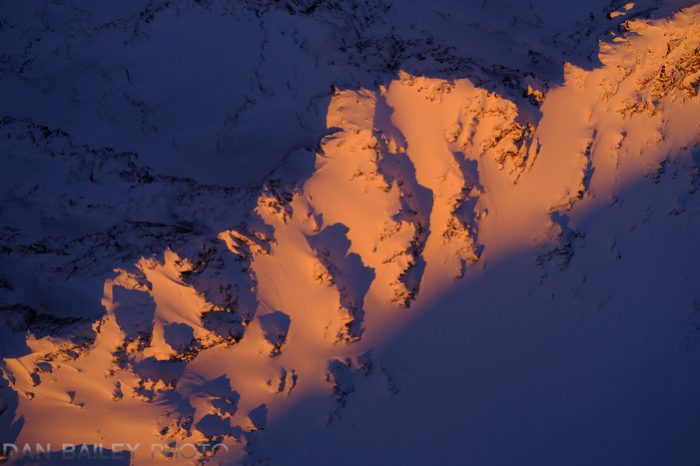 I'm excited to be one of the guests on the latest B&H Photography Podcast! The title of this episode is Why Do You Love Photography, and it's timed to coincide with the FUJIFILM X-H1 Sweepstakes they're running right now.
In this week's podcast, Alan and Jason, who are the hosts of the show, talk to three Fujifilm X-Photographers: street shooter, author and podcaster Valérie Jardin, landscape photographer Bryan Minear, who is one of my favorite shooters today, and me.
Each of us shares our own insight about the sensation, joy, satisfaction, challenge and love of photographing, as we partake in our endless search for light, subject matter and compelling moments.
I loved talking with the hosts about my love affair with photography and how it shares similarities with some of my other passions like music and cycling. They asked some great questions and it was fun to contribute my thoughts and ideas about my style and what the craft of photography means to me.
Thanks to B&H Photo for having me on the show, it was a great honor to participate with two other awesome photographers. You can listen below, or find the episode on Apple iTunes.
Also, take advantage of the X-H1 Sweepstakes; it's going on through August 15. The grand prize is a Fujifilm X-H1 and XF 35mm f/2 WR lens. Second prize is a Fujifilm X-E3 and XF35mm f/2 WR lens. Click here to see how you can enter to win.