More Reasons Why I Love the Fujifilm XF 35mm f/2 Lens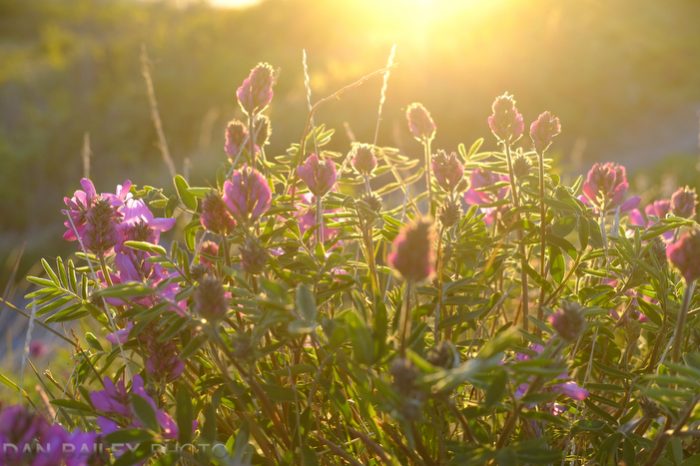 A little over a year ago, I wrote a blog post called Why I Love the Sweet Little Fujifilm XF 35mm f/2 WR lens, where I extolled my extreme fondness for this small, sexy weather sealed prime. Designed to resemble Leica's Summicron 50mm f/2, Fuji's 35mm f/2 is great take on the ultra classic "Nifty Fifty."
Back in the day, long before digital photography and the advent of "kit lenses," the unassuming 50 used to be the most popular lens. A 50 was most likely the lens you bought with your first camera, (it was my first lens) and although it's not as cool as an ultra wide or a long telephoto, there's something special about that normal 50mm focal length.
It's called "normal" because the view angle of a full frame 50mm (35mm for APS-C sensors) closely matches the normal non-periferal view of the human eye. So, when you use a normal lens, you're essentially capturing what you see with regards to focal length and depth of field.
Up close, it's quite shallow, just like your eyes, but when you move out to any distance, depth of field pretty much drops to infinity. It's never a factor when you get past about 20-30 feet.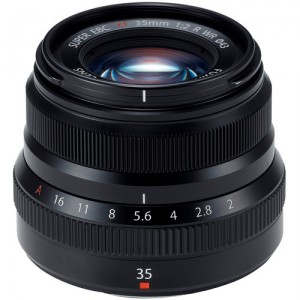 I've been using the Fujifilm XF 35mm f/2 WR lens for nearly two years now, and my excitement for this awesome little lens has not faded one bit. It pretty much goes everywhere with me.
I love the small, sexy form factor, the fast f/2 aperture, and the fact that it's weather sealed. I love how it looks so classic (there's that word again…) on my X-T2, but most importably, I love the images I make with it.
I use my 35 f/2 for just about everything – landscapes, travel, details, people, aerials, and even some action and sports. I find it to be an incredibly versatile lens, and of all the Fuji lenses I own, this one is in my bag more often than any other.
Here's a selection of images I've made during the past few months with my 35 f/2. Hopefully this will give you an idea of just how capable this awesome little lens is. If you're in the market for a do-anyting lens, or if you're looking for a small prime for a "walk around" or travel lens, or if you simply want a great little piece of glass to ramp up your photographic inspiration, I cannot recommend this lens enough to all Fuji users.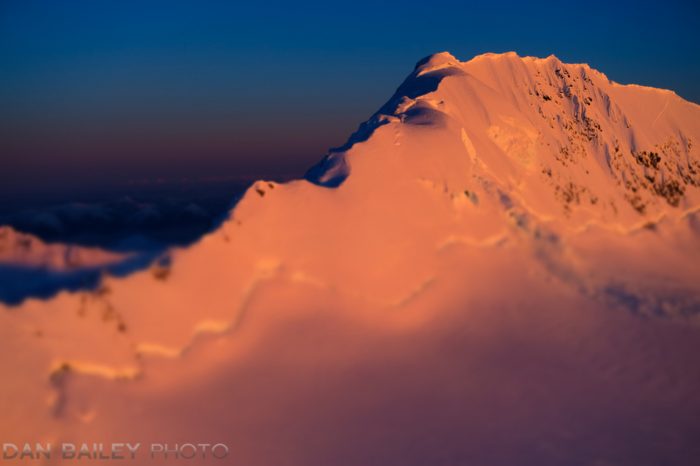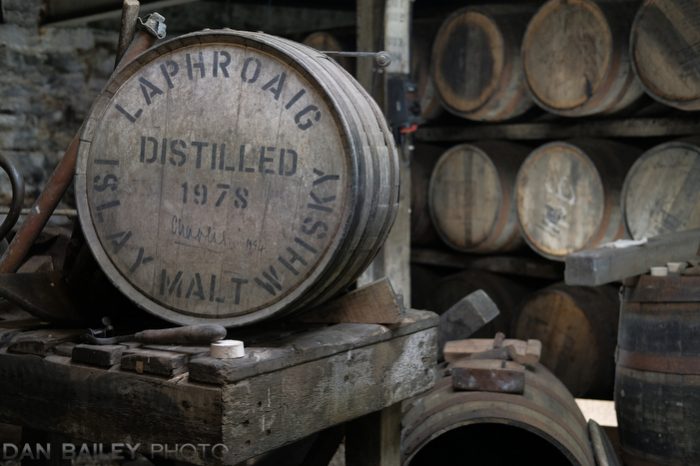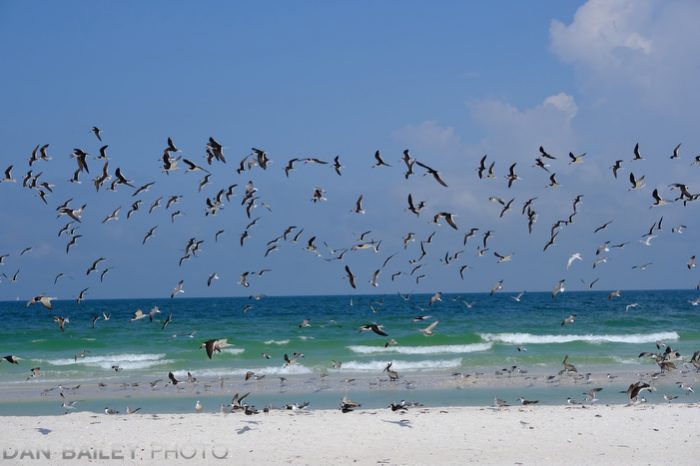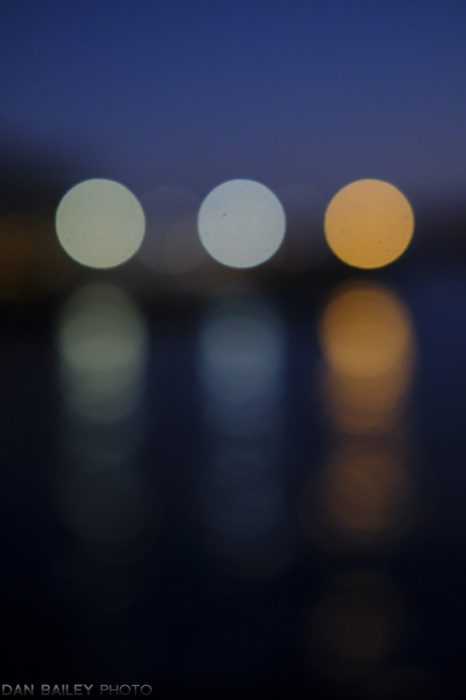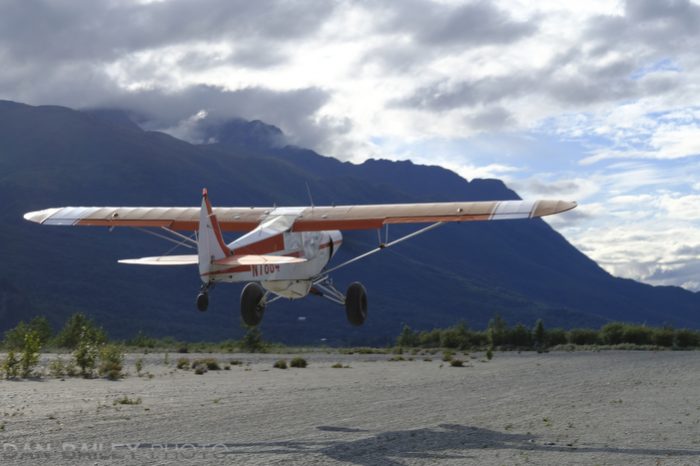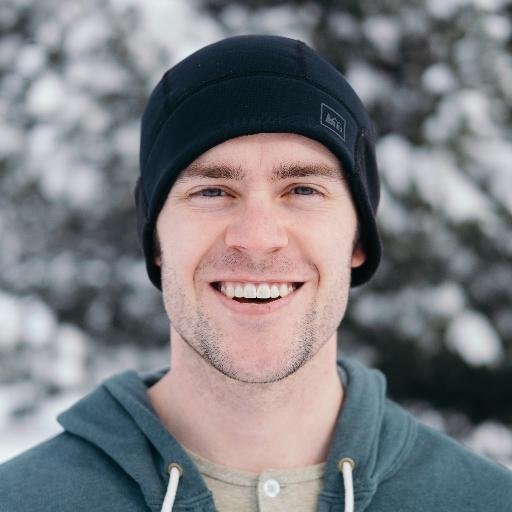 "
@Danbaileyphoto @FujifilmX_US Couldn't agree more! This has been my favorite lens pretty much ever since I first attached it to my XT1!
Support this site. Buying anything through these links helps support this blog and allows me to keep providing you with this content. It's like giving my site a virtual thumbs up and it doesn't cost you a cent.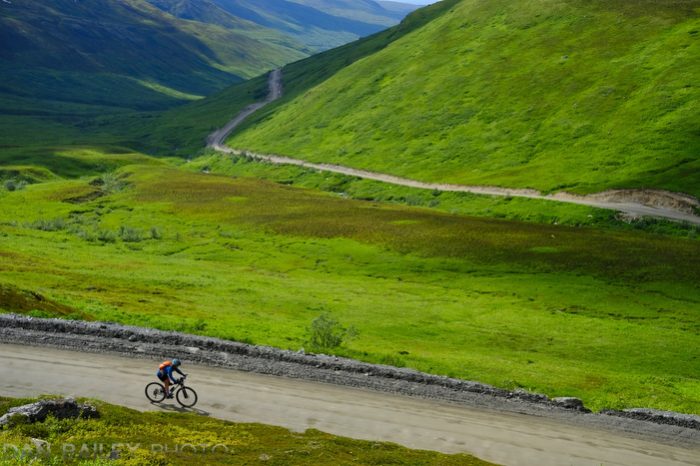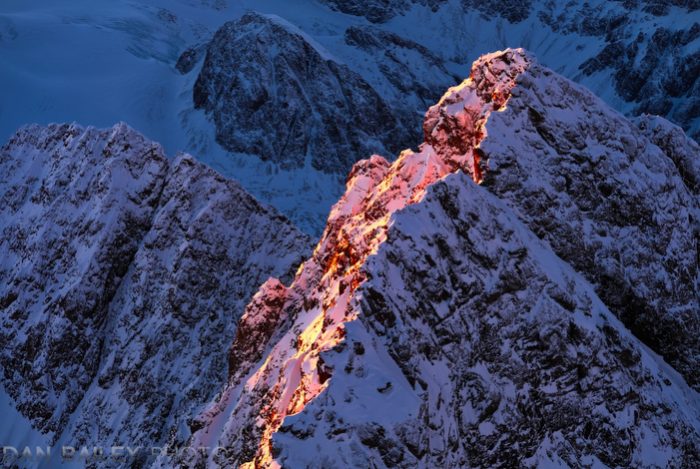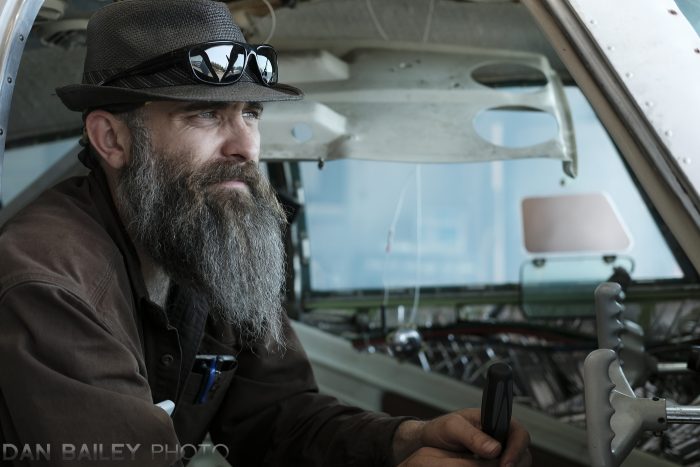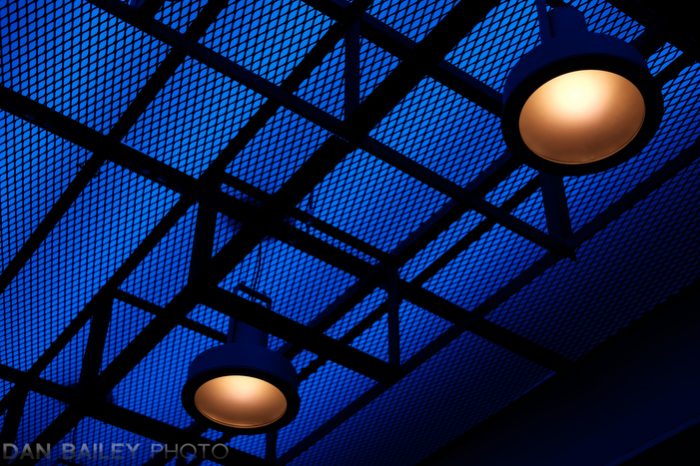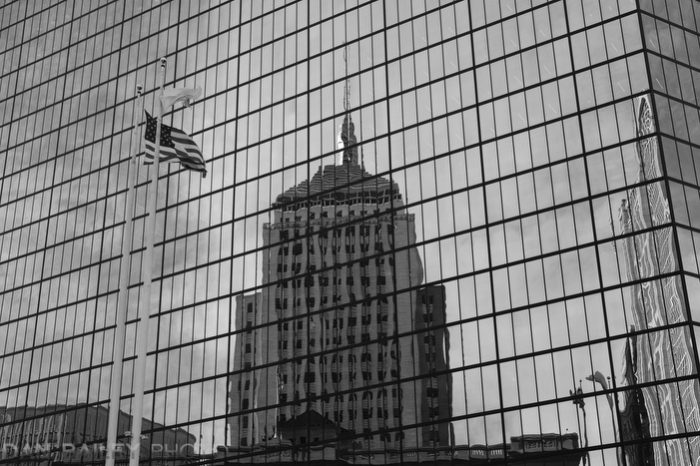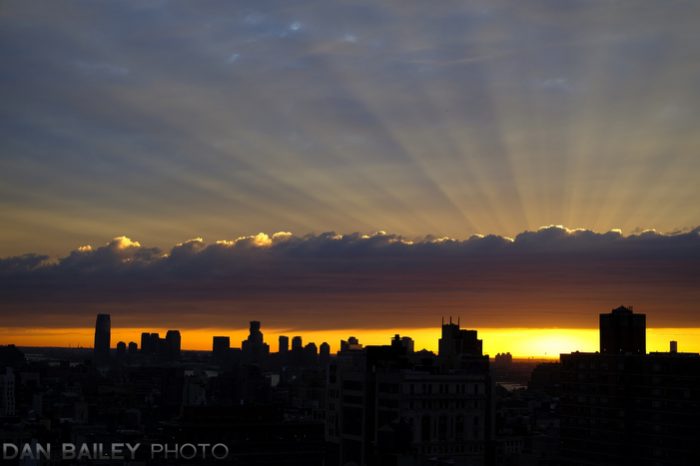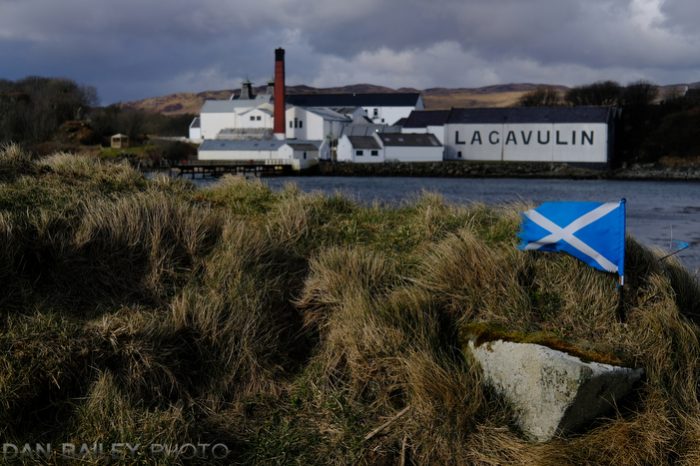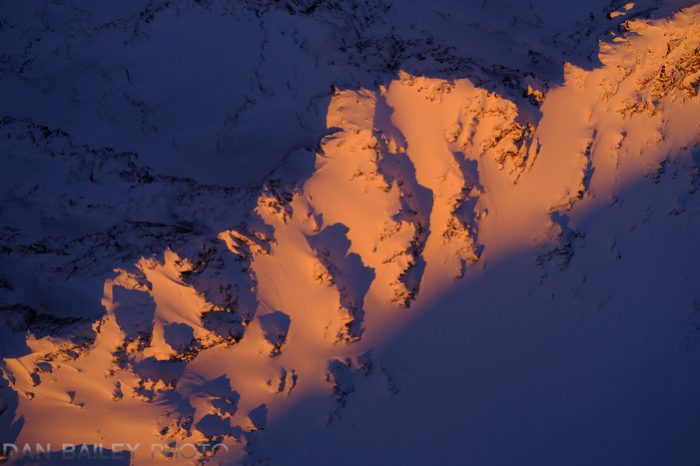 Follow @Danbaileyphoto