Dan Bailey Photo Journal – Winter 13 Issue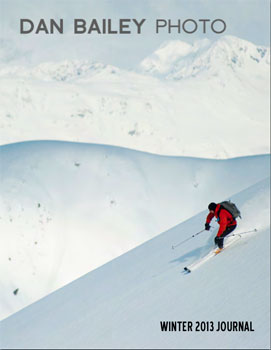 I'm kicking off this year with a brand new quarterly journal that features a collection of new work, recent tearsheets, news and info and highlights from a selected personal project.
This month's project revolves around my desire to photograph the intensity of an entire series of Alaska cyclocross.
This is a great way for you to stay updated on what kind of things I'm shooting, who's using my images and what I've got planned for the coming weeks and months.
Read the Winter 13 issue of the Dan Bailey Photo Quarterly Journal, or download it to check out later.
It's a relatively small PDF file and a quick read, since it's mostly photographs, so you can even view it on your phone or mobile device.