I'm excited to unveil my brand new video tutorial mentorship series, Photography On The Brain.
In this ongoing series of focused video lessons, I'm going to explore photography with a wide range of topics that challenge you to think about photography in a whole new way.
When you sign up for the series, I'll send you a new tutorial video each month. In each lesson, we'll explore a different aspect of photography and expand on topics like creativity, approach, method, technique, composition and how to develop your own personal vision in a way that goes deeper than regular "tips based" instruction.
These short, concise videos are designed to inspire, get you thinking more deeply about photography and motivate you to try and apply these concepts to your own image making.
You'll also have the opportunity to join my private Photography On The Brain Flickr Group, where you can continue the conversation with me, ask questions, share your own insight and even post your own images for comment and critique.
The Video Companion to My Blog
Many of these concepts will be similar to what I feature here on my blog, but I'll expand on them in first person with my own voice. I'll be talking to you directly and showing you image examples to illustrate each topic.
This will allow a unique learning experience for you, because you'll get much more personal and in-depth style of instruction, and you'll get to see the excitement and passion I have for these topics. In this way, I consider Photography On The Brain to be the video companion to my blog, which has developed into a very influential and widely read photography resource for people around the world.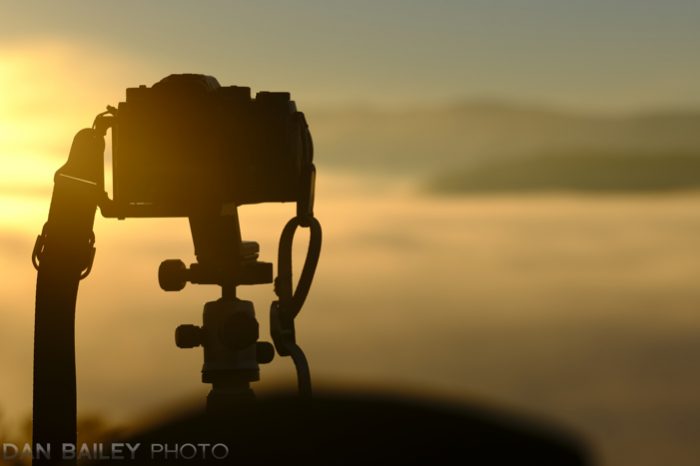 Develop Your Own Photography Brain
I call this series Photography On The Brain, because photography is indeed a very brain influenced activity. Starting with the decisions you make to actually create your photo, to the ways that human beings respond to imagery, I feel that great imagery starts and ends in the brain.
In addition, the technical and creative craft of photography makes use of both left and right brain components, which is one of the main reasons that photography is such a challenging and rewarding activity.
The more mental brain power, i.e., "active thought process" you put into your photography, the more confident you'll be with your problem solving skills and your own creativity. You'll be better able to capture compelling, powerful images and develop a style that continues to evolve year after year.
In these lessons, I'll be sharing with you the very ideas that continue to drive my own fascination and enthusiasm for photography, and help you expand your own level of creativity, confidence, efficiency and personal approach to the image making process.
Here's What You'll Get
Each month, you'll receive a concise video lesson, around ten minutes in length, in which I will explore a specific aspect about photography in an intelligent, thought-provoking way. 
You can either watch the lesson right in your browser on any device, or download the lesson to watch later. You'll have unlimited access to watch all current and previous lessons, so you can always go back and revisit certain topics if you wish.
At the end of each lesson, I'll leave you with a specific challenge that will encourage you to try and apply these ideas in your own photography going forward. You may find that the approach is not always obvious, and that's the point, since my goal is to get you thinking more deeply about the process of photography and creativity.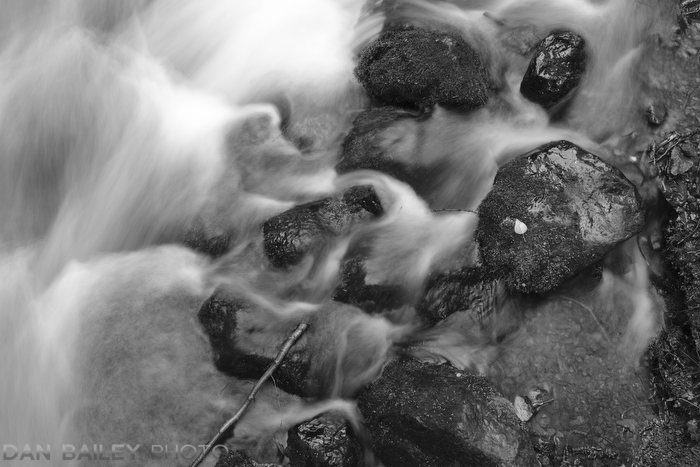 Continue the Conversation in our Private Flick Group
If you sign up for the "WORKSHOP LEVEL" Tier of this mentorship, you'll receive an invitation to our private Photography On The Brain FLICKR Group. Here, you'll be able to participate in the conversation as we explore the lesson topics even further.
You can ask questions, share you own ideas and insight and interact with me, as well as fellow members, and you can even share your own photos and see the techniques that other photographers are using to capture their shots.
In this way, you'll be able to benefit from the shared learning that a community like this offers, and maximize your potential for growth as a photographer.
You'll also be able to help influence the direction of this mentorship, as the questions you ask will help spark ideas that I'll cover in future lessons.
A Unique and Exclusive Instruction Style
I can guarantee for certain that you won't get this stuff anywhere else. How do I know this? Simple. Because it will me talking to you, not anyone else, and I'll be sharing personal ideas and insight about photography that come straight from my own brain.
These are the concepts that fascinate and intrigue me on a very personal level, and that have continue to excite and drive my own photography year after year. Even though I've been shooting photos for nearly three decades, my own passion and skill with photography keeps improving, and I continue to shoot photos that I'm absolutely in love with just about every single month.
This is the kind of excitement I want to share with you. I want you to have the same passion and confidence with your photography as I do, because I know just how awesome it feels to capture an amazing image with your camera. I want you to have that kind of success on a regular basis.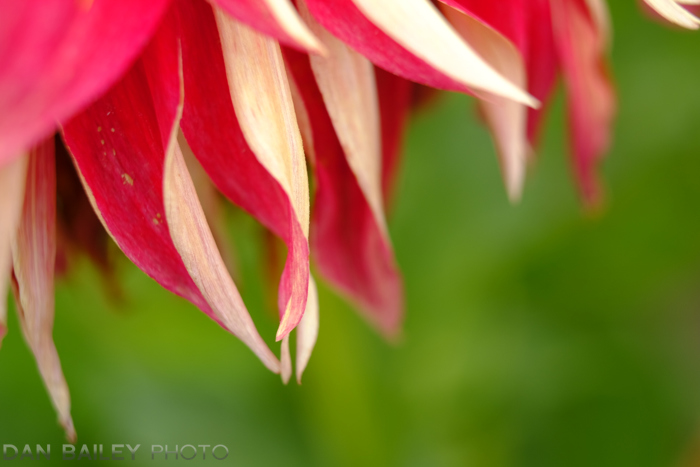 Any Camera and Subjects Welcome
This mentorship series is not designed around any specific camera system or any specific style of photography, it's for all outdoor photographers, regardless of brand or style. No matter if you shoot landscapes, travel, sports, action, adventure, lifestyle or outdoor portraits, the concepts and process for capturing a powerful apply equally to all genres.
Although I use Fujifilm X Series cameras and lenses, and may occasionally demonstrate certain techniques in my lessons with my Fuji, the ideas and methods I talk about are universal and apply to all camera systems.
In the end, photography is not about the gear anyway, it's about the big lump of gray matter behind that camera. That's what determines how you pictures will look and how good you are at capturing photos that excite you and your viewers.
Take Advantage of My Expertise & Experience
As an accomplished pro photographer, workshop leader, author and a Top 100 photography blogger, I have inspired thousands of people with my expert knowledge, my honest, down-to-earth and highly inspirational approach, and my infectious, energetic attitude towards life and photography.
​My ideas are based on giving students a mix of mentally engaging ideas that help expand creativity, and real-world methods that allow them to maximize their skills and confidence, while liberating them from the bounds of what they often think they're "supposed to do" in order to be good photographers.
I'm really excited about this new series, so if you're hungry for new ideas and open to a fresh, motivational approach to learning in a fun, thought-proking way, then give me a chance. Take advantage of my extensive knowledge and experience. I'm certain that I can make a difference in your photography. And if you find that this mentorship is not right for you, you can cancel at any time.
You'll get a huge amount of insight and inspiration for the price of two cups of coffee each month, or in the case of the WORKSHOP tier, the cost of a single sandwich. Isn't your photography and creativity worth that?
See this page for more info about my Photograph On The Brain Video Mentorship Series, or sign up below and get your first lesson right away. 
Three Options – Basic, Workshop & Full Year

The exclusive video lesson, delivered each month.
Lifetime access to all previous lessons with on-demand downloads.
Billed Monthly.

The exclusive video lesson, delivered each month.
Invitation to join the private Photography on the Brain Flickr group.
Lifetime access to all previous lessons with on-demand downloads.
Billed Monthly.

The exclusive video lesson, delivered each month.
Invitation to join the private Photography on the Brain Flickr group.
Lifetime access to all previous lessons with on-demand downloads.
Billed Yearly.