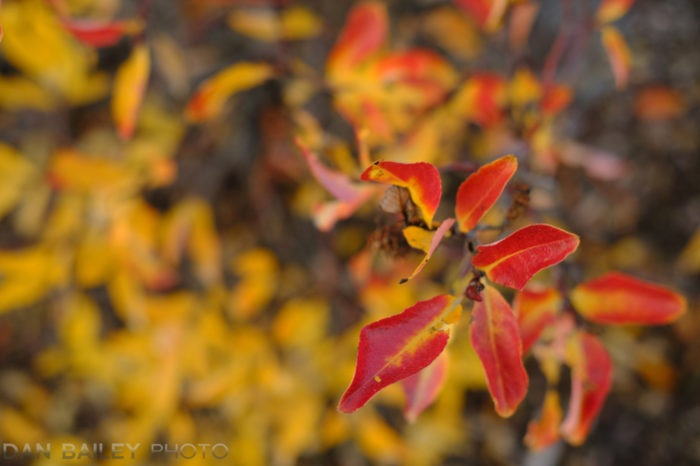 Ah… Autumn, or as we usually just call it, Fall.
That splendid time of year, when the entire hemisphere changes color, suddenly shifting from the serene and timeless shades of green and blue, to the visually overloading hues of red, orange and yellow.
That time when we photographers become increasingly active again after the dog days of summer, which usually means back to school, back to work and sitting at the computer editing all of those photos we shot during our recent vacations.
Every photographer loves fall, at least all the ones I know. We're endlessly enamored with the explosion of visual warmth all around us, which provides us with bountiful harvest… which is what fall is all about anyway, right?
But did you realize that Fall and Fujifilm begin with the same letter?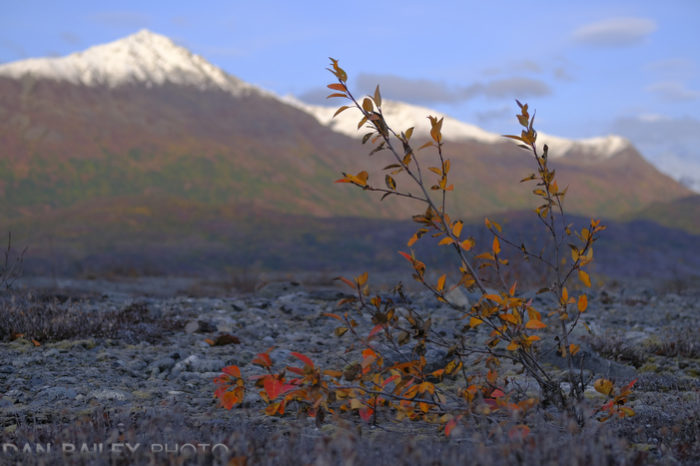 Is this mere coincidence? I think not. The original founders of Fuji Photo Film obviously considered very carefully what to name the new company back in 1934.
With the goal of manufacturing high quality photo film that would help people translate their creative visual ideas into lasting and memorable pictures, they choose a name that was synonymous with english worlds like unique, unparalleled, unmatched, unsurpassed, and superlative. 
Those are all words I would also equate with the magnificent, colorful brilliance that we experience each year with the peak of autumn. And, since many aspects of Japanese culture revolve around deliberate precision, we can then hypothesize that…
Ok… so I'm reaching with the whole letter "F" thing. It sounded good at the time, but whatever.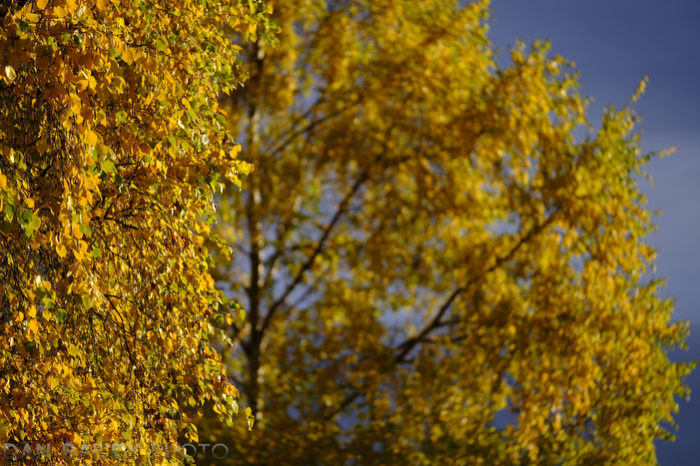 Whether to not it's pure happenstance that those two words share the same first letter, Fall and Fuji are indeed synonymous, at least for me.
My own creativity is sparked to great excitement with the onset of Fall, and I experience a wonderful sense of artistic expression when I head out into the world with my Fuji camera.
With the diverse color palettes that are represented in the film simulations, and other useful tools like Highlight/Shadow Tone, Color, Miniature Mode and the classic precision of the Fuji lenses, I'm able to experiment with an incredible sense of liberation and create a wide range of looks in my photography.
Of course, every camera is capable of taking beautiful fall photos, not just Fujis, but these are the tools I use, and I'm thrilled to immeasurable heights when I see what I'm able to produce with them.
These photos are a selection of my favorite fall images from this season, which is now done here in Alaska. As it often is, it was beautiful, but brief, and I managed to get out a handful to times to document the season with my X-T3.
I hope you enjoy looking at these images, and I hope you had (or are still having) a fulfilling season of fall photography wherever you live, whether you shoot with Fuji cameras or not.
Oh, and if you do shoot Fuji, there are some great rebates going on right now. Even the X-T3 is on sale, as are many of the lenses.