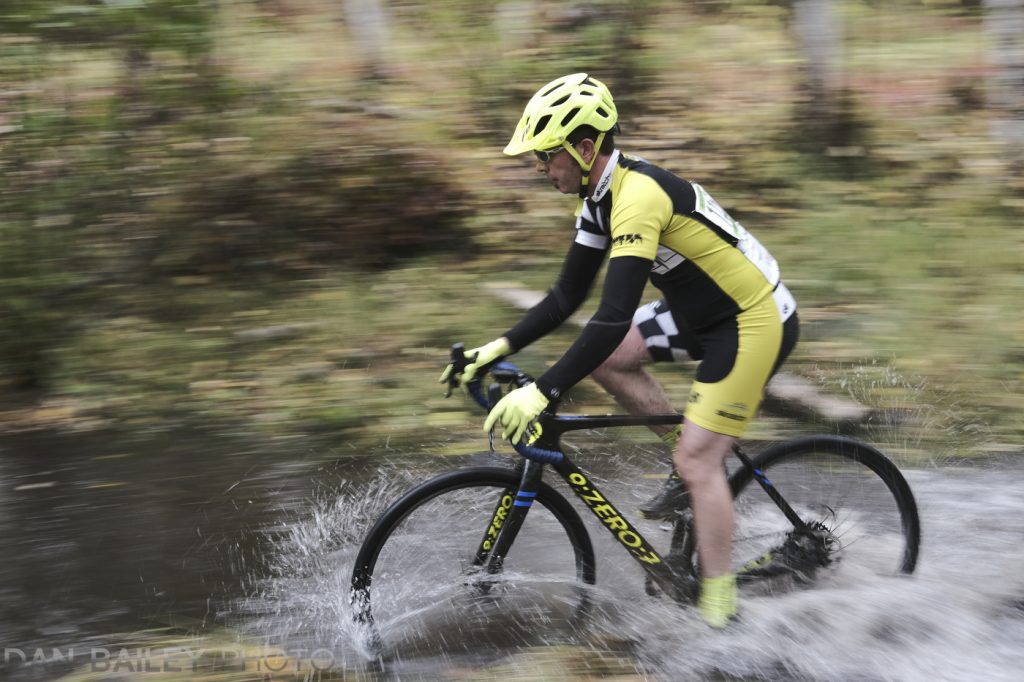 Photographing action is one of the most challenging things you do can do with the camera. It takes a lot of practice, knowing your gear, and a specific set of techniques you can depend on. 

It's even harder if you don't regularly capture fast moving subjects. When a scene quickly begins to unfold in front of you, it's easy to get caught footed and unprepared, which means you'll potentially lose some great images. 

In my latest video lesson, I share my 4 Essential Tips for Shooting Action and show you my easy "Action Photography Workflow" that I use to configure my camera for capturing moving subjects. 

It doesn't matter if you shoot sports, adventure, kids running, dogs playing frisbee, wildlife or even street scenes. If you like to capture any kind of dynamic motion, these tips will help you become much more proficient with your gear and they'll help you nail those awesome shots, even if you're a casual action photographer who doesn't shoot moving subjects very often. 

As always, feel free to leave me a comment on the video and let me know what you think!