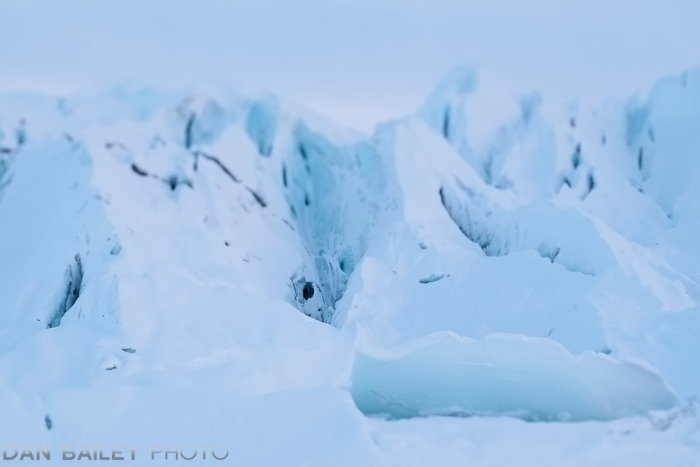 Recently, Lensbaby released a lineup of their creative tilt lenses with mounts for mirrorless camera systems. This means that Fuji shooters can now get in on the fun!
Lensbaby currently has mounts for Fujifilm X Series cameras, Sony A, Sony E, Olympus and Panasonic M 4/3, Pentax K and Samsung NX, in addition to their original Nikon and Canon mounts.
I've used a few of the Lensbabies and they're lots of fun. They offer some great creative options, and while you wouldn't want to use them all the time, they can be really cool tools to have in your kit. I absolutely LOVE this merged Lensbaby panorama shot by pro travel photographer Nevada Wier. She's long been one of my favorites; I've been following her work for a long time, ever since I started shooting back in the early 90s.
Keep in mind, all Lensbaby optics are manual focus and they do not have electronic contacts so they don't communicate with your camera. With use on Fuji cameras, you must go into the menu and select the "Shoot Without Lens" option. Other cameras may function differently, so you'll need to check the manual when you get the Lensbaby in hand.
Also, if you already have Lensbaby optics from another system, say you bought them for Nikon and switched to Fuji, you can special order an "empty" Composer Pro in your new mount that you can use with your optics. Any Lensbaby optic can be used with any camera, no matter if they're DSLR or mirrorless. Contact contact Lensbaby directly at 877-536-7222 or email them at customerhappiness@lensbaby.com.
Here are the Lensbaby models that are currently available for Fuji and other camera systems:
The Composer Pro is the main mount that allows you to swap out different optics. The Sweet 35 Optics is the widest of of the Lensbaby optics, and it allows you to get a very dreamy look a "sweet spot" of focus that's surrounded by a creamy wash of blur. By adjusting the tilt of the lens, you can control the amount of blur and the location of your in-focus sweet spot. Here's an example of what you can do with the Sweet 35 optic.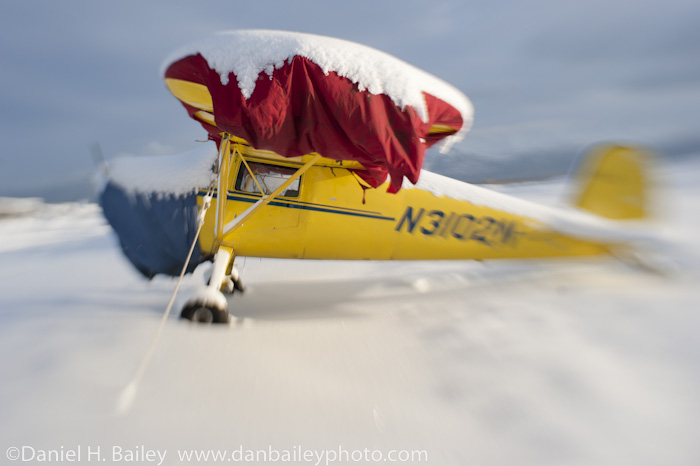 Same design as the above model, but a slightly more narrow angle of view. It also has an aperture range from f/2.5 to f/22, so you have a wide variety of creative options.
The Lensbaby Edge Optic system is quite different from the "Sweet" optic system. Essentially a short telephoto lens, the Edge 50 allows you to achieve a totally flat field of focus, just like a standard lens. However, by tilting the lens, you can create a slice of focus that can be manipulated with regards to the amount of focus and blur, and the position of your in-focus subject matter within the frame.
The Edge Optics are my favorite Lensbaby lenses and I've used them for a variety of compositions. Here are a few examples. They also have the Edge 80 Optic, which is designed for DSLR cameras.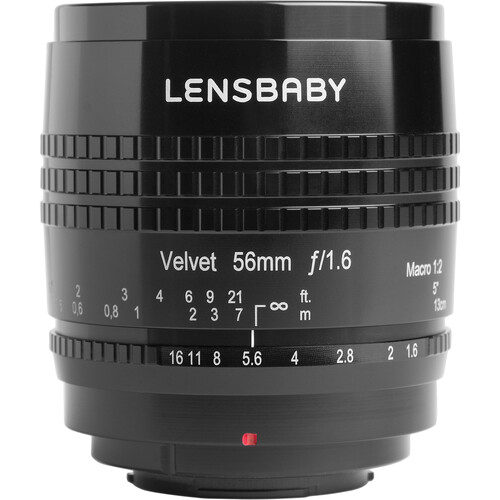 Built like a classic portrait lens, the Velvet 56 is a unique design that offers a short telephoto viewpoint, a very fast aperture and 1:12 macro capabilities.
With a manual focus ring, it delivers a rich, sharp imagery with subtle undertones when you stop down, and a soft, glowing, ethereal effect when you open up the aperture. This gives you some very organic and original creative options to your imagery.
The Lensbaby Velvet 56 is a pretty versatile lens, and it goes from dreamy to crisp with a simple twist of the aperture ring.
With a 185 degree angle of view, the Lensbaby Circular Fisheye offers an extreme perspective and the ability to focus at one quarter of an inch in front of the lens. It also has a polished interior barrel that produces a unique flare effect when pointed directly at a light source.