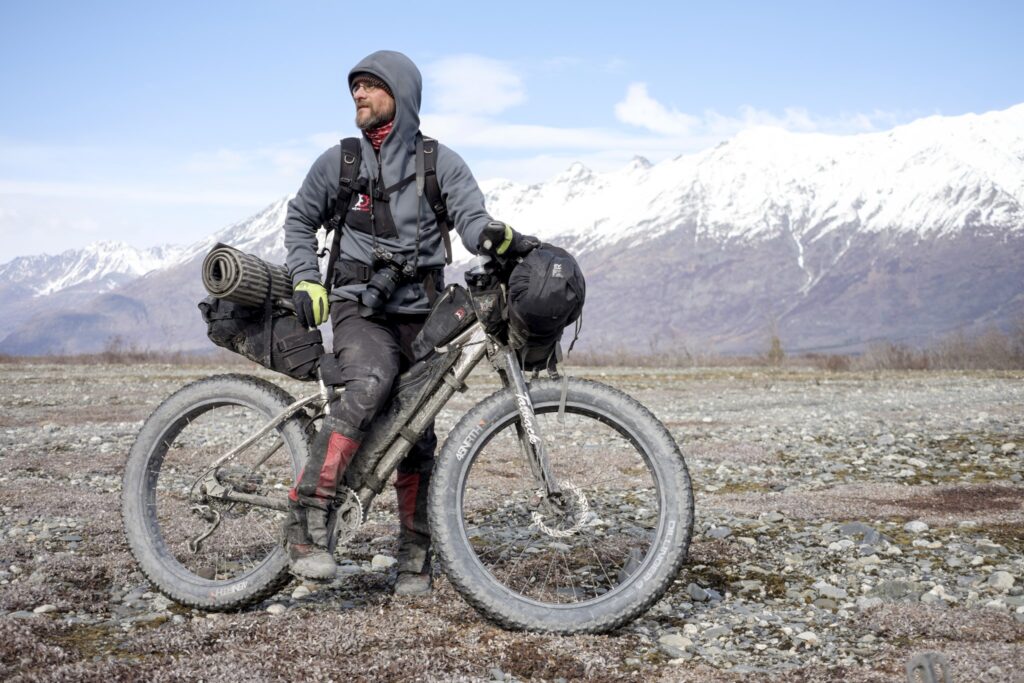 This week, I'm featured guest on the Liam Photography Podcast. In episode #224, I ramble on and on about we discuss a number of aspects of my own history with photography and talk about how I got started, bought my first camera and eventually transitioned to the Fujifilm System.
Fellow X Series shooter Liam and I had a great talk last week, and we went into quite a bit of detail about a number of different topics that I'm sure you'll enjoy.
Visit Liam's podcast page here, and check out his "Forgotten Pieces of Georgia" photography project.