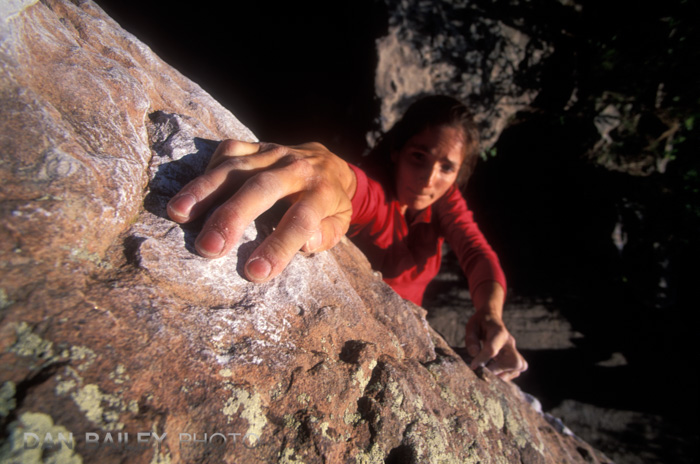 I've always been fascinated by Henri Cartier-Bresson's phrase, "The Decisive Moment." Over the years, it has become a familiar term among photographers, a few of which have even incorporated the term into their wedding photography businesses names. (To me, the term would seem more appropriate for a action photographer, but maybe I'm just biased.)
Essentially, The Decisive Moment refers to a single fleeting moment that is captured by a photographer who was in the right place at the right time. In real life, that "decisive moment" might have gone by so fast that most of us probably didn't see it happen, or if we did, we just saw it within the context of the rest of the unfolding action. However, the photographer clicked the shutter at the precise moment and preserved the instant forever as a still image. 
Capturing a Fleeting Moment
A "decisive moment" doesn't have to be an action shot, or even an "exciting" moment. The term simply refers to pressing the shutter at just the right time so as to freeze a "special moment." ( I can't believe I just used that term!!) Portraits certainly qualify, and capturing a fleeting expression or an intimate moment between two people fits the definition.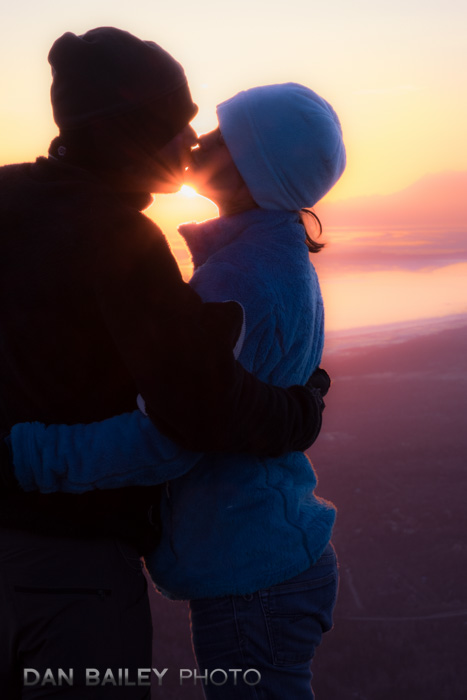 A Defining Image
The Decisive Moment also refers to a powerful image which ends up becoming a part of our visual vocabulary. It refers to an image that ends up describing our own ideas about a particular event or subject, even if we were there to see it for ourselves.
In that way, the photographer who captures the specific instant with their camera actually helps define the scene for the rest of the world through the power of the image. Most of us didn't see the great Ali knock Sonny Liston to the canvas, but we know this photo. And most of us have not seen the Potala Palace, but when we think of it, Galen Rowell's famous image comes to mind.
And of course, there's this famous photo of Jane Goodall?
However, not all great photographs are rooted in capturing and freezing a specific moment in time. In fact, many powerful images are based on a photographer's personal interpretation and unique representation of a subject that has been seen, and perhaps photographed by many other people. Travel photos and landscapes usually fall into this category.
Here are a few examples of images from around the web that fall into this category
Pohono Spirit, by Russ Bishop.
All this really means is that you should strive to capture the most compelling photos you possibly can, and more importantly, strive to capture those specific instances when the action is at its peak or your model's expression is the most telling. This is one of the benefits of shooting short bursts at high frame rates in continuous mode.
This may sound like empty advice, but if you think about the concept of The Decisive Moment whenever you take pictures, it might help you see the world and your subject matter in a different, more creative and introspective way.