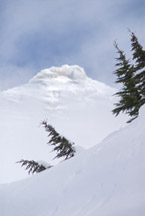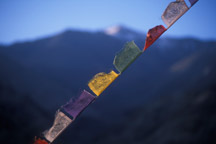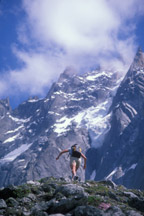 I am adding a new four-week online photography course to my class offerings at The Compelling Image. The new course is titled "Exploring Long-Lens Success," and is designed specifically to have students learn and apply the full spectrum of optical benefits offered by telephoto lenses, so that you can make them a working part of your photographic repertoire.
Long lenses offer a dramatic close-up view of the world, and they allow you to shoot subjects at distances that would otherwise be dangerous, impractical, or even impossible. They also possess characteristics that, if used properly, allow you to impart a very creative and unique vision to your photography, one that is geared around very selective focus and distinct perspectives. Regardless of what subjects you like to shoot, by mastering the use of telephoto lenses, you can take your imagery to a stunning new level.
Sign up now for the next session, which begins March 12. Classes at The Compelling Image feature interactive Q&A, student galleries, weekly lessons and assignments, flexible learning schedules and personal image critiques, as well as a 100% money back guarantee if you are not satisfied.