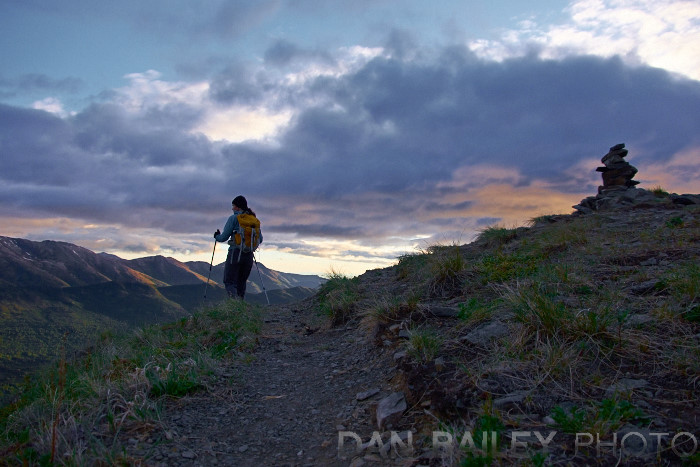 I love the "Social" part of Social Media. One of my favorite thing about platforms like Twitter and Instagram is that they have allowed me to connect and become friends with other photographers around the globe.
During my two recent trips to Scotland, I met up with a number of people I knew from online, and I now consider those people to be good friends. I even met up with two followers during my 2015 Romania/Transylvania trip, which amazed me, considering how far around the world Romania is from Alaska.
While in Minneapolis this fall, I met up with Nicole Melancon, a travel photographer and freelance journalist who runs the site Thirdeyemom.com, a site dedicated to "Traveling the World and Doing Good." We'd been communicating via Instagram for over a year and a half, so it was great to finally connect with her in person.
Nicole and I had a wonderful chat over lunch, talking about cameras, blogging, and of course, traveling. (She's been to over 40 countries and is in Chile right now.)
She's also a member and volunteer of Travel+SocialGood Media Network, an alliance of journalists, content creators and social media influencers around the world who are passionate about sustainable tourism.
Anyway, during our chat, Nicole expressed the desire to feature me on her blog. After our chat, she sent me a list of questions, which I eventually got around to filling out during breaks from editing Scotland photos, and now her exclusive interview with me is up as the latest post on her blog. 
I had fun answering her questions, so I hope you enjoy the interview. And I hope you take some time to check out and be inspired by some of Nicole's other posts and her photography as well.
You can follow Nicole in Instagram, she's @thirdeyemom.