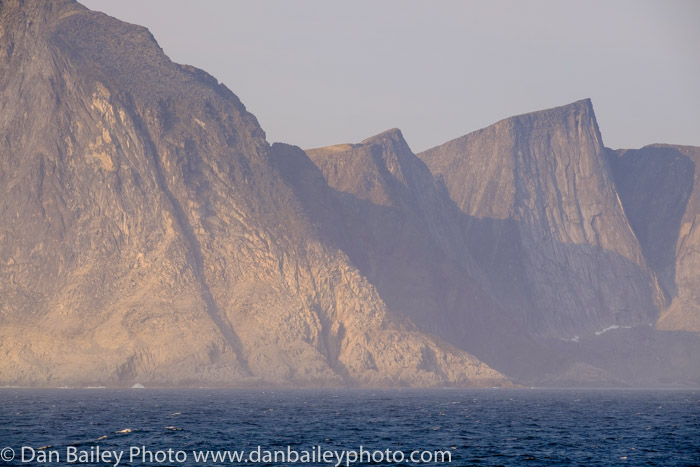 This summer, I spent half of July exploring the northeast region of Canada as a guest photography guide with Adventure Canada and Fujifilm. The highlight of that trip was traveling up the entire coast of Labrador, and I've just published my first photo essay about that amazing and beautiful region.
Read WILD LABRADOR: Adventures in the Upper Right Corner and see some of my favorite images from the trip and learn just a bit about this rugged and remote corner of the world.
I posted the story on my adventure mini-site, adventures.danbaileyphoto.com. This site is designed to offer a clean, bold presentation and a simple design. As much as I love writing about my adventures here, there are some topics I feel require this treatment for maximum visual impact.
Check out the story here, and subscribe to be notified when I post future adventure photo essays.