The Nikon D700: Full Frame, Low Noise, 12.1 Megapixel SLR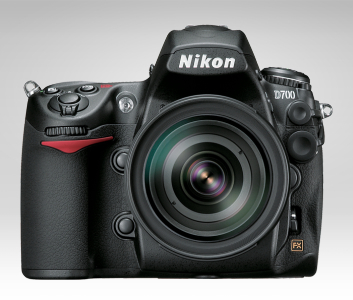 Finally, the camera we've all been waiting for: a compact, professional, full frame, full feature digital SLR. The Nikon D700 slips right in the line between the D300 and the D3, and it's essentially a hybrid between the two bodies. Closer in size to the D300, the D700 features a 12.1 megapixel FX Full Frame CMOS sensor and the same low noise ISO sensitivity that's built into the D3. You could say that the D700 is a D300 on steroids, since many of the other functions and features are the same as those found on the D300.
Street price? Right in between the D300 and the D3: just under $3,000. If you hurry, you can be the first shooter on your block to get one.
Read about the D700 at Nikon's website.
Follow @Danbaileyphoto