3 Photography Truisms In The World Today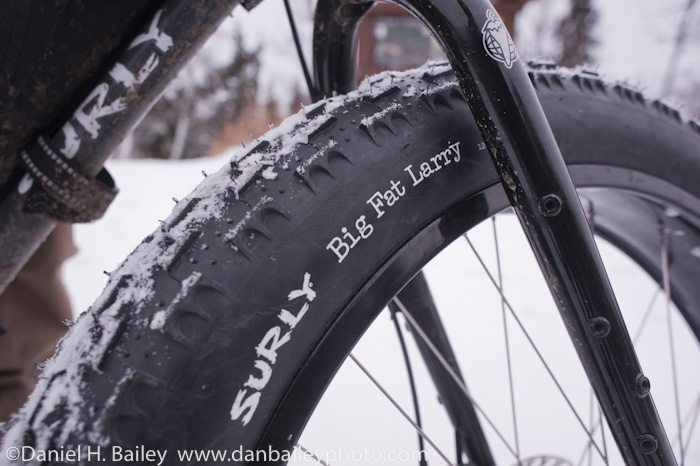 A few months ago, I attended the PDN Photo Plus Expo trade show, (hopefully you followed my coverage of last year's show on The Photoletariat), and in addition to seeing all the great new gear, I got to meet a number of photographers who I regularly follow on Twitter, as well as some photo industry clients that I work with, but had never met face to face.
Anyway all that airplane time that it took me to get back to Alaska gave me lots of time to reflect on some of the truisms in today's photography world and the changing economy. Here are three big fat facts of life that you need to keep in mind as a photographer.
1. Content is Still King
As photographers, we're all excited about the digital age and about these incredible tools that we have at our disposal. Problem is, Clients Don't Care. They care about content. Always have and always will. The reality is that if a client LOVES your photograph, they'll find a way to use it, not matter if you shot it on your 1DS Mark IV, your Holga or your iPhone. Content is always king. Never forget that.
2. Personality Goes A Long Way
Samuel L. Jackson said it perfectly in Pulp Fiction. These days, personality matters big time. Gone are the days when you could be a brilliant creative genius, and a jerk or a cranky recluse. In today's world, being a great photographer will only get you so far. Being someone who clients and followers find attractive, approachable and positively memorable will lead to much more success.
3. You Can't Do It Alone
With all that's required to being a successful photographer today, you simply do not have time to do it all by yourself. This doesn't mean that you need to hire lots of assistants, and employees. It means that you need to outsource some things in your business, like marketing, Photoshop work, editing, printing, publishing or organizing/scheduling.
It means that you have to work with others to help get your name out there. You can still be a one man show, but you have to know when to use the right resources, whether they be software, equipment or people, to help you get it all done.
If you struggle with any of these three ideas, (don't worry, you're not alone!) it might be a good time to put some serious thought about where you hope to go with your photography in the coming year. I'd highly recommend checking out the book Fast Track Photographer, which can help you plan for success. You can read how it helped me, even after 15 years as a working pro.
Follow @Danbaileyphoto