Going Fast With Light – $500 B&H Gift Card Contest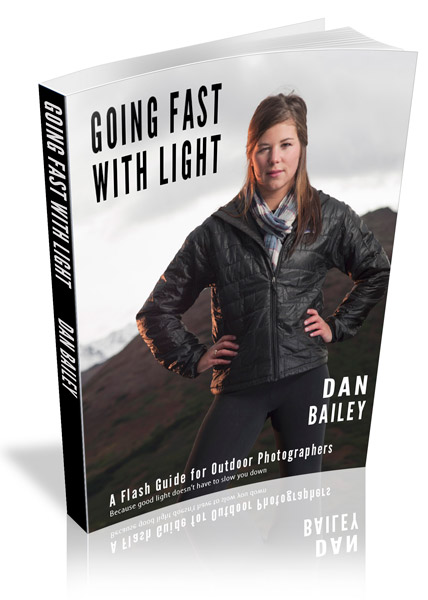 Who wants a $500 Gift Card from B&H Photo? What could you buy with that?
An SB-900? A 580EX II? A flash AND a decent softbox? A whole mess of Lumiquest tools? A couple of Pocket Wizards?
Here's the deal. I'm so excited about my new eBook Going Fast With Light that I'm willing wager $500 on it.
Buy Going Fast With Light in the next two weeks and you'll automatically be entered into a drawing to win a $500 gift card from B&H Photo.
The card is on me, so basically I'm giving 500 bucks to one lucky reader just just for buying my book; $500 to spend on whatever you want at the biggest photo retailer in the entire galaxy.
Awesome informative ebook that's literally filled with years of pro insight, AND a chance to take my checkbook to B&H Photo, all for less than the cost of a halfway decent camera strap? I don't think I could offer any more value.
Going Fast With Light: 83 pages of-off camera flash instruction for those who light to go light and fast. Tools, tips and techniques for like to practice strobist-style photography with minimal gear that all fits in one bag. Especially geared towards active and outdoor photographers.
"Because good light doesn't have to slow you down."
Get it now.
$12.95
Follow @Danbaileyphoto