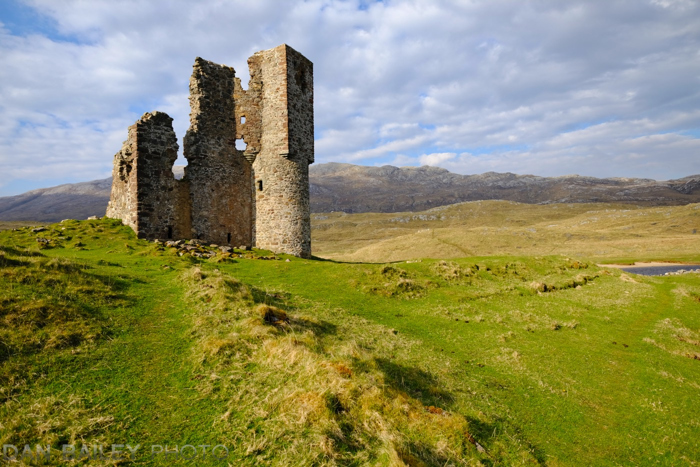 I just spent 3 weeks traveling around Scotland on my bike, and now that I'm back home sitting at my desk, I wish I were still over there, pedaling around The Highlands in the wind, listening to everyone's accent and thinking about my next glass of whisky. Isn't how it always goes when you return from a really cool trip?
Of course, with about three thousand new photos to edit, I'll at least be busy looking at pictures of Scotland for quite awhile, so that will help keep the mood alive. The 6 small bottles of scotch that I brought home in my bike bags will help too.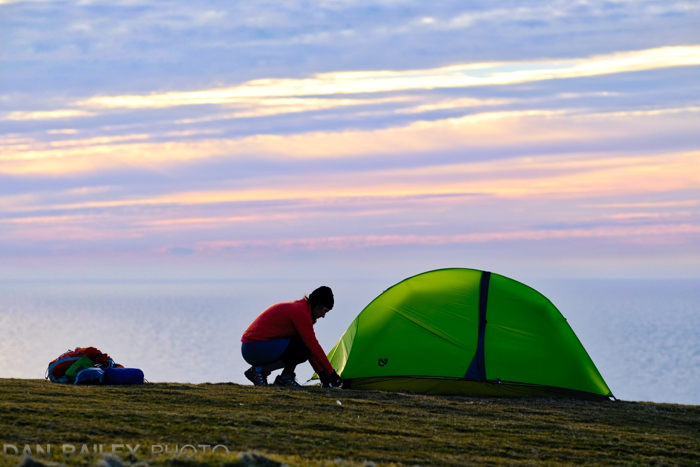 I'm excited to share my images and stories from the trip with you, but it will take a wee bit of time to sift through my photos and write some articles. I plan to do a number of blog posts about different aspects of my adventure during the next few weeks, and I even have a really cool idea for a travel photography eBook as well.
I've been posting occasionally on Twitter and Instagram during the past few weeks, but I haven't put anything up here on the blog since I left. If you're a regular reader, hopefully that's given you some time to catch up on all my recent articles. 🙂
I'll just present a handful of photos right now, just to whet your appetite and get you psyched for what's to come. Enjoy!
Also, FYI- I'll be heading down to Austin and Seattle to give presentations in the next couple of weeks.
On Friday and Saturday, June 2-3, I'll be speaking at the Precision Camera Photo and Video Expo in Austin and hanging out at the Fuji booth. Rumor has it that I'll even have a GFX for people to check out.
On June 10-11, I'll be speaking at Glazer's Photofest in Seattle and hanging out with the Fuji reps at the booth. If you'll be in either of those places, come by and say hi!