Adventure and Outdoor Photography by Timothy Arch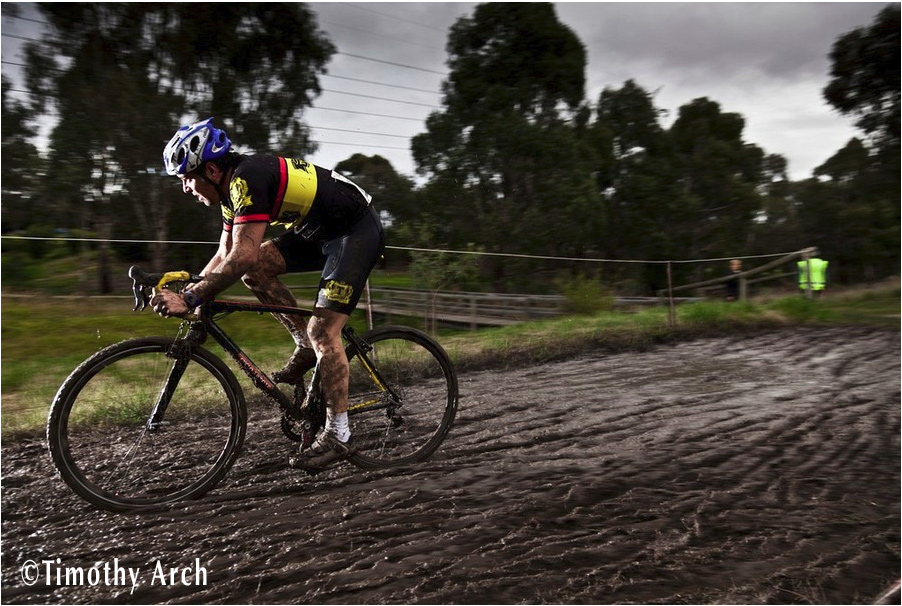 I like to keep tabs on the younger photographers out there who are working hard, producing great work and pushing their creative boundaries.  After all, the young, energetic shooters are the future of our industry; I know, I used to be one of them! (Now I'm just slightly older and energetic.) Their work inspires me, and it drives me to keep being better. I like that.
Timothy Arch is an Australian adventure and outdoor photographers whose work I really like. He's got a great eye, solid technical skills, he's proficient with both natural light and off-camera flash, and from what I've seen, his imagery is only improving.
I was excited the first time I saw Tim's work, and so today I'd just like to share some of it with you. Enjoy, and visit his website at www.timothyarch.com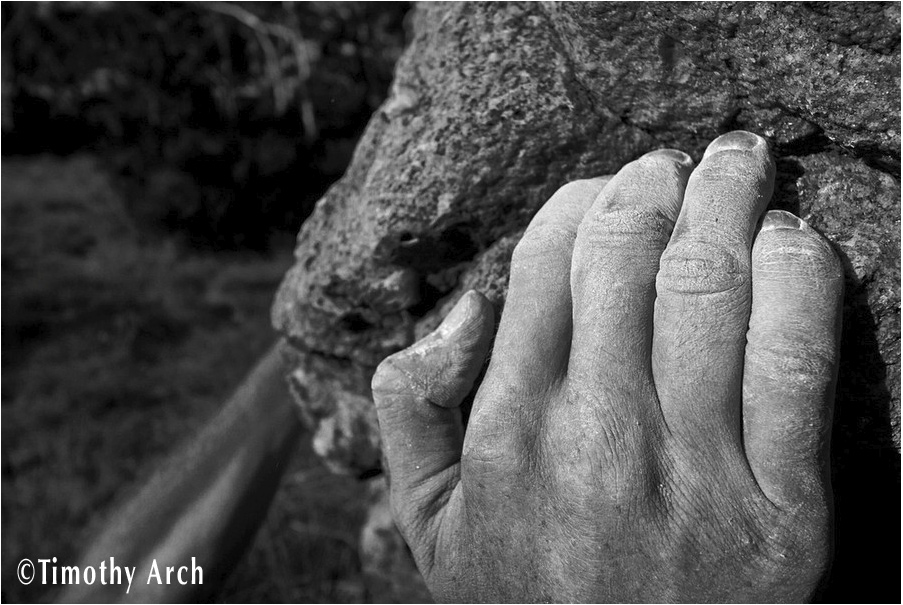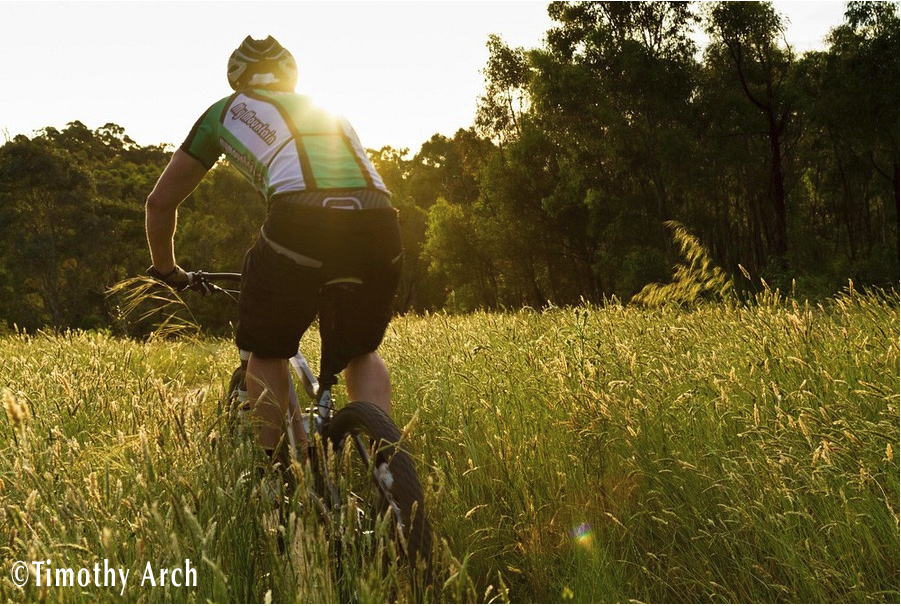 Follow @Danbaileyphoto