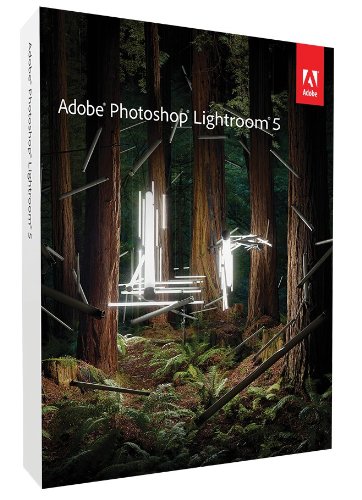 If you're not a Lightroom user yet, then now is probably the ideal time for you to make the jump.
Amazon currently has a great deal going: Buy a copy of Adobe Lightroom 5 software and you'll get the Scott Kelby's, Adobe Photoshop Lightroom 5 for Digital Photographers Book for free.
This deal runs from today until midnight on November 3, and it's valid on the full boxed version of LR5 only. Please note, the offer is not good on digital downloads.
So how do you get the deal? Amazon made this one really easy. No coupons. No codes. No mail in rebates. No jumping through hoops. No putting on a wingsuit and jumping off the top of a 2,000′ fjord in Norway while holding a banner, although that would be pretty fun, wouldn't it? Except for the banner part.
You simply add Adobe Lightroom 5 to your cart, go add the Adobe Photoshop Lightroom 5 for Digital Photographers Book to your cart, and then check out. The discount will be applied automatically. The savings is about $50 off of list price, if you were to buy both the software and the book separately.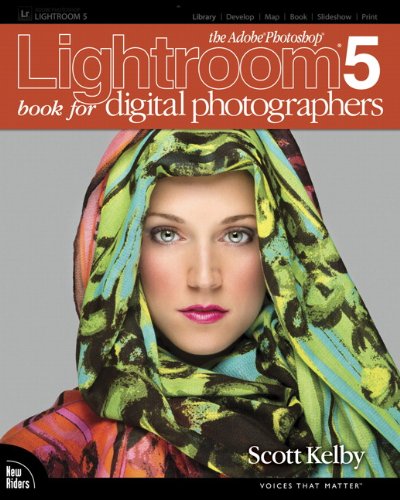 Even if you're just looking to upgrade your version of Lightroom, this is still a good deal. Upgrading the software costs $80, and there's a good chance you'd buy a LR5 book at some point anyway, right? It might as well be the Kelby book, because it's a great reference manual, and it's free.
I've been using Scott Kelby's LR books every since version 3; they're designed to get you into the program quickly and they show you how to build a solid workflow from the ground up. Everything you NEED to know from setting up your computers, through import, editing, tagging, archiving and export. It's all there, straightforward and easy to understand.
Again, this offer only runs through November 3, so take advantage of this deal, learn all the new features that are packed into Lightroom 5, and get your photography workflow up to speed with some new efficiency. If you've already got Lightroom 5, then be sure and share this deal with your other photographer friends.
[iframe]<iframe src="http://rcm-na.amazon-adsystem.com/e/cm?lt1=_blank&bc1=000000&IS2=1&bg1=FFFFFF&fc1=000000&lc1=0000FF&t=danhbaisadvph-20&o=1&p=8&l=as4&m=amazon&f=ifr&ref=ss_til&asins=B00CH6ATMO" style="width:120px;height:240px;" scrolling="no" marginwidth="0″ marginheight="0″ frameborder="0″></iframe><iframe src="http://rcm-na.amazon-adsystem.com/e/cm?lt1=_blank&bc1=000000&IS2=1&bg1=FFFFFF&fc1=000000&lc1=0000FF&t=danhbaisadvph-20&o=1&p=8&l=as4&m=amazon&f=ifr&ref=ss_til&asins=0321934318″ style="width:120px;height:240px;" scrolling="no" marginwidth="0″ marginheight="0″ frameborder="0″></iframe>[/iframe]