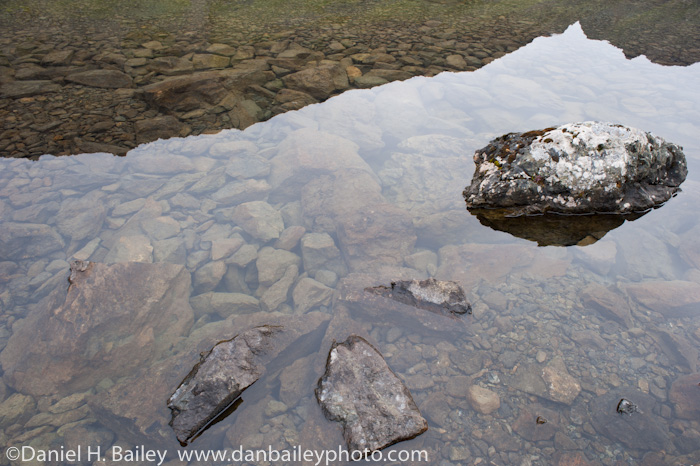 As I look at the stats on my Facebook Page this week, I see that I'm nearing 1,000 fans. One thousand. Nice round number. In the world of social media, that means I can get my message out to quite a few people. However, what exactly is my message, and what does having a thousand fans really mean?
Almost three years ago, I started my Facebook Page not really knowing where it would go. I posted photos every week and probably hoped that over time, lots of photo buyers would come to the page and see my work.
I didn't have very many fans for a long time, and I hardly had any interaction. As of May 2010, only 83 people Liked my Page and I had Zero Monthly Active Users. That was also the time when many of us were recovering from the economic downturn and trying to figure out how to get our photography and our professional lives back on track after such a hard crash.
Now, fifteen months later, almost 1,000 of you have decided that my page is worth Liking. (I say you because I know that many of you come here on a regular basis.) Almost 1,000 of you think that my imagery and my blog posts are worth checking out. Not only that, many of you feel that it's worth your time to comment on my photos and post links to your own imagery whenever I put the Monday call out.
To me, you're not just 1,000 fans, you're 1,000 motivated, creative people and friends who love outdoor and travel photography, and who are dedicated to exploring the world of image making. Either that, or you just like to live vicariously through the adventures of some guy who lives and plays in Alaska, flies planes and takes outdoor photos for a living. That's ok too.
Anyway, I've worked hard to make my FB Page a place where everyone can share, learn and be inspired, and have a good time doing it. On my page, we have fun. We have conversations, and through a steady stream of comments and weekly banter, I feel as if I've gotten to know quite a few of you. To me, that's really the coolest part.
For all this, I want to give you guys a sincere Thank You. Believe me, I know how many websites, blogs and Facebook Pages there are out there, and I can't tell you how much I appreciate the fact that you devote a portion of your time each week looking at my imagery, reading my articles and telling me what you think. Plus, having a steady and growing audience keeps me motivated to keep writing, learning and sharing my own knowledge and experiences with photography.
So, how much do I love you guys? At least enough to give some stuff away to a few lucky fans. Stay tuned to my FB Page during the few days for details. And, as always, if you haven't become a fan yet, be sure and like me and share my page with other photographer friends.
Adventurously yours,
-Dan Bailey