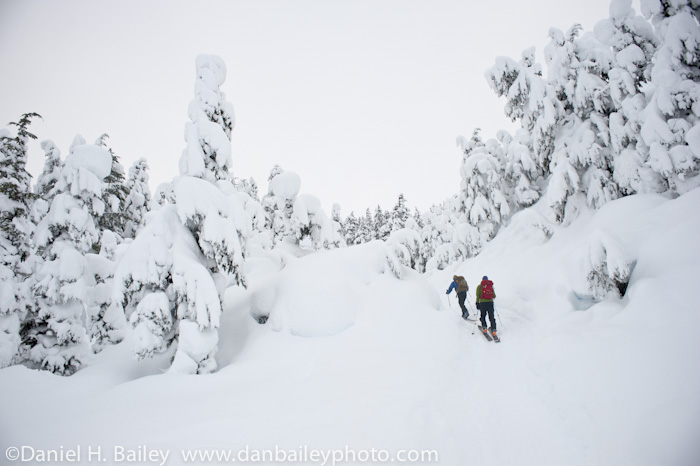 Along with the arrival of winter come the "cold weather photography tips" blog posts. For reasons unknown, I seem to be getting called to contribute to these lately. 🙂
Here is a great article on photographing winter sports over at B&H Photo Insights that features tips by Dan Carr, Mark Fisher and me. Also, check out these three cold weather shooting tips over at the Lowepro blog.
Here's a new one. Don't let your shutter button freeze down. Yesterday, I accidentally shot 77 frames on continuous mode when a tiny bit of ice wedged itself at the edge of my X10's shutter button and froze it in "fire" mode. In all my years of shooting, this had never happened to me before. I'm just glad I wasn't shooting film. Here's one of those awesome accidental shots below.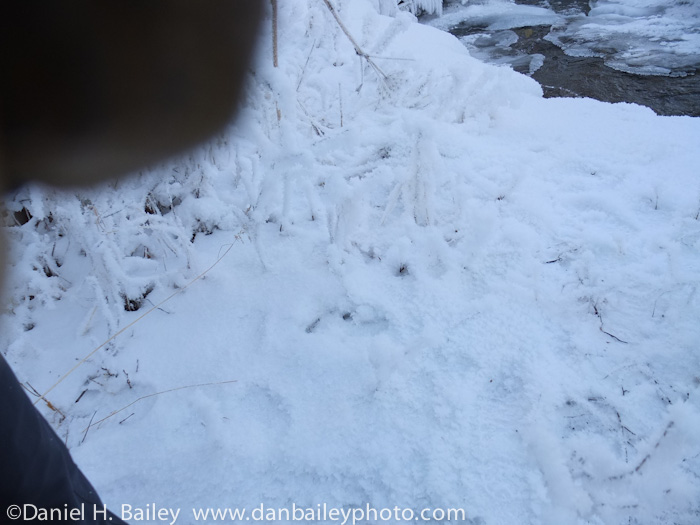 Have fun out there this winter! Stay warm, stay safe and enjoy all the wonders that winter photography offers.