Great Deals on Gitzo, Manfrotto and Induro Tripods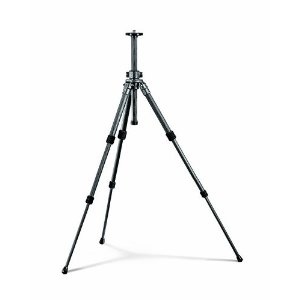 Camera gear manufacturers know that photographers a lot less likely to buy equipment in the middle of the summer. After all, we don't spend our time shopping in July, we spend our time shooting out in the wilds and having adventures.
That's why they tend to put their stuff on sale.
If you're looking to buy a new tripod to upgrade, now is a great time, since Gitzo, Manfrotto and Induro are all running special rebate deals. Check out these savings.
The carbon fiber Gitzo Mountaineer is the rock solid tripod choice for countless professional and serious amateur landscape photographers. Ask anyone who owns one. They're lightweight, incredibly stable and as dependable as they come buying a Gitzo tripod is making an investment in your photography, just like buying a good lens is.
Right now, you can save up to $200, or 26% on selected Mountaineer models at B&H Photo and Amazon.
Manfrotto tripods are dependable and affordable. I own a handful of them, and they never let me down. Right now, you can save up to $60 on select models, including the 190CX3 3-section tripod, which is probably the best all around value for a carbon fiber tripod, as well as the 190PROXB aluminum tripod, which is a great affordable set of legs for general outdoor photography.

Induro also makes excellent quality gear, and their tripods generally fit in the price range between the Gitzos and Manfrottos. They come highly recommended by many photographers and are definitely worth a look. Right now, you can save up to 25% on selected models.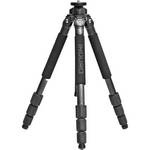 Follow @Danbaileyphoto