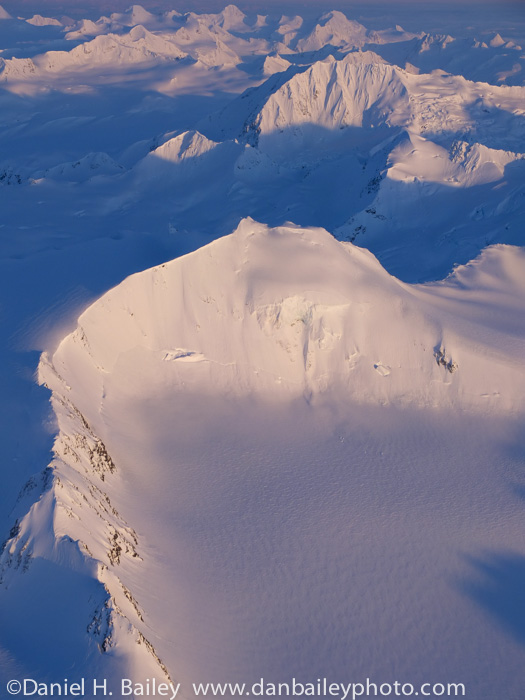 I've been teaching photography for almost as long as I've been a pro. I run workshops, I do online consultations and critiques, I write about the craft, the creativity and the business of image making, and I teach online photography courses through The Compelling Image.
What drives me, though, it not so much the actual process of redistributing the information that I've collected over the years. Don't get me wrong, I do enjoy sharing my own special brand of down-to-earth, slightly humorous and rather opinionated expertise on the subject. Also, I'd be lying if I said that I wasn't in it for financial gain as well.
The specific experience and knowledge that I've gained during over twenty years of shooting has value to other photographers like you who come here to learn. Just as many other pros do, I openly use this knowledge to help me earn my living.
Money aside, though, what really drives me about teaching is knowing that I make a difference for my students. I enjoy helping other photographers drive their own imagery to new creative heights and I find it incredibly rewarding to watch their progress as it all begins to sink in for them.
The simple truth is that I love photography, but I also love it when I see others get excited about their own photography and find success, both creativity or professionally. This weirdly magical art form that combines almost equal parts of both left and right brain input guides us along a lifelong journey of exploration. In addition to the passion that I find on my own path, I feed off of the motivation of other photographers, even if they're only beginners. Most of all, nothing riles me up more than seeing someone else quit a day job and take charge of their own life and make the scary plunge towards starting a photography career.
I live my life with the Do What You Love mantra, which means that if you spend your energy in life working to fulfill your passions in the best way that you can, then success and reward will come to you. No one will hand it to you, but if you believe in yourself enough to make the jump and do the work, then doors will open for you. Or rather, you will open your own doors. I promise you.
Having been self employed for over sixteen years, I have an inherent kinship with those emerging photographers who are following their own dreams and forging ahead with their own path; people like Anne McKinnell and Jean Lua.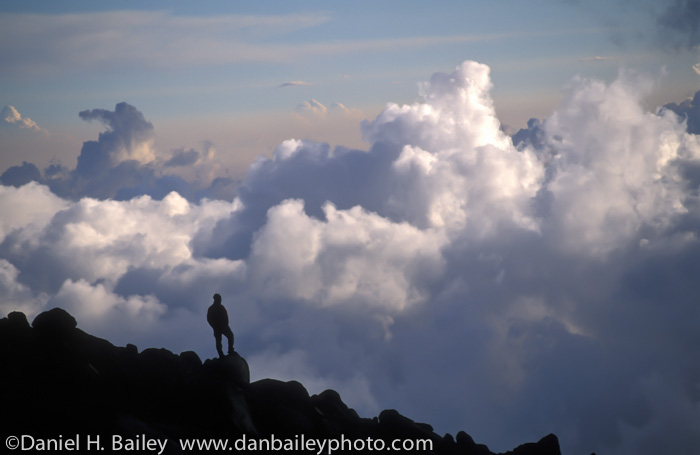 I just finished up a photography mentorship program with Jean. Six months ago, she was a struggling, yet passionate photographer who desperately wanted to try and make a living with her camera. During our course, we worked together with tailored lessons, assignments, back and forth messaging and critiques, and follow up Skype calls. Over the past few months, I've watched her make unbelievable progress.
In some ways, it was easy to teach Jean, because she soaks this stuff up. She eats, drinks and breathes photography with enthusiasm that I can relate to. She even bought my How to Become a Pro Photographer eBook. Jean is a smart woman who has realistic dreams and ambitions, and she has made some very smart decisions that have already set her ahead on her path.
She has a long way to go on her journey, just as well all do, but in a very short time, she has opened doors for herself that have already led to opportunity and improvement. If there's someone who's set her course on a Do What You Love pathway, it's Jean.
I look forward to following Jean's progress during the next few years, because I know that with her enthusiasm and personality, she'll go far. I have confidence that she'll become a successful professional photographer who makes beautiful, engaging imagery. That alone gives me a tremendous feeling of reward and internal satisfaction.
In the beginning of this post, I said that I was going to tell you what drives me to teach photography. This is why I do it:
Read Jean's Response to My Teaching Style
Amazing. Informative. Inspirational. These words concisely summarize my experience with Dan's mentoring class.
It is difficult to put your photographs on display in Internet forums and especially to receive critiques from the photographic community. You have to subdue your ego, be open to feedback and, above all, seek to be honest with yourself.
I am an amateur photographer who decided to pursue my love and passion for the ever-competitive field of photography. Although I immerse myself daily in various articles, books, and blogs, I recognized that direct feedback and mentoring from an experienced photographer would be an essential ingredient to my progress.
Dan is a wonderful teacher who sincerely enjoys helping others. He uses a direct but kind approach and caters his lessons to your skill level. Each week, expect to receive a different assignment which focuses on items which need improvement. The Skype calls allow you to receive invaluable feedback along with the unique time to build a rapport with him. He is really patient! (I ask a ton of questions)
The initial investment was well worth it and I plan to repeat this course again in the near future. I feel that he has been one of the primary reasons that my work has gotten better in a short period of time. His lessons and inspirational words help keep me motivated on tough days!
I recommend this course for all photographers, regardless of skill level, as his experience and guidance is applicable to all who seek to improve their work."   -Jean Lua