Happy New Year and Thanks for Your Support in 2012!
As we bid farewell to 2012 and welcome 2013, I'd like to take a minute to wish you all a very happy new year and thank you for your support this past year.
Whether you're a client, a regular reader or a casual visitor, you helped make 2012 a remarkable year for me and my photography, and for that, I'd like to express my sincere gratitude. I look forward to 2013 with great enthusiasm, a notebook full of ideas, and some very exciting publications, projects and announcements, so stay tuned to find out more in the weeks and months ahead!
To my fellow photographers out there, I hope that 2012 was also a banner year for you as well. Maybe you bought your very first camera this year or upgraded you equipment, had your first paying photography job, saw your work in print for the first time, or reached a new level of creativity or professional success. I would bet that no matter what level of photographer you are, you experienced some notable and exciting milestones during the past twelve months, which you can build on in 2013.
Let me know what they are. Tell me what you achieved during the past year and what you hope to accomplish in 2013. I like hearing your feedback and learning about you, my readers, as real people and not just clicks on the website traffic report, so tell me why 2012 was great for you and what you look forward to in 2013.
And, of course…
Happy New Year!
See you in 2013.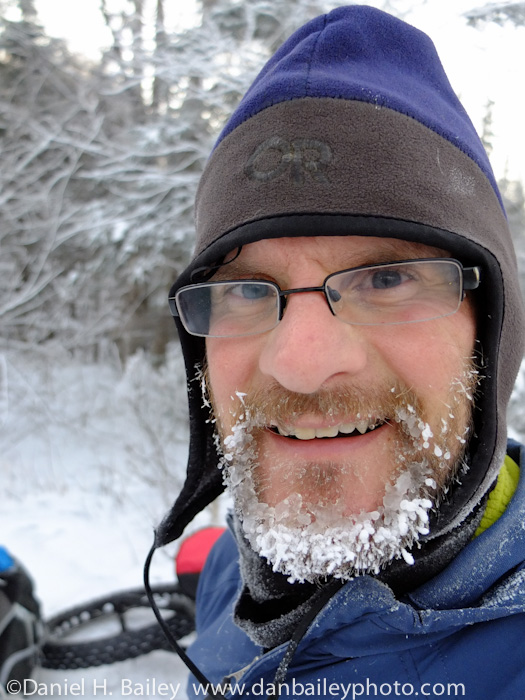 Follow @Danbaileyphoto