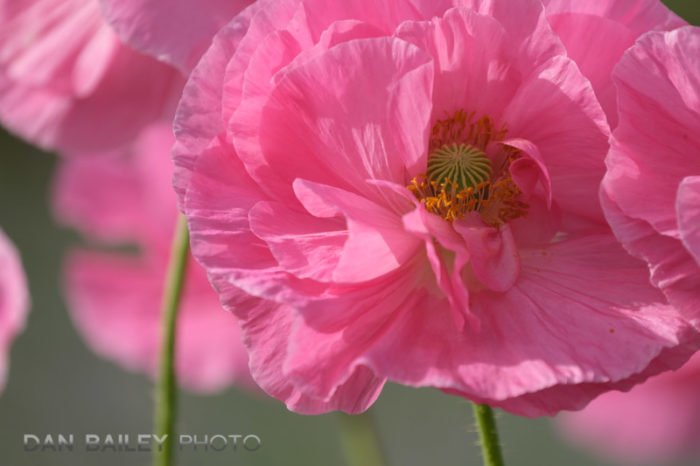 Last week, I did a video chat with a few of my Patreon followers, and this Wednesday, April 8 at 1:00pm Pacific Time, I'm doing a video talk with Kate Hailey and Glazer's Camera.
This is a free event that will be done via Zoom, and during my talk, I'll discuss the ways you can stay inspired and creative through these stressful and uncertain times we're facing right now.
An extension of my recent video, I'll share a few of my own ideas for how to stay motivated with the camera, and how continuing to engage in our creativity hobbies can help keep us sane and grounded admits the chaos.
In addition, attendees will have the opportunity to ask me questions via Zoom's chat window and steer the discussion towards the topics you want to hear about.
If you haven't done a Zoom chat before, it's very simple. The easiest thing to do is download the Zoom app to your phone or tablet and then just click the invite link, which you'll receive after you register for the event.
I've done a few events with Kate at Glazer's Camera in Seattle and so I'm excited to be teaming up with them again for this talk and doing my part to keep everyone engaged through this period of extreme social distancing.
Space is limited, so if you're not busy on Wednesday afternoon, register here for the event.
Stay safe, everyone!