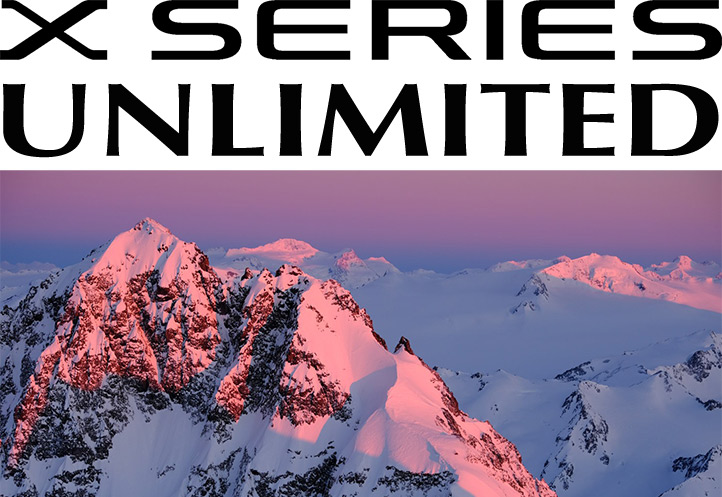 I'm excited to announce that I have just released the long-awaited 2020 update to my X SERIES UNLIMITED eBook.
Coming nearly three years after the book's original release, this comprehensive revision is now 397-pages and up-to-date with the three new models that Fujifilm has released in the past few months: the X-Pro 3, X100V and X-T4. These cameras have some really cool new features, and hopefully we'll see some of them trickle down to other models in the next year.
The new update also includes a host of new additions, edits, clarifications and new images, as well as full notation for all of the X-T30 features, and it's up-to-date with Fuji's firmware updates for numerous models, including the X-T3 and X-T30. Both of these cameras seen their capabilities grow during the past year.
A labor of love that was first published in July 2017, X SERIES UNLIMITED has become the Go-To reference guide for Fuji shooters around the world. This bestselling ebook has inspired thousands of photographers to get better results from their cameras and become more confident shooters.
With its clear, down-to-earth explanations and real-world insight and examples, it teaches you everything you need to know in order to master the X Series cameras and maximize your creative liberation with photography.
If you're a Fuji shooter, I cannot emphasize how helpful this guide will be towards helping you understand your camera and expanding your photography in fun, new, creative ways. If you look at this page, you can see a wide range of testimonials from readers who have benefitted from my guide.
If you are an existing customer and have already purchased X SERIES UNLIMITED, you will be able to download the update for free. Watch for an email notification from me with the link.