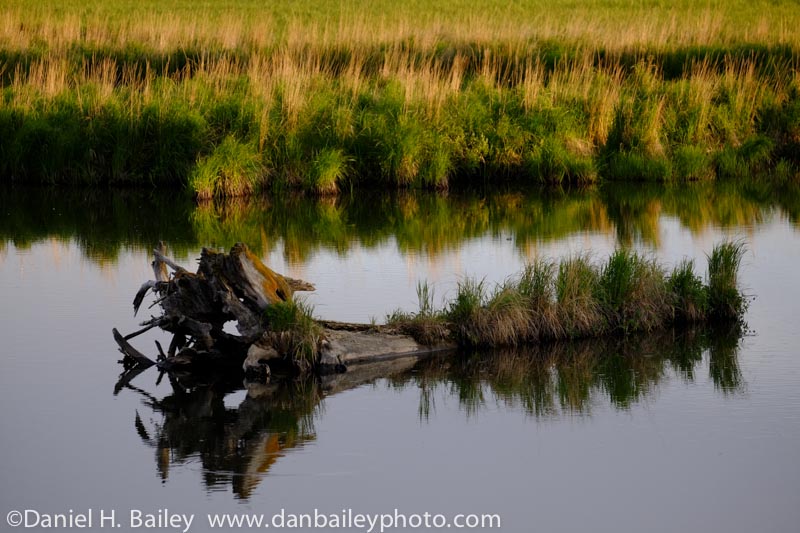 Last night I kicked off the 2014 summer photo workshop season and led my first Sunset Photo Safari here in Anchorage with Through The Lens Alaska. There were four of us on our evening adventure, my co-instructor Jody Overstreet, and two clients, and we had a great time chasing light while showing them some really fun, out-of-the-way spots where they could practice their camera skills and learn a few things.
The idea behind the Sunset Photo Safari is simple: We take you on a four-hour photography tour and visit a handful of scenic locations around Anchorage that offer great photo opportunities. Our itinerary is completely flexible, and depending on the weather and light, there's a wide variety of subject matter that we might encounter: landscapes, wildlife, amazing sunsets, closeups, even some action or aviation.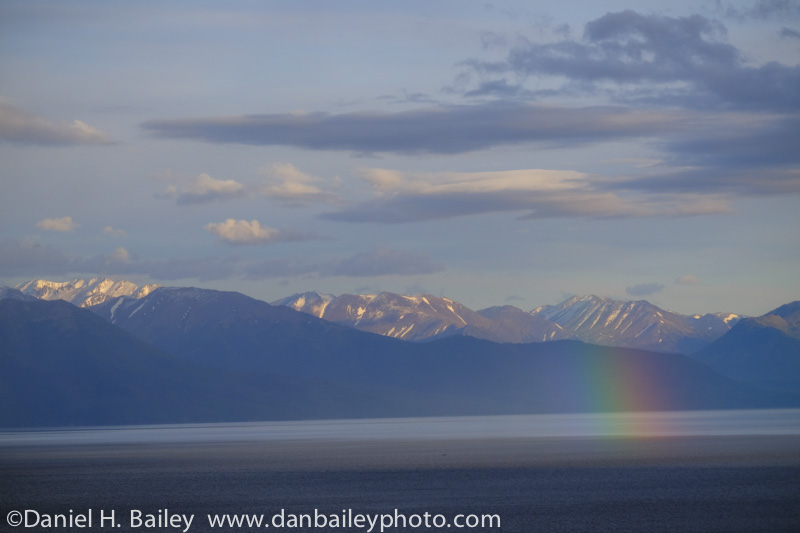 Both Joe and Brent were in town for a conference, and since they had their last night off before heading home, the SPS was an awesome way for them to get and explore the area in a way that they would never have gotten the chance to do if they just stuck around downtown.
We had some great light last night, and ran through everything from backlit rain sprinkles, a rainbow over the inlet, lenticular clouds, still water scenics, a flowing creek and a magnificent sunset overlooking the entire Anchorage bowl. My favorite was the sunset virga over the Cook Inlet with Mt. Redbout in the background. In fact, I was almost amazed at the variety of images that I shot in just four hours, and I live here!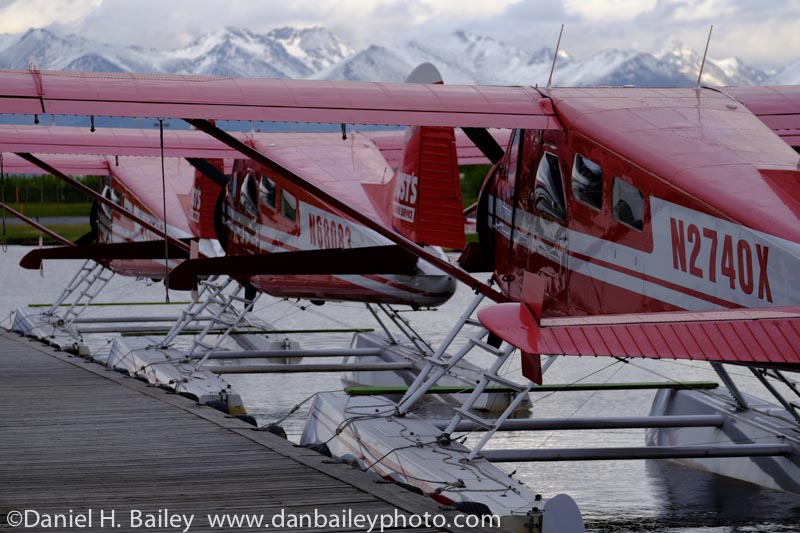 Between Jody, Jeff and myself, (we rotate schedules) you'll be able to get personal instruction from at least one pro photographer. Sometimes, like last night, two of us will go along, so you'll have double the opportunity to learn some new tips and techniques, and maybe even borrow some gear from one of us. (Last night, I let one Brent use one of my Fuji lenses as well as my tripod.)
In addition, we'll also give you a free instructional eBook called Take Your Best Shot, and an invitation to join the Anchorage PhotoWalk online community to share your images and get peer and instructor and commentary.
If you find yourself in Anchorage, or if you live here and want to attend of these mini Alaska photo workshops, please contact me visit our Through The Lens Alaska website. The Sunset Photo Safari runs weekday evenings from 8 PM to Midnight throughout the summer.
Thanks to @Danbaileyphoto and @TTLAlaska for an awesome night of shooting.

— Brent DeLanoy (@brentdelanoy) June 3, 2014