My Online Photography Video Course is Now Live!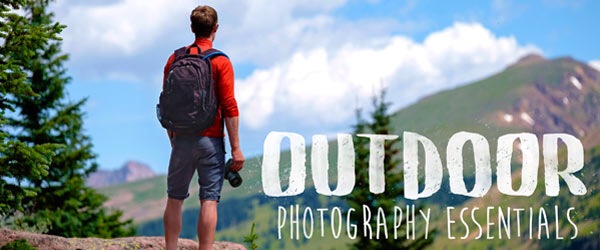 I'm excited to announce that my brand new video instructional course, Outdoor Photography Essentials is now live! And right now, you can get the special introductory price and save $25 on the course. Don't wait, though, because this price won't last.
Let's face it, it's hard to capture great adventure and action photos, no matter if you're shooting extreme sports or your kid's soccer game. This kind of photography requires a special set of techniques and a comprehensive bag of creative and compositional tricks. If you don't have that stuff down, you'll have trouble nailing great images.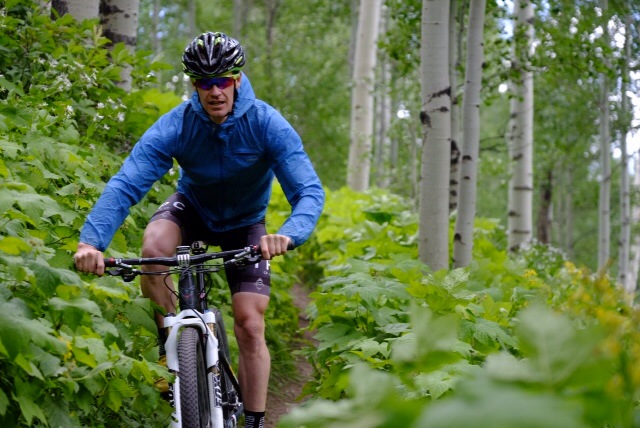 In my work, I strive to create dynamic imagery that shows the power and mystery of the greater scene. Above all, my goal is to capture the intensity, the personalities and the relationships of my subjects as they interact with the world. 
More than anything else, I like to think that the hallmark of my style revolves around being able to quickly respond to constantly evolving situations in the outdoors. That's why I created this course- to give you the tools and tips you need to make it happen. These are the techniques I've developed and adapted over the past twenty five years as a photographers, and nearly twenty years as a working pro.
It's really exciting to team up with Craftsy in this regard, because they approach learning in a way that's unlike any other. With every Craftsy class, you can watch your lessons anytime, anywhere and revisit as many times as you'd like — forever. You can ask me questions and even get direct feedback from photos you upload.
During the class, you'll learn the settings you need for great results and how to anticipate potential scenes before they unfold. Then, you'll learn the best adjustments to make in the face of quickly changing conditions. At the end of each lesson, I break it all down into three simple concepts and I give you an assignment that will help you practice these techniques in real time.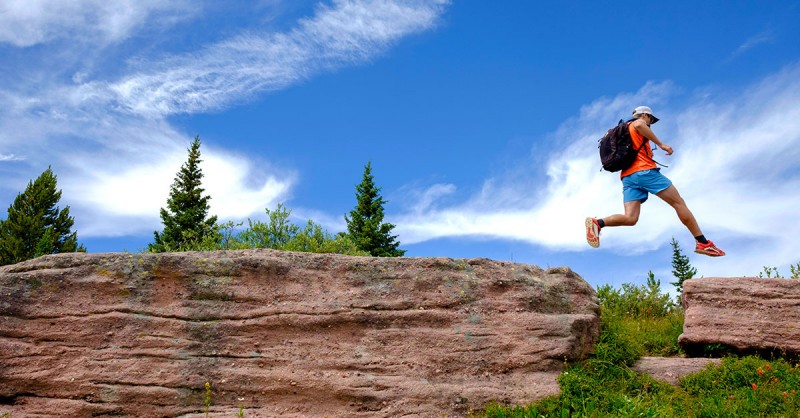 Here's what you'll learn: To begin, I'll show you some important camera settings to check before shooting and how to adjust them for optimal results. I'll also give you some tips for anticipating the potential for a great scene before it even unfolds!
We'll also focus on handling your camera in the field. I'll teach you to capture handheld shots from multiple perspectives, keeping your camera stable and secure the entire time. Then, I'll share pointers for proper exposure, so you can get fantastic results from scenes with high dynamic range.
I'll also walk you through the process of choosing the right lens, and give you tips to make the most of wide–angle, normal and telephoto lenses. That way you'll always know what you need for a savvy selection. All the while, you'll gain a deeper understanding of selective focus, depth of field, framing and composition, even with difficult action scenes.
My goal with the class is to make it as close as possible to a personal workshop with me, and I worked hard with the Craftsy producers in order to achieve this idea. After seeing the final result, I think we did a great job creating a course that matches my style. I hope you'll think so too.
You can watch the trailer for my course here.
And, remember, for a limited time, you can get the special launch price of $25 off.
Follow @Danbaileyphoto