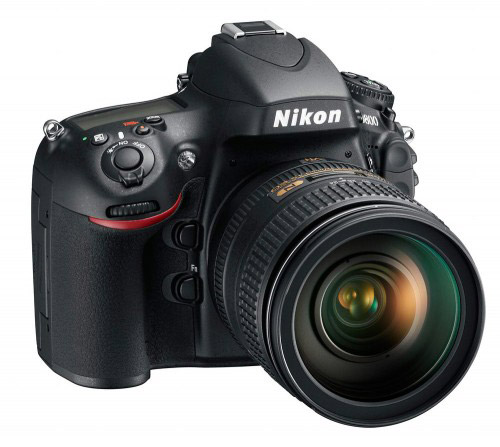 The rumors were true.
After months of speculation and widespread leaks, the official announcement finally came yesterday for the brand new CMOS FX sensor, dual CF/SD card slot 36.3-megapixel Nikon D800 Professional HDSLR Camera.
To date, this is the world's highest megapixel digital camera. Image quality is simply outstanding. Take a look at these examples on the Nikon website to see the unbelievable amount of smooth detail, texture and shading levels that this beast is capable of producing.
Of course, as an action adventure photographer, my initial reaction was based around the fact that the D800 only shoots at 4 fps in FX mode. With my D700, I'm used to shooting at 5 fps.) Compared to the new Nikon D4, which shoots at 11 fps, 4 is pretty slow. I was even quoted on Twitter last night as saying, "Where's the Nikon love for us adventure guys?"
However, I now realize that I was just cranky, hungry and tired. After a good meal and a full night's sleep, I now have a new perspective on the D800, which is that I simply MUST have this fantabulous new device. After all, I did fine for years with only 4 fps, which is all the Nikon N90 had, and besides, for me, it's often about moment, and not just frame rate. Also, if you look at the specs, you'll see that the D800 is actually lighter and more compact than the D700, which indeed makes it the ideal fast and light adventure camera.
However, this is all back seat stuff. What really matters is not a few ounces shaved on the housing. Nor is it the exact number of frames that I'll be able to capture of the mountain biker as he flies past me, nearly careening into me and sending us both into the trees because I got just a hair too close in my drive to get the ultimate shot.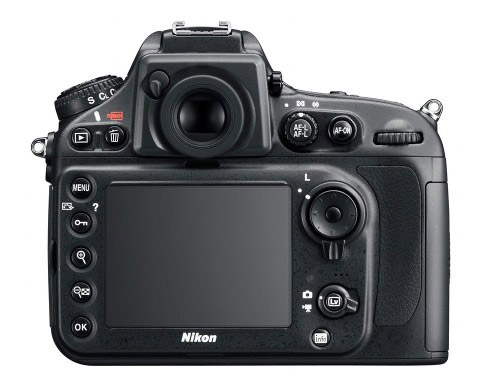 No, what really matters, for me and for you, is the absolutely stunning image quality that the D800 will produce. We're talking about a level of sharpness and detail that has never before been seen on a 35mm camera. We're talking medium format quality in a box that you can take out on the trail with you. We're talking game changer here. Hello future.
Of course, to be honest with you, I'm a little scared terrified by the D800. Why? Not because I'll have to start buying more hard drives to store 36.3MP RAW files, but because this will be the first HDSLR that I will own in my life.
The D800 does 1,930 x 1,080 Full HD movie capability with stereo sound, and I'm scared that I'll like it. I'm scared that I'll be good at it, and since I already have a degree in audio engineering and music production, as well as the tools and inspired creativity to potentially write music and score video, I'm completely and utterly afraid of the amount of time that I know will be required to even begin to dabble in that sort of thing. I fear the ideas that I know will start flooding into my head as soon as I pick up the camera because I already don't have enough time to do everything I like to do.
However, I refuse to worry about that right now. To me, what matters is that the D800 is an incredibly powerful, next generation image making machine that will do everything the D700 does, only better. Except for the frame rate thing, of course. I see this thing being the total ultimate camera for outdoor photographers who want the best quality from their work.
I plan to get one as soon as they're released, and can only begin to speculate about how the complexities of brilliant, forceful, end of day sunset light and the gentle palettes and smooth transitions of diffused softbox light will look in 36.3 megapixels. And as far as the fps thing goes? Well, I'll just have to wait, or else buy a D4. Wouldn't mind having one, just don't want to hike with it.
I can't wait. Street price on the D800 will be $$2,999.95 and it will be available in late March. Just in time for Spring.
Check out my friend Photo John's writeup and detailed D800 feature list at PhotographReview.com.
Want one? Pre-order your Nikon D800 at B&H Photo here.