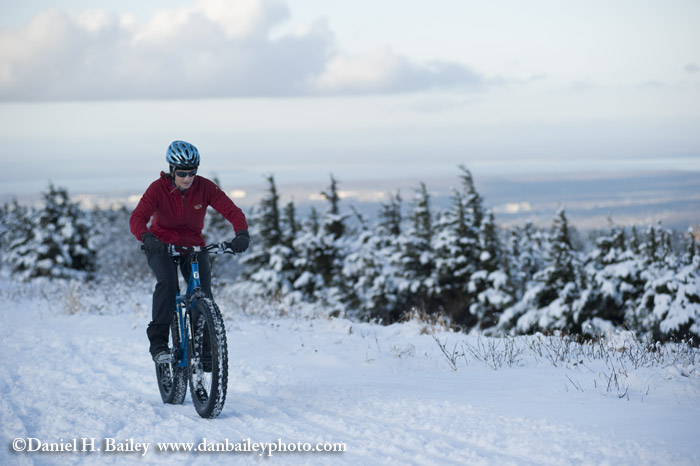 Last week, I had an assignment shooting photos of the new Fatback bikes for one of my favorite local clients, Speedway Cycles here in Anchorage.
Speedway designs and builds the Fatback line right here in Alaska, and they've done an incredible job coming up with frame geometry and builds that offer both light weight and increased structural integrity on on the frame and wheels. They're gorgeous, well crafted bikes that are awesome for snow biking, as well as for beach and sand riding, you know, for those other times of the year when it's not winter.
I always enjoy working with smaller companies, especially those that are local clients, and as far as photo assignments go, this one was about as good as it gets. We took a few bikes up to the Chugach Mountains on Friday afternoon, spent a couple hours getting some photos of the new frames, and then went back to the shop for pizza and beer.
Check out Fatback's line of fat tire bikes Bikes at www.fatbackbikes.com