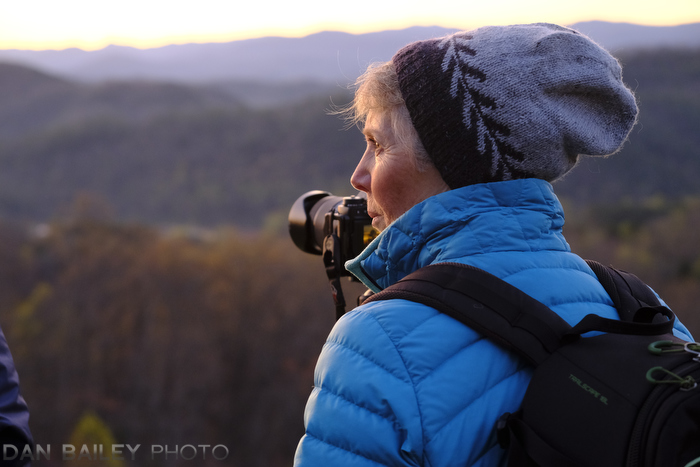 This past week, we ran the inaugural Fujifilm X-Photographers Nature and Travel Summit in the Great Smokies.
Led by Bill Fortney, Jack Graham, Karen Hutton and me, we had a wonderful and enthusiastic group of participants, a diverse mix of weather conditions and some great photography opportunities.
The workshop format featured both in-class workshop presentations, image critiques and daily outdoor shooting sessions in Great Smoky Mountains National Park. (We did three sunrise outings and one afternoon sessions.)
Each of us gave two insightful talks that focused on how we use the X Series cameras and lenses in our photography. We shared some of the specific techniques, compositional ideas and creative methods we use to make our imagery, and how we apply some of the specific features these cameras offer within our styles.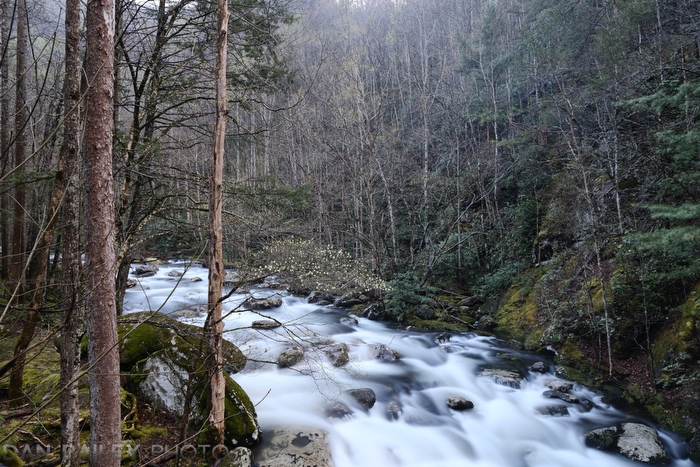 In addition, there were two Fujifilm tech reps on hand to help answer specific gear questions, update firmware for people and explain what every single button, dial and menu does on these cameras.
The reps also had every single X Series body and lens available for demo, and they even had a GFX system for people to try out.
On Thursday, we held a panel discussion that included Yuji Igarashi and Lisa Yang, who joined us from New York. Lisa is the X Series and GFX Product Manager and Yuji is the General Manager of Electronic Imaging for Fujifilm North America.
They made a special trip down to answer questions about the product line, talk with users and get feedback from people about what they like about the system, what could be improved and what features they would like to see added in future firmware updates.
After the panel discussion, they Yuji and Lisa hung around for a full day and made time for anyone who wanted to ask questions or share their thoughts about the system.
This was a real treat, indeed. How often do camera users get to talk directly to the specific brand managers about their gear? Fujifilm is so open to hearing customer feedback and they definitely pass it along to the designers and engineers in Japan.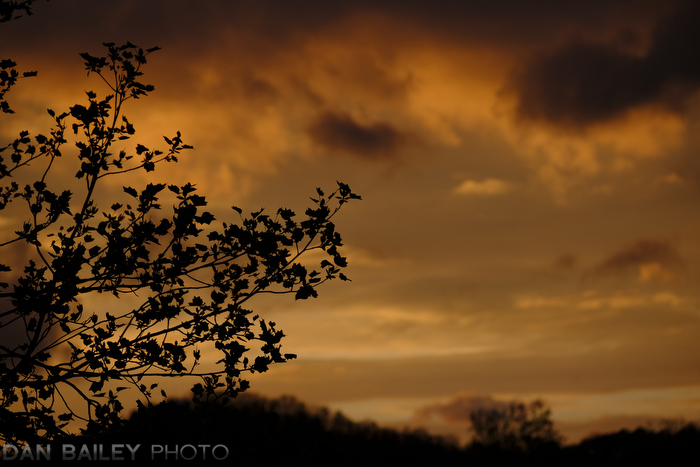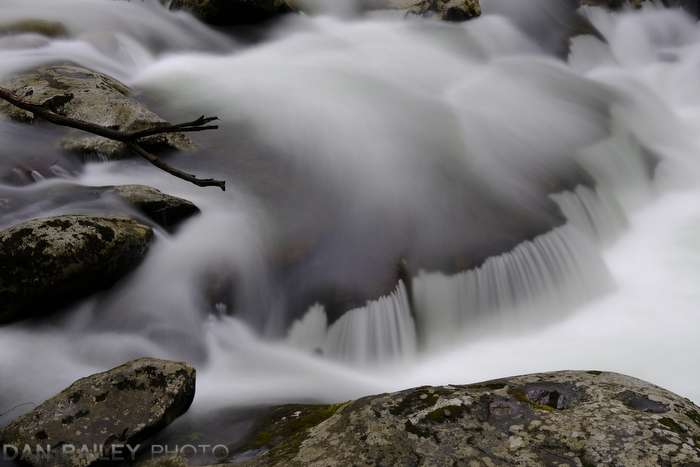 Although the summit began in the midst of a torrential rain storm, the weather eventually cleared up and we had a handful of fun and engaging field sessions in the park. The relatively small instructor-to-student ratio allowed each person to get some personal one-on-one time with each of us during the four days.
It was an honor for me to be one of the four X-Photographers at the summit. I really enjoyed teaching with Jack, Bill and Karen, and sharing my knowledge and expertise with the participants. Ands, of course, I made a number of new friends during the week.
This is always a highlight for me. I love getting to know other photographers during workshops, especially when they happen to be people who already follow my blog.
To all of you who were down there, it was a real pleasure getting to know you. Thanks so much for making my experience so meaningful, as short as it was. I hope to cross paths with you again.
I'll be one of the instructors at the fall summit as well, which will be held in Portland, OR, September 6-10. I'm looking forward to that event; I hope you can join us!