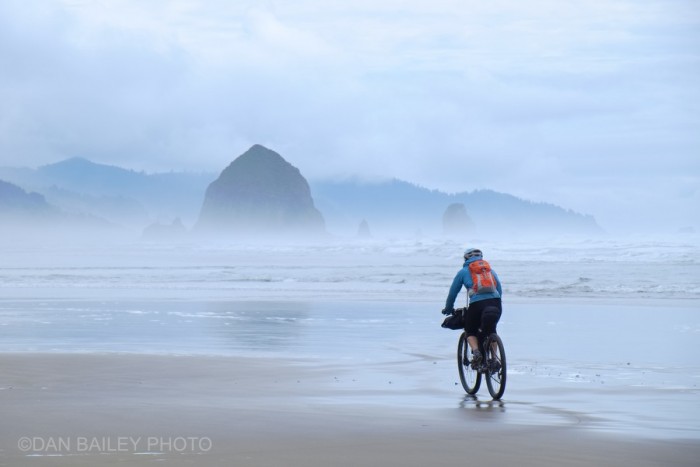 Having just released my book, Outdoor Action and Adventure Photography, I've done a few interviews and podcasts lately. Rather than link to them all in separate blog posts, I've compiled three of them here for your leisurely monday reading/listening pleasure.
Enjoy!
Last week, I half hour interview on KSKA Anchorage's Outdoor Explorer Show, talking about outdoor action photography, cameras and my new book.
The segment also featured my friend and fellow Alaska photographer Carl Battreal, who's been spending the past few years documenting The Alaska Range for an upcoming book.
Capture is Australia's leading pro photographer magazine, and this week, they ran a feature interview with me on their blog.
In the article, I talk about my gear choices, the challenges I face as an adventure photographer, how I transitioned to shooting full time pro and the evolution of my style as I see it over the years.
In this 43 minute video interview, I talk with Italian photographer Ugo Cei about my full transition to mirrorless camera gear and the benefits/limitations I see with using mirrorless gear in my style of action and adventure photography.
In this hour-long audio podcast, I talk with accomplished travel writer and blogger Alexa Meisler about my views on how to create a successful photography career.
I also talk about how to stretch yourself as a traveler and to pick new destinations to explore without taking yourself too far outside your comfort zone. We also talk about Alaska, bush flying photography, which social media platforms work best for travel writers and photographers and I offer a few tips for how to compose compelling photographs.
Back in April, I made an appearance on the KTVA Anchorage Day Break morning show. This was my first ever TV slot, and we talked briefly about my book and what I think makes for a great image. The segment is pretty short, but I got my four minutes of live TV fame!