Recent Publication: Wilderness & Travel Medicine Book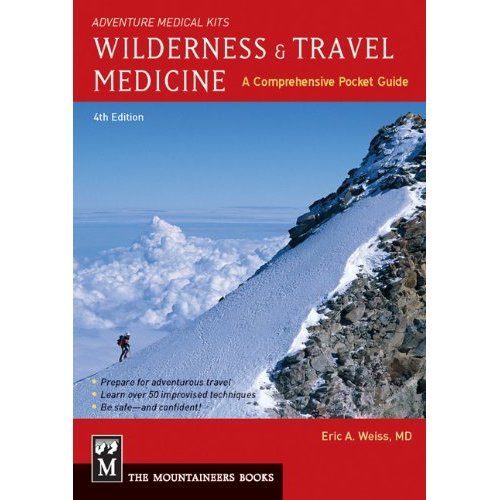 Last year I was notified that one of my images was chosen for the cover of the new 4th Edition of Wilderness & Travel Medicine by Eric A. Weiss. The book has now been published and I just got my copy in the mail.
The Mountaineers Books has been a longtime client of mine, and longtime followers of my work may recall that they used this same shot on the cover of their 2003 Mountaineering Wall Calendar.
One of my favorite adventure images, as well as my top selling stock photo, this shot of a climber on El Pico De Orizaba in Mexico was made on Fuji Velvia with a Nikon N90s camera and the venerable 105mm f/2.5 manual focus lens.
Follow @Danbaileyphoto