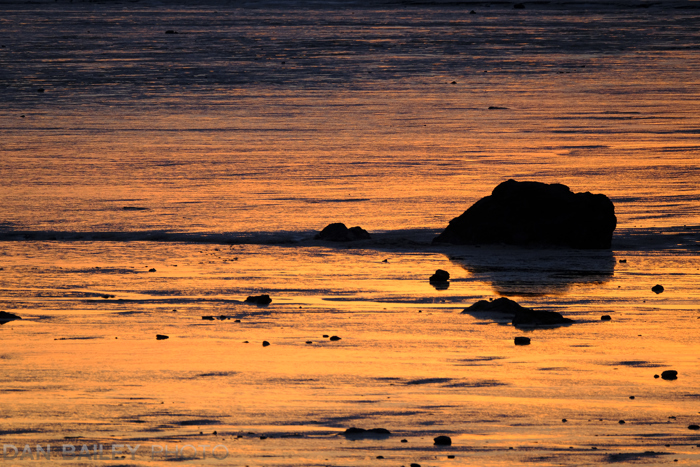 Summer evenings are time for staying up late and watching the sun make a long, lazy trip towards the horizon as it shines through the leftover haze and clearing storm clouds that were kicked up into the atmosphere earlier in the day.
Summer evenings are a time when the sky turns pink and gold, and when the water soaks up those same colors, sometimes with even more brilliance.
Summer evenings are a time for rich contrast, dark shadows and intense highlights that play off of each other in the landscape.
WOULD YOU LIKE TO SAVE 25%

ON
MY BESTSELLING EBOOK
"X SERIES UNLIMITED?"
Sign up below and I'll send you a special discount code so you can start learning how to master your Fuji camera today.
Summer evenings are time when the song of a solitary bird catches your ear as it flies overhead in search of an evening snack, or a great view of the word below.
Summer evenings are time for calm, quiet reflection, both in the landscape and in our own minds after a busy day of excitement, hard work, adventure, chaos and time spent chasing inspiration and creativity.
Summer evenings are.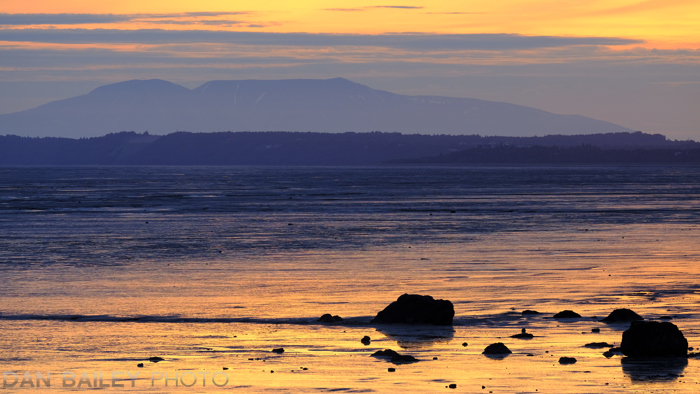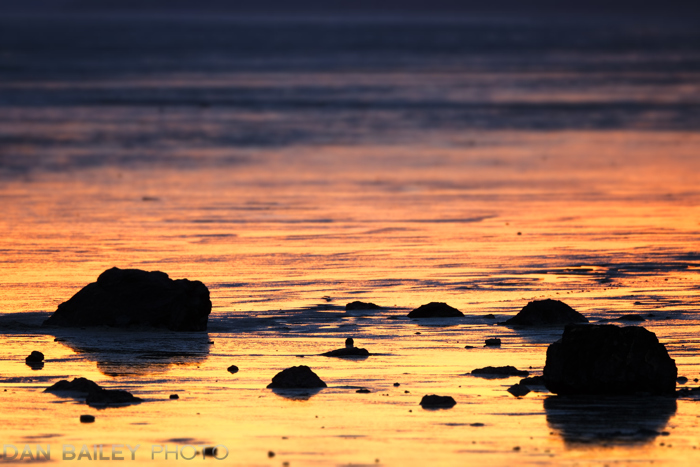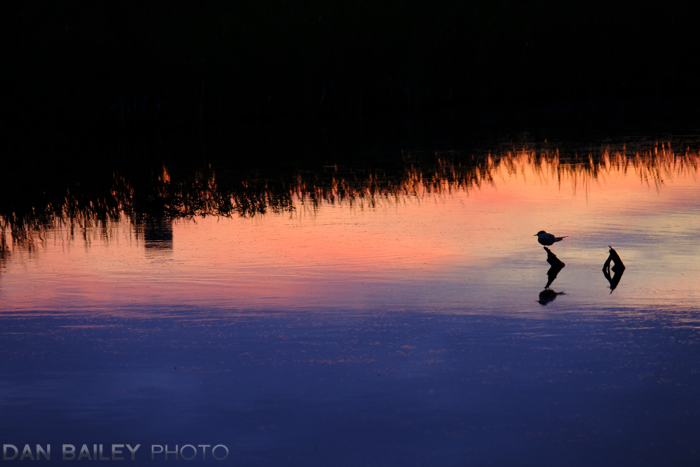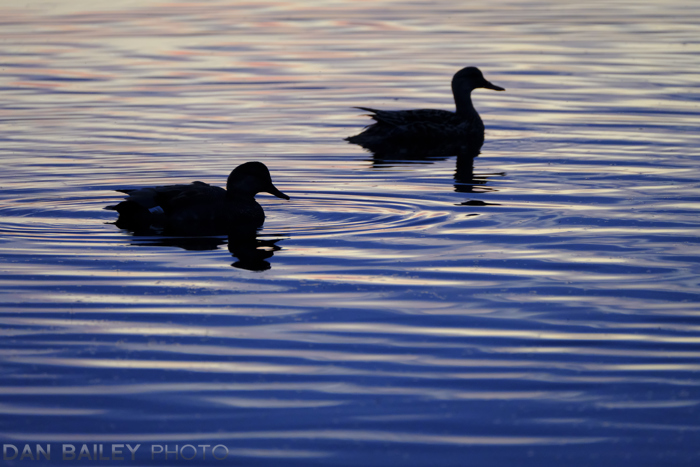 Follow @Danbaileyphoto